Brett Stewart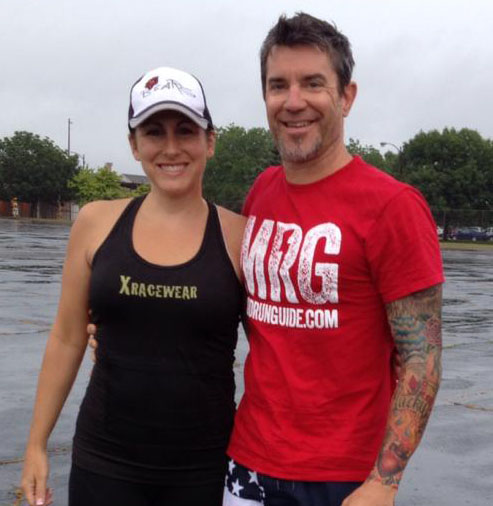 Joined on: April 15th, 2012
Profile:
Brett Stewart is the co-founder of MudRunGuide, creator of OCR Warrior, and author of several popular fitness books in the 7 Weeks to Fitness series.
Recent Posts by Brett Stewart
Upcoming Events
No upcoming saved events yet. Go to an event and save it. Might we suggest our handy one-click search?
Past Events