thenomadicrunner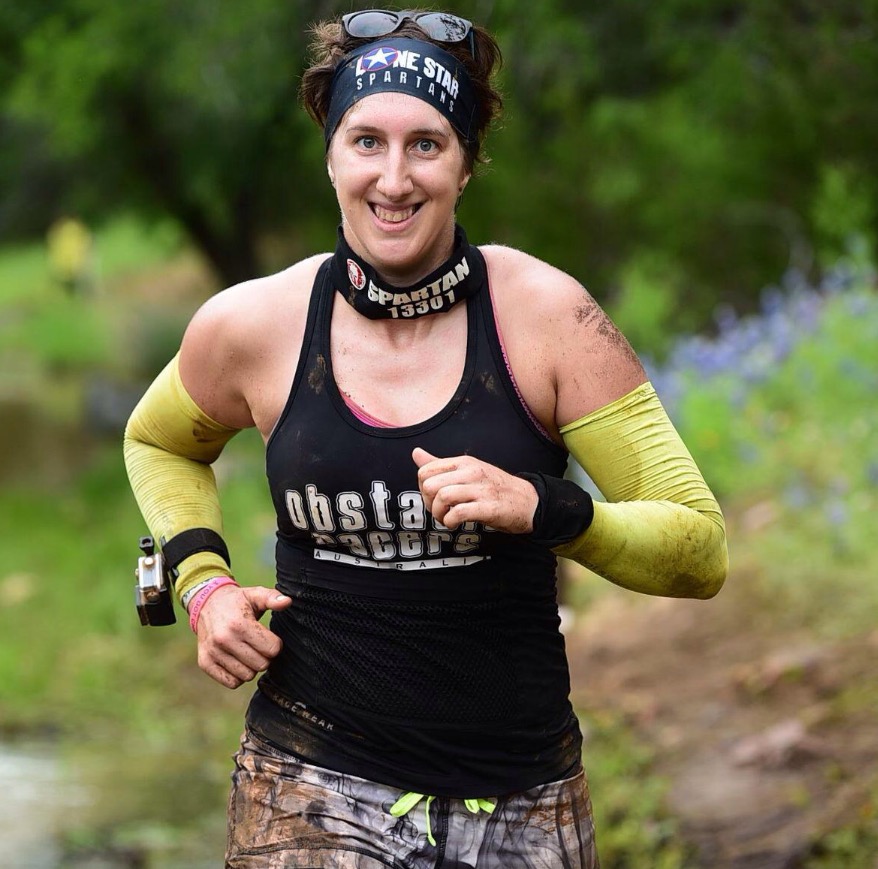 Website: http://www.thenomadicrunner.com
Joined on: June 9th, 2016
Profile:
Vanessa is an Australian who is often found playing in mud every other weekend. After being asked one too many times when she would 'settle down' she decided to leave the corporate world behind and spend all her time travelling the world to do obstacle races.
Recent Posts by thenomadicrunner
Upcoming Events
No upcoming saved events yet. Go to an event and save it. Might we suggest our handy one-click search?
Past Events