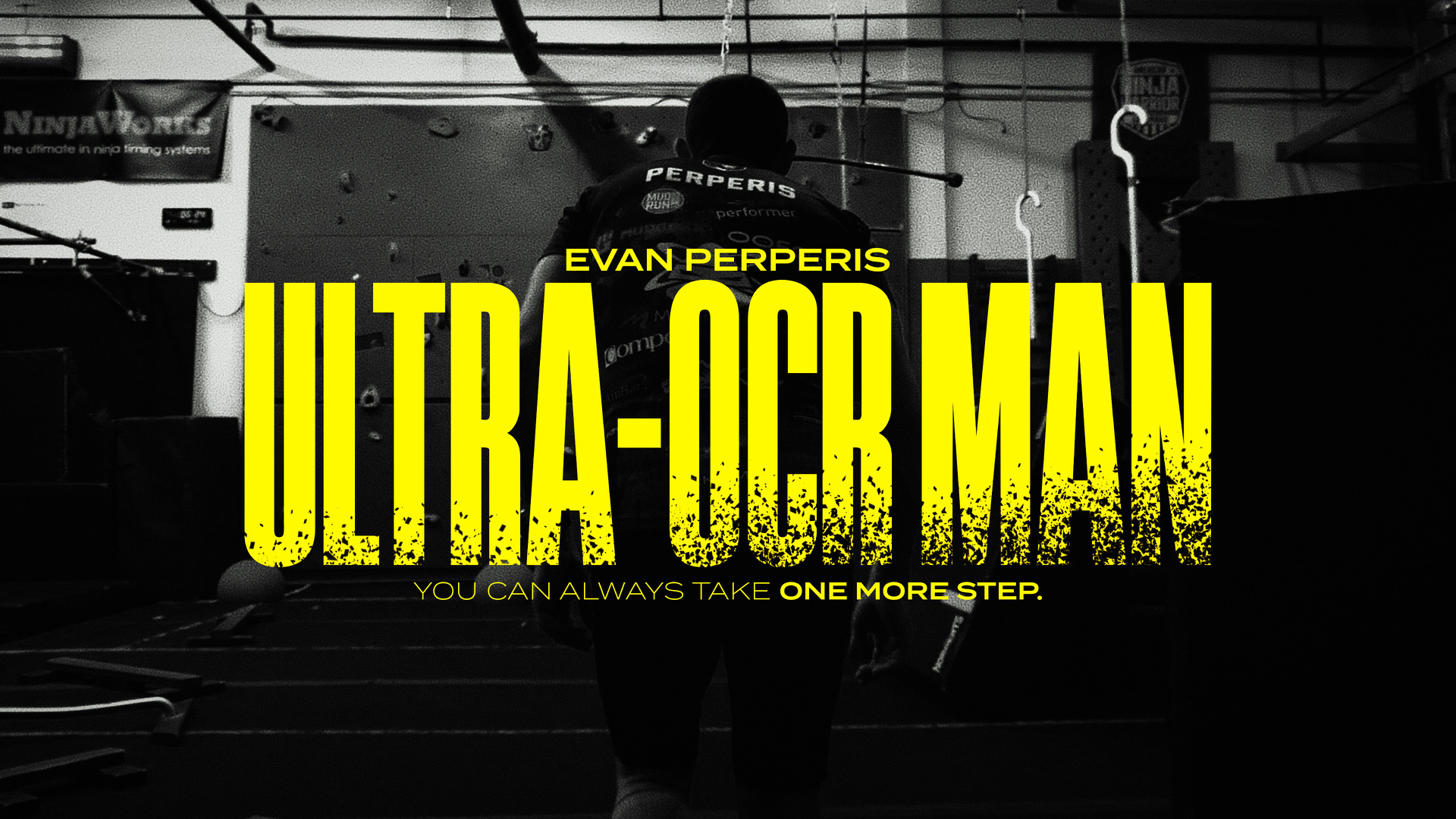 The list of Obstacle Course Racing (OCR) movies is not particularly long (check out my previous article on the topic "OCR Documentaries to Keep You Motivated"), so anytime a new one comes out you are definitely going to want to check it out.  After a couple of years in the making, my documentary is finally available to the public.
Ultra-OCR Man is a documentary shot, produced and edited by professional filmmaker Bobby Ross.  Over a span of a couple of years, Bobby has been following me around on some of my more interesting ultra-endurance charity events including: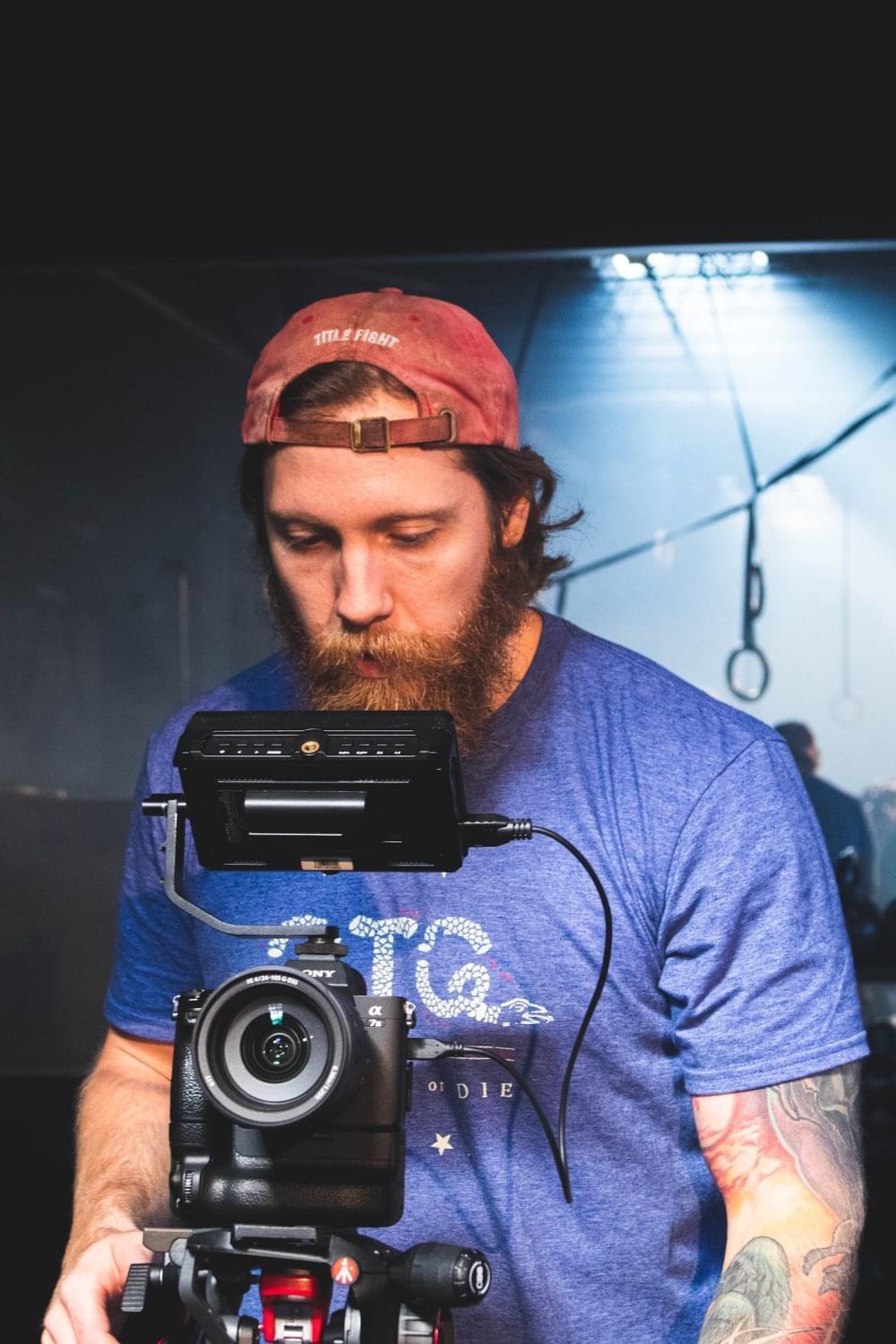 OCRmill 21,000 Feet: A simulated high altitude Ultra-OCR for six hours on a treadmill.  At Motus Ninja gym in Kansas City I ran a mile, got off the treadmill to do four obstacles all while connected to a several thousand dollar high altitude generator.  The event raised money for the charity Folds of Honor (scholarship money for kids whose parents were killed or wounded in military service).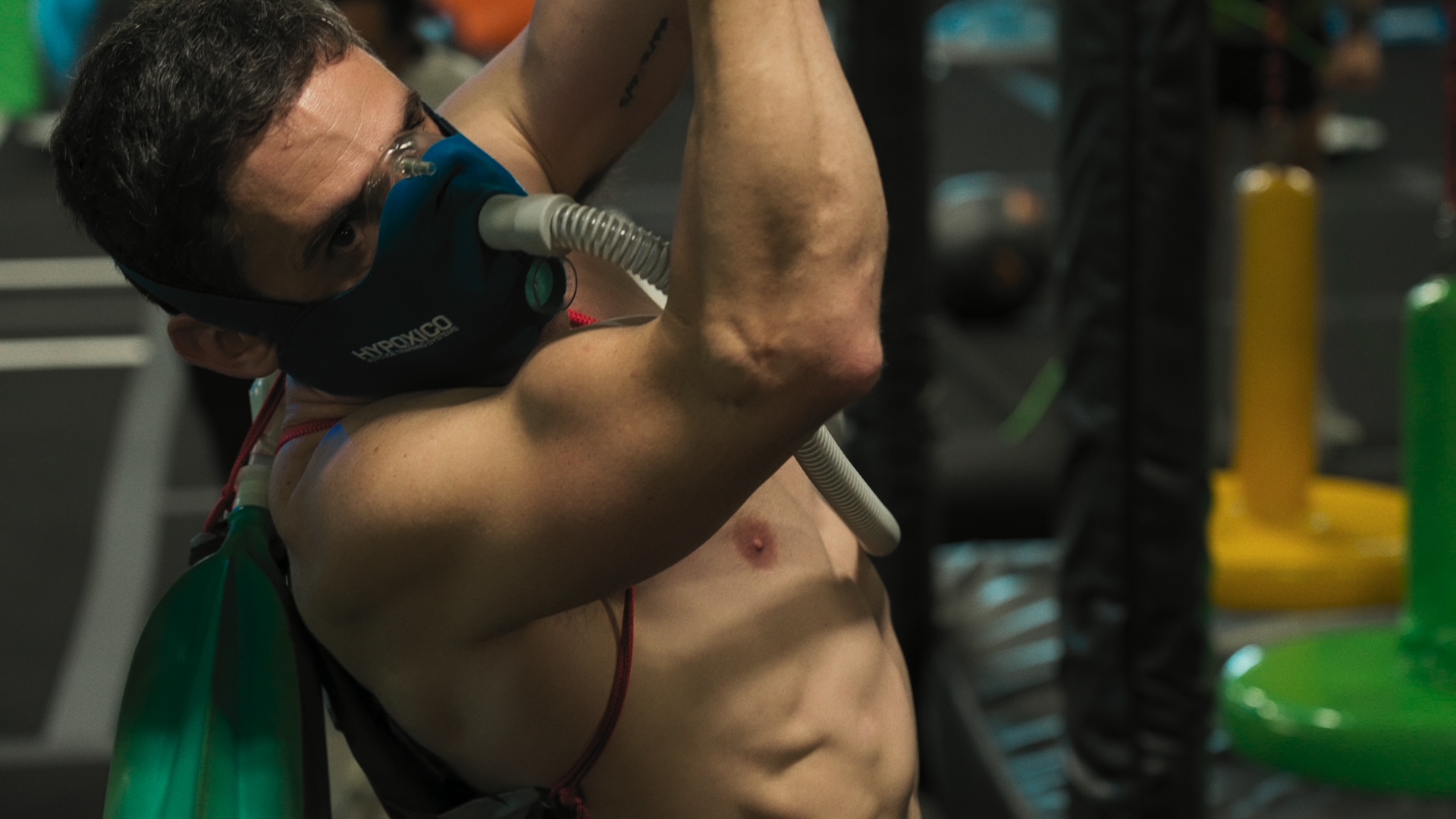 OCR America 2:  8 days of OCR marathons for 8 days in a row at 8 different venues in winter.  The event required lots of driving, running and suffering as well as a lot of support from pit crew.  Brands like Obstacle Athletics in Long Island, Otherworld Fitness in Maryland, Newbsanity in Binghamton NY, Erie OCR Battlegrounds in Pennsylvania, Mythic Race in Missouri and KC Timber Challenge in Kansas supported the event through use of their obstacles and/or facilities.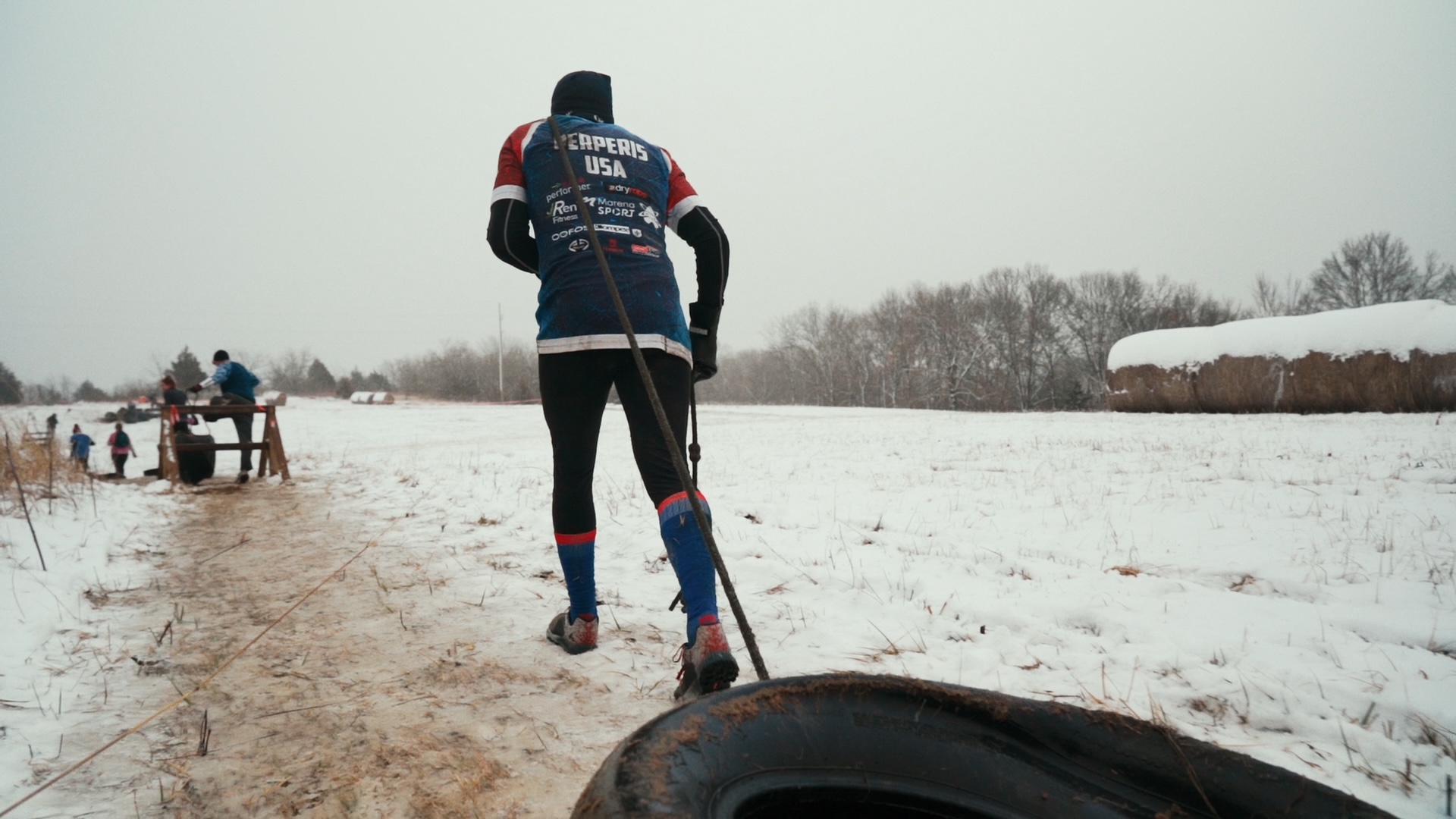 Plus, the movie dives into the psyche required to perform at Ultra-OCR as well as multi-day charity events.  Great for anyone looking for lovers of the sport of OCR, those interested in endurance sports in general and anyone that just wants an interesting story.
Check out the full 24 minute documentary here:  Ultra-OCR Man
It costs $10, which we plan on using to help fund future OCR and fitness related video content.
If you enjoy that, you can check out the book Ultra-OCR Man:  From Special Forces Soldier to Record Setting OCR Athlete which covers some of my military background as well as the insane charity challenges I've done that came before the film.