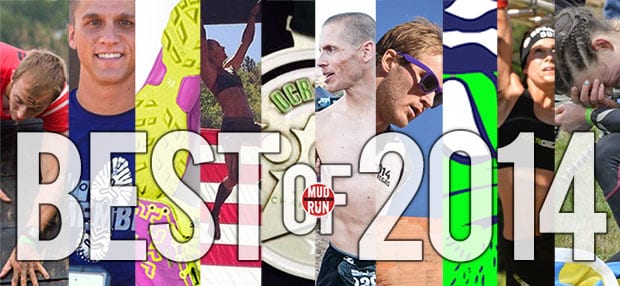 When we at Mud Run Guide look back at 2014 it has been an incredible year for the industry as a whole. We want YOU to help us decide the best of the best in 2014! Our team has helped make the list of finalists and now we need your help and more importantly your vote to choose the winners.
Which races held your attention?
Who had the best obstacles?
What people were you most excited to watch?
What moment moved you the most?
Help us decide!
Voting is now open and will close on December 29, 11:59PM EDT. Cast your vote and help choose the best of the best in 2014. We will announce the winners on New Years Eve as we celebrate the end of one year and the beginning of another exciting year in OCR.
Please Note: You must hit "Vote" after each question!
[poll id="2″]
[poll id="15″]
[poll id="3″]
[poll id="4″]
[poll id="5″]
[poll id="12″]
[poll id="6″]
[poll id="7″]
[poll id="8″]
[poll id="9″]
[poll id="10″]
[poll id="11″]
[poll id="13″]
[poll id="14″]
From the team here at Mud Run Guide, thank you so much for making 2014 an unbelieveably successful year, with over 7 million page views here on mudrunguide.com and nearly 20 thousand real, passionate fans on http://www.facebook.com/mudrunguide you've proven that the sport of OCR is filled with some of the most awesome people on the planet!
We look forward to sharing many years to come with you online and in the mud, keep in-touch with everything going on by subscribing to our weekly news & deals email here and be sure to come to MG first for all your news and discounts. Thank you, and here's to an amazing '14 and an even better 2015!
Chris, Brett, Kristen, Margaret, and the Mud Run Crew