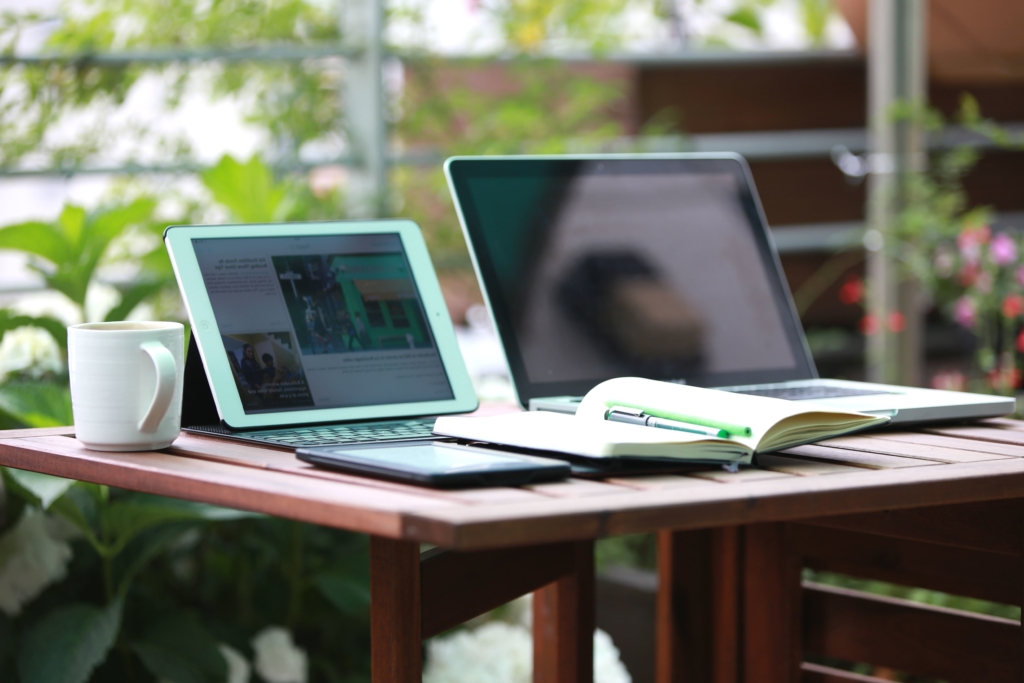 Do you love Obstacle Racing, Mud Runs, or Ninja Warrior?
Do you love to write? 
Mud Run Guide continues to cultivate new writers in the OCR industry and beyond. We are always looking for new talent to write race reviews, gear reviews, news stories, opinion pieces, editorials, and more. Mud Run Guide is the most visited obstacle racing website in the world and we continue to look for new voices. Since 2012, Mud Run Guide has worked with over 90 contributors to cultivate their love for OCR and writing craft.
Since 2012, Mud Run Guide has worked with over 90 contributors to cultivate their love for OCR and writing craft. We have even had contributors go on to become authors and writers for other prominent publications outside the OCR space.
Why Write For Us?
Because we love OCR! Work with a dedicated team of full-time obstacle course racing media professionals to craft your voice and stories. For us, Obstacle Racing is more than a hobby it's our full-time job and we want to help you be part of our OCR family.
Writing for Mud Run Guide, contributors are given the opportunity to explore the media side of obstacle course racing and see their stories or series ideas come to life.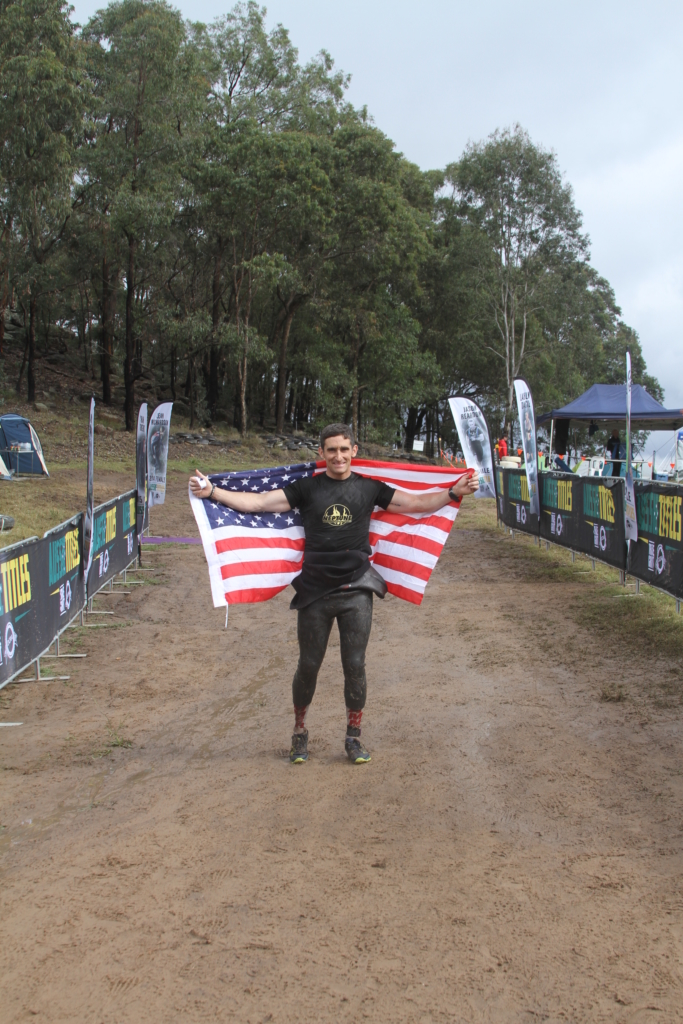 Opportunities
Mud Run Guide offers writers and media people a chance to work with Mud Run Guide in several capacities. We are looking for writers to help create unique new content for the website in the form of written articles and original video content.
If writing is not your thing but you want to be involved on the media side we offer opportunities to do coverage of races onsite for our social channels throughout the season.
Additionally, if you are a certified trainer and want to share training tips we welcome video content on how to conquer obstacles or train for the next event. If you have other ideas we are always interested in hearing new things we can showcase on Mud Run Guide!
Flexibility
Mud Run Guide strives for our contributors to have flexibility in what they write and how often. We empower our writers to submit ideas and then craft those ideas into compelling stories within the obstacle racing and ninja space.
Compensation
Mud Run Guide works with race companies and contributors to get media passes to events in exchange for race reviews. We also launched the most comprehensive rewards program in the industry for writers allowing writers to earn rewards for their contributions.

Contributor Rewards Program
The goal of the program is to reward contributing writers at Mud Run Guide. We want to empower the writers and reward them for their hard work and dedication to the website.
What:
Each article and contribution to the website are weighed. At the end of each quarter, we let the contributors know the lifetime points they have accrued and what rewards that have earned through their hard work and dedication.
How to Earn Points:
Race Day update/Instagram tags, Race Recaps, TV Show Recaps, Race Day Coverage (not racing just as media), Opinion and Editorial Articles, Training Articles, Gear Reviews, News Stories, and Series. As well as bonuses for well-performing articles and referring new writers to the site. 
A Snapshot of Some of the Rewards:
Earn additional free race entries, exclusive contributor only Mud Run Guide branded gear, industry rewards including shoes, GPS Watches, gift certificates, and more. We have rewards at all levels and just after one article on the site, you begin to earn rewards for your work.
Want to Join Our Team?
If you want to join our team email us with your name, story pitch(es) or other interest in writing, a sample of your writing (can be a link to past published work – blogs included) and the best way to reach you.