Find Nearby Obstacle Races (OCRs) and Mud Runs
(Mud Run Guide Magical One-Click Race Finder)
Find All Nearby Events
Based on your current location, and using the magic of the internet, click "Find All Nearby Events" below, or the button, and you'll automagically find events coming up in your area! Play around with the "Range" to narrow or widen your search!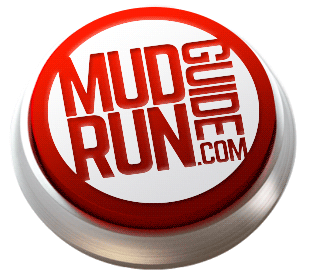 Find Events Near A Particular Location
If you're the adventurous type, you may want to
find races in another area of the world
- so we've got that too! Just type in the name of a country, city, state, or even a venue! Guess what? You can still use the "Range" drop-down to narrow or widen your search! Enjoy!
Range
Tweak this sitting to narrow or widen your search
Share My Event Results
Once you get those results, by all means share! With one click below, all your facebook friends will be race-shamed into joining you at any/all events. Victory is yours!
Nearby Obstacle Races and Mud Runs
Race

discount

More info


Click the "Find My Nearby Events Now" button above to start!