Date:
May 09, 2015
Add to Calendar
05/09/2015 09:00 AM
05/09/2015 11:00 AM
Pilot Point Texas Camel Crawl Mud Run 2015
Camel Crawl Mud Run
Sharkarosa Wildlife Ranch
https://www.mudrunguide.com/event/pilot-point-texas-camel-crawl-mud-run-2015/
Sharkarosa Wildlife Ranch, Pilot Point, TX, United States
Camel Crawl Mud Run
mail@mudrunguide.com
use-title
true
MM/DD/YYYY
Race Start Time:
8am competitive wave.
8:30 am - 11am waves running every 30 minutes.
Venue:
Sharkarosa Wildlife Ranch
Pilot Point, TX, United States -
View Map
Distance & Course Length:
5K
Organizer:
Camel Crawl Mud Run
1st Annual 5k Camel Crawl.
HAVE FUN. BE AWESOME. GET MUDDY.

Click "About" above to hide this text again

0 Past Events, 0 other upcoming races
Reviews:
No reviews yet for Pilot Point Texas Camel Crawl Mud Run 2015.
Click here
to be the first!
Registration:
Visit Event Website
This event has passed, registration is closed.
Who's Attending?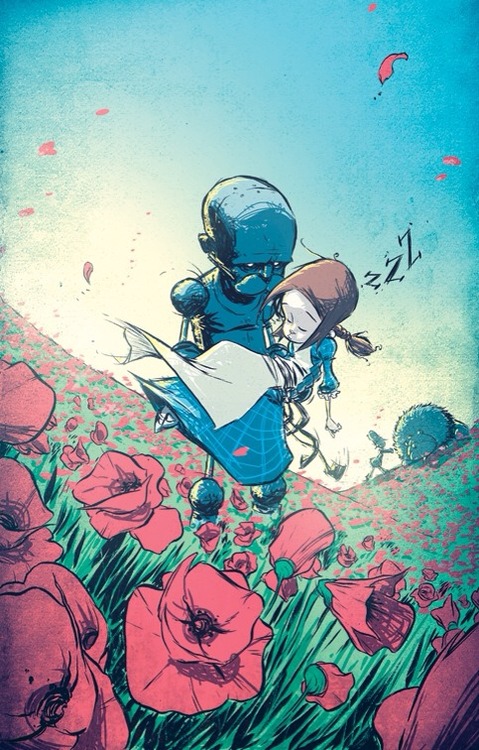 Cost & Pricing:
Individual cost
Until
$45
Race Day Registration

Add $5 for competitive wave
Should inclement weather keep the race from going on unfortunately there will be no refunds.
What You Get / What's Included:
Camel Crawl T-shirt
Goodie bag
Medal
1 Free beer
VIEW MORE DETAILS
Course Description:
Muddy, hilly and flat trail run.
Up to 20+ muddy obstacles to climb, crawl, swim and run through.
Aid Stations:
Medics will be available on site, water to wash off at the end of the event, 1 free beer per runner, food and other drinks for sale after the race.
Vendors will be available with other goods to sell.
There will be one water station along the 5K route.
Prizes:
Race Day - We've got some terrific prizes for you.
Spectators:
Spectators are welcome.
$5 to enter the grounds.
Colored wrist bands will be given out to racers and spectators at entry onto the grounds.
Parking:
Parking $10.00 (cash only) You MUST park at the Bearcat Car Wash entrance on Business 377, 1234 South Washington St. Pilot Point - 76258 (signs will be posted)
DO NOT ATTEMPT TO PARK AT SHAKAROSA WILDLIFE.
This entrance is reserved for park members only.
Path to festival area will be clearly marked.
Arrive a minimum of 1 hour before your wave begins to allow time park and check in at registration tables.
Post Party:
Food & Beverages will be available for purchase at the festival.
No PETS allowed - as we are near exotic animals.
Baggage Claim will be offered at no cost.
Other:
The events at Sharkarosa Wildlife Rescue are created as a fundraiser for the ranch.
All profits for this event go back to the ranch to create a safe and happy place for the animals that are rescued and brought to our facility.
Sharkarosa is a non-profit organization.
Donations and fundraising is how the ranch functions.
Coupons / Discount Codes:
Please see our obstacle course race discount & promotion page for all the latest discounts, promos, promotions, discount codes, and coupon codes for Pilot Point Texas Camel Crawl Mud Run 2015. There also may be one listed at the top of this page.