Date:
September 20, 2014
Add to Calendar
09/20/2014 09:00 AM
09/20/2014 11:00 AM
Pittsburgh Pennsylvania Pineapple Classic 5K 2014
Pineapple Classic
Hartwood Acres
https://www.mudrunguide.com/event/pittsburgh-pennsylvania-pineapple-classic-5k-2014/
Hartwood Acres, 200 Hartwood Acres, Pittsburgh, PA, United States
Pineapple Classic
mail@mudrunguide.com
use-title
true
MM/DD/YYYY
Race Start Time:
8:00 am Registration Opens; Free parking available when you enter park
9:00 am First 5k team starts and Children's Obstacle Course opens
9:30 am Luau is open!
11:30 am Participant t-shirt exchange is available at Registration table
12:00 noon Fundraising Competition ends
All day…Luau, Children's Obstacle Course, Team Pictures in Luau Area & Hawaiian fun!
Awards Ceremony will commence after the final heat is completed; Final times & pictures will be posted on the website
2:00 pm Children's Obstacle Course closes
Venue:
Hartwood Acres
200 Hartwood Acres
Pittsburgh, PA, United States -
View Map
Distance & Course Length:
5K
Organizer:
Pineapple Classic
It's a fun, Hawaiian theme run with obstacles. And after the race, there's a luau with a beer garden and Hawaiian entertainment! Compete for speed, compete for the best costume. Have a blast while helping to save lives! Benefiting The Leukemia & Lymphoma Society.

Click "About" above to hide this text again

9 Past Events, 0 other upcoming races
Reviews:
Click here to read or add your own Pittsburgh Pennsylvania Pineapple Classic 5K 2014 reviews
Registration:
Visit Event Website
This event has passed, registration is closed.
Who's Attending?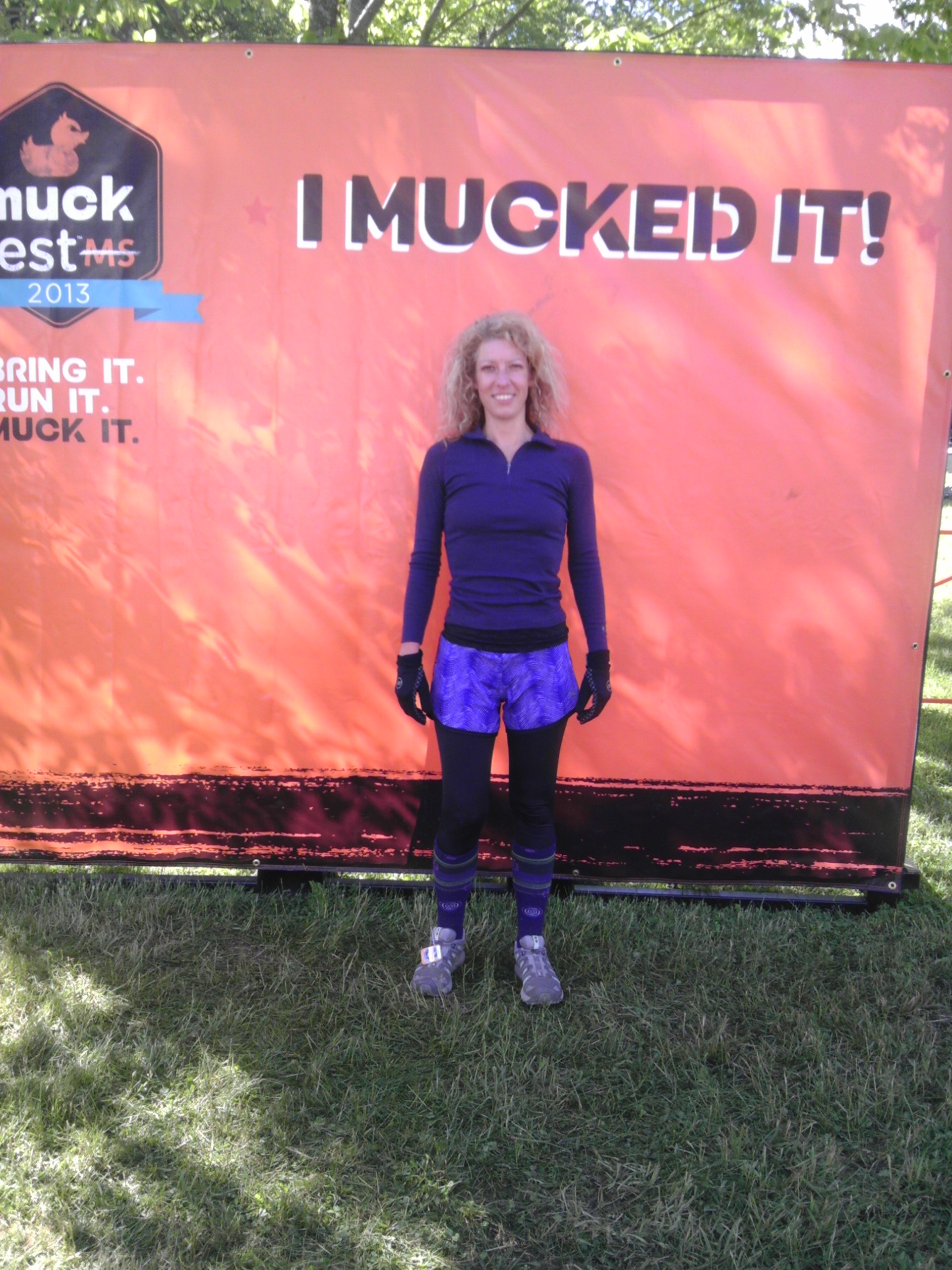 Cost & Pricing:
Individual Cost
Until
$50
TBA

Children's Obstacle Course: $10.00 (Children can run the course as many times as they like. 2-11 years old, accompanied by an adult.)
What You Get / What's Included:
T-Shirt
Chip Timing
Two Free Beers
Entrance to Luau Party
Water Bottle
Fun
VIEW MORE DETAILS
Course Description:
2013 Race Included:

Tube Crawl: Crawl through pipes on the ground
Tires: High Knees over the tires- 50 total football style
6' Walls: 6' free climb wall
Balance Beam: 3 balance beams approx 2 ft off the ground (zig zag) to walk across
Jump In: 15' long pool of water to wade through
8' Walls: 8' wall climb with rope

More obstacles will be included for 2014!
Aid Stations:
Water stations along the course.
Paramedics will be on standby. Fruit, water and luau party food at the finish line.
Awards:
Division Winners –fastest teams in each category
Top Individual Fundraiser
Top Team Fundraiser
Top Child Fundraiser
50/50 Raffle Winner

Fundraising Competition closes at 12:00 noon on Event Day! Keep in mind…the money you are raising is Saving Lives!
Prizes:
Team with the Best Hawaiian Costume
Child with the Best Hawaiian Costume
Spectators:
Luau Ticket: $5.00
Spectators and supporters are welcome to purchase a Luau Ticket to join the festivities. The Luau Fee is included in the registration fee for participants (your bib is your ""ticket"" to the luau.)
Pick-up wrist bands the Registration table when you arrive.
There are viewing/cheering sections along the course at the obstacles for spectators!
Parking:
Free parking, Carpooling is recommended.
Post Party:
After crossing the finish line, participants will head over to the luau for Hawaiian-themed food, beer, ice cold treats, and to listen to the steel drum band!
We welcome spectators and supporters to join us for the luau festivities. Tickets are $5 per person.
Participants bibs are their ticket. The day of the event, please visit the registration table to pick-up your wrist band (you name will be on the list).
Other:
Proceeds benefit the Leukemia and Lymphoma Society of Western PA/WV
Team members need to finish the race within 2 minutes of each other while CARRYING a pineapple through the entire obstacle course – it cannot touch the ground; I hope you chose your team wisely! One pineapple per team; our Pineapple Prince will hand you your pineapple! If a participant cannot complete an obstacle he/she must complete 20 sit-ups before moving to the next obstacle.
The changing area in the back of the Concert Stage is available for participants to change clothes (Concert Stage restrooms will be locked). Port-a-Johns will be available. Plan to bring a towel, extra clothes and shoes! We will have a table at registration that is designated for bags…however ALL VALUABLES should be kept in your vehicle! LLS is not responsible for any lost or stolen items.
Team:
Run as an individual or in teams of 2, 3, or 4.
Coupons / Discount Codes:
Please see our obstacle course race discount & promotion page for all the latest discounts, promos, promotions, discount codes, and coupon codes for Pittsburgh Pennsylvania Pineapple Classic 5K 2014. There also may be one listed at the top of this page.