Date:
May 17, 2014
Add to Calendar
05/17/2014 09:00 AM
05/17/2014 11:00 AM
England Mad Monk XRunner 2014
XRunner
DRFC
https://www.mudrunguide.com/event/saturday-england-mad-monk-xrunner-2014/
DRFC, Darley Abbey, Derby, Derbyshire, United Kingdom
XRunner
mail@mudrunguide.com
use-title
true
MM/DD/YYYY
Race Start Time:
Race Wave 1 (Elite Heat Only) 09:30
Race Wave 2 (Normal Heats) 10:00
Then every half hour until anticipated last wave time of 14:30
There will be no more than 250 runners per wave.
Venue:
DRFC
Darley Abbey
Derby, Derbyshire, United Kingdom -
View Map
Distance & Course Length:
5K & 10K Options
Organizer:
XRunner
Xrunner 2016 Race Series to include four exciting events - Wild Run, Mad Monk, Water Wipeout & Wild Warrior. Your choice of either 5K or 10K run with over 60 obstacles and masses of mud and water. 2016 will see the introduction of some new obstacles including the intimidating 'Final Frontier' which is four different challenges in one final huge obstacle to conquer before crossing the finish line. It's muddy good fun - the ultimate adventure playground.

Click "About" above to hide this text again

26 Past Events, 0 other upcoming races
Reviews:
No reviews yet for England Mad Monk XRunner 2014.
Click here
to be the first!
Registration:
Visit Event Website
This event has passed, registration is closed.
Who's Attending?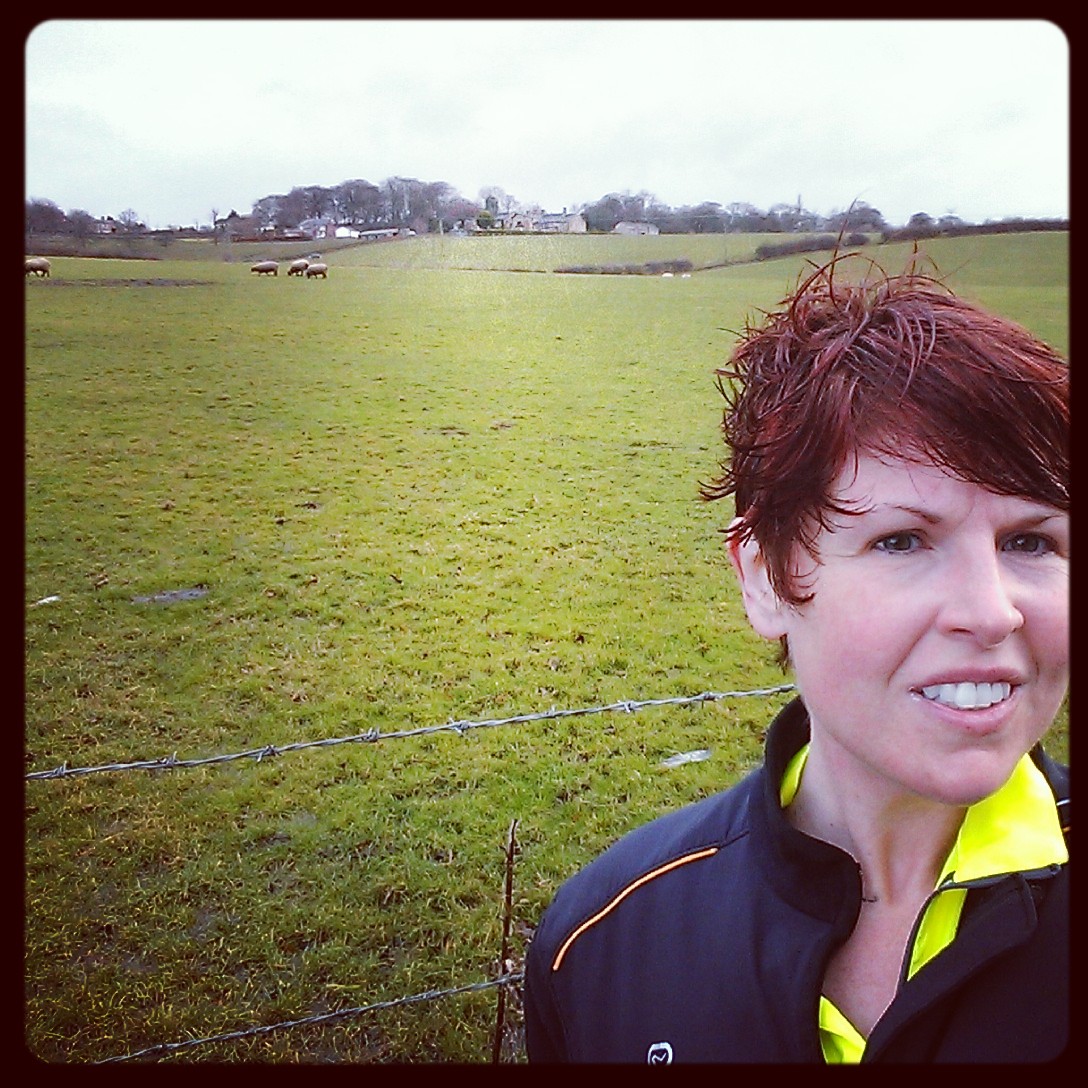 Cost & Pricing:
TBA
What You Get / What's Included:
Event T-shirt
Finishers Meda
Race wrist band
Gym Bag
Bottled Water
Snack Bar
Race Timing Chip & Race Number
Sense of pride and possibly the best day of your life!
VIEW MORE DETAILS
Course Description:
The Mad Monk is where the Xrunner race series was born in 2008. The course will be your choice of 5K or 10K across picturesque parklands in the beautiful heritage village of Darley Abbey, Derby. The terrain is undulating with plenty of hills to test your stamina and this event includes the infamous open water swim across the River Derwent. We will be using our signature obstacles - the water slides so there will definitely be some chilly lucky dips for maximum squeal appeal! But do not worry, the run for the finish line will warm your body temperature back up ensuring you are ready to tackle 'The Final Frontier' a horror house of fun where you will have to leap onto 'Avalanche' if you want to grab a rope and have any hope of climbing to the top before descending into 'Labyrinth' where you will negotiate the internal tunnels in complete darkness. If you make it out of there you will find yourself at the very top of the obstacle where we hope you do not suffer from 'Vertigo' before throwing yourself down the deathly 'Drop Zone' and dashing to the finish line.
Aid Stations:
First aid stations will be located in the event village and at various points across the course. First aid will provide a 4X4 ambulance vehicle, cycle responders, and a mobile unit. There will also be paramedics present and a comfort station for people suffering from the cold. There will be water stations across the course and bottled water and snack bar at the finish line.
Prizes:
Cash prizes available for Elite Heat winners
Spectators:
Spectators are encouraged to come along and support the runners. Spectator entry is free for all of the 2014 events. Spectators are free to roam the course and see all of the obstacles but we request respect for any signed restricted areas or danger areas. All dogs must be kept on a lead and please watch your little ones whilst there, some of the obstacles and parts of the course can be hazardous - we want to protect our future Xrunners!
Parking:
On-site parking is £5 per vehicle payable in cash to the traffic management marshals upon entry. Parking is only a few short steps from the event village.
Post Party:
There is no after party - the whole day is a party! Please do bring some spends so you can treat yourself to a well earned beverage and some hot food from one of the food stalls on-site.
Other:
Minimum age for entry is 15yrs and only with a signed parental consent form which you can download from our website.
The course is a 5K lap so you can decide on race day if you want to quit or double the fun and go around again for the full 10K experience.
A cold water shower facility will be available to wash off the worst of the mud.
Changing areas and kit storage will be provided along with plenty of toilets.
Photographers are stationed all over the course so you can purchase a race momento photo from the website after the event.
Gift vouchers are available if you wish to see your loved one get stuck in the mud - he ha!
Team:
Enter as an individual or as a team. Teams of X10 or more people will automatically receive a team discount of 10% off entry fee when registering all together. Please remember to enter the exact same team name as your team mates to ensure you run together. Preferred race wave selection is available in the registration section.
Coupons / Discount Codes:
Please see our obstacle course race discount & promotion page for all the latest discounts, promos, promotions, discount codes, and coupon codes for England Mad Monk XRunner 2014. There also may be one listed at the top of this page.