Date:
August 23, 2014
Add to Calendar
08/23/2014 09:00 AM
08/23/2014 11:00 AM
Tulsa Oklahoma Conquer The Gauntlet 2014
Conquer the Gauntlet
Tulsa Raceway Park
https://www.mudrunguide.com/event/tusla-oklahoma-conquer-gauntlet-2014/
Tulsa Raceway Park, 3103 N. Garnett, Tulsa, OK, United States
Conquer the Gauntlet
mail@mudrunguide.com
use-title
true
MM/DD/YYYY
Race Start Time:
Wave times will begin at 8 am and continue through 1:30 pm. You must arrive 45 minutes to 1 hour before your start time. You may not check-in more than 1 hour before your start time. Participants will register for the time slot of their choosing. We will also offer a free bag check for racers
Venue:
Tulsa Raceway Park
3103 N. Garnett
Tulsa, OK, United States -
View Map
Distance & Course Length:
4 miles
Organizer:
Conquer the Gauntlet
The most obstacles you've ever seen in one place! Conquer the Gauntlet is a grueling 4 mile obstacle course race with over 25 obstacles, and there's something more than a race going on here! The purpose of Conquer the Gauntlet™ is to inspire people to become higher quality individuals by providing a passionate atmosphere where people can grow in character and interact with their community in an uplifting and positive way. We strive to be a transparent company, full of integrity, and truly want to deliver a platform for you to show not only your physical toughness, but the inner traits which define you. We believe in the American Dream, come join us and Conquer the Gauntlet!

Click "About" above to hide this text again

49 Past Events, 0 other upcoming races
Reviews:
Click here to read or add your own Tulsa Oklahoma Conquer The Gauntlet 2014 reviews
Discounts:
Use discount code CTGMRG for 10% off your registration
Registration:
Visit Event Website
This event has passed, registration is closed.
Who's Attending?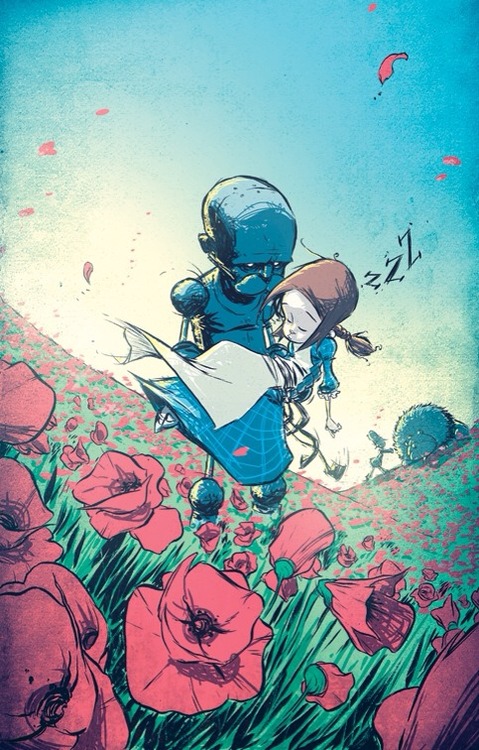 Cost & Pricing:
Individual Cost
Until
$49
March 31st, 2014
$59
April 30th, 2014
$69
May 31st, 2014
$79
June 30th, 2014
$89
July 31st, 2014
$99
Online Registration Closes

The deadline to sign up, transfer your registration, or change your wave time is 7 days before race day. There is a $5 fee to change your wave time.
What You Get / What's Included:
T-Shirt
Water Bottle
Wristband
Sticker
VIEW MORE DETAILS
Course Description:
Over 25 obstacles and challenging terrain to maneuver though. This race is designed to test your limits, show your character, enhance your commitment, and connect you with your community. You will be forced to sprint, climb, run, jump, claw and crawl to make it to the finish.
Prizes:
The first place overall male and female Conquerors will be awarded an "I Conquered the Gauntlet" trophy, $50 cash, and one free registration to a Conquer the Gauntlet race to defend their title. The first place male and female Conquerors in each division will also receive a trophy.
Spectators:
Free!
Parking:
Free!
Other:
Anyone over 14 may attempt to Conquer the Gauntlet, though not all will complete it. To Conquer the Gauntlet you will have to give everything you have to give. Come prepared.

There will be attendants at every obstacle, if you skip an obstacle, you will not be eligible to win the race.

An electronic timing device will be used to time you as you Conquer the Gauntlet. This timing chip will be attached to your shoe lace, if you are running with no shoes or shoes without laces the chip must be worn below your knee to ensure accurate timing.

You are encouraged to bring along as many friends and family as you possibly can to see you Conquer the Gauntlet. You are more than welcome to bring your own food and drinks, but there will be plenty of items available to purchase.

There is no swimming at Conquer The Gauntlet, however, there will be water and mud pits that may cause your head to go under water. The water and mud pits can range anywhere from 1-5 feet in depth. Again, there will be an obstacle attendant at each to insure your safety. Diving is not permitted.

There will be a free bag check where we will store your belongings while you participate in the race.
Coupons / Discount Codes:
Please see our obstacle course race discount & promotion page for all the latest discounts, promos, promotions, discount codes, and coupon codes for Tulsa Oklahoma Conquer The Gauntlet 2014. There also may be one listed at the top of this page.