Date:
June 23, 2018
Add to Calendar
06/23/2018 09:00 AM
06/23/2018 11:00 AM
Wallingford Connecticut Gaylord Gauntlet 2018
Gaylord Gauntlet
Gaylord Hospital
https://www.mudrunguide.com/event/wallingford-connecticut-gaylord-gauntlet-2018/
Gaylord Hospital, 50 Gaylord Farm Rd, Wallingford, CT, United States
Gaylord Gauntlet
mail@mudrunguide.com
use-title
true
MM/DD/YYYY
Race Start Time:
Waves of runners leave every 20 minutes to help prevent back ups on the course, starting at 8 a.m. At 1 p.m. the intervals decrease to 15 minutes with the last wave going off at 2:00 p.m. Waves are limited to 50-60 people for the same reason. Every racer has a timing chip in their bib and the timing assumes that they left in their correct wave. Timing chips have been preprogrammed for each runner based on the registered wave start time. There is a reserved wave for sponsors and one for adaptive athletes which could include wounded veterans.
Venue:
Gaylord Hospital
50 Gaylord Farm Rd
Wallingford, CT, United States -
View Map
Distance & Course Length:
5K
Organizer:
Gaylord Gauntlet
The Gaylord Gauntlet is a 5k race with 20 manmade and natural obstacles. All proceeds benefit the Gaylord Sports Assoc. and its adaptive sports programs.

Click "About" above to hide this text again

6 Past Events, 0 other upcoming races
Reviews:
No reviews yet for Wallingford Connecticut Gaylord Gauntlet 2018.
Click here
to be the first!
Registration:
Visit Event Website
This event has passed, registration is closed.
Who's Attending?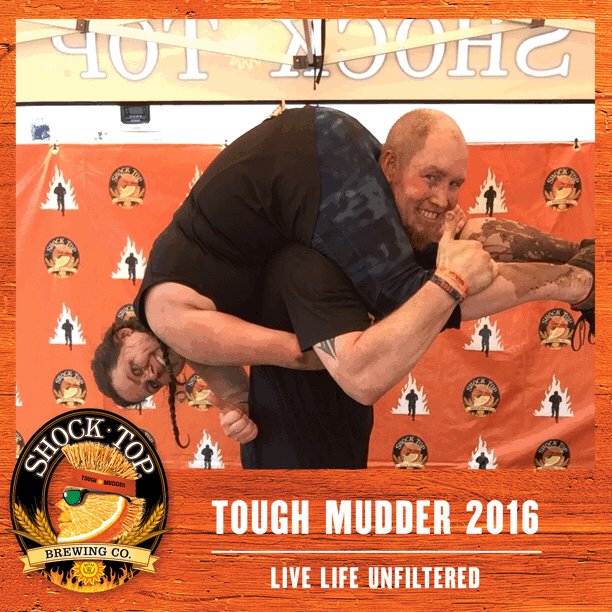 Cost & Pricing:
| | |
| --- | --- |
| General Cost | Until |
| $55 | April 30, 2018 |
| $65 | June 17, 2018 |
| $70 | Race Day Registration |
What You Get / What's Included:
Bib & Chip Timing
T-Shirt
Buff
Free beer
Access to Festival Area
VIEW MORE DETAILS
Course Description:
22 man made and natural obstacles throughout open fields and dense woods. Fire, mud and water in abundance. It is 75% lower body and 25% upper body. The trail map and video on the website will show you an overview of the various obstacles.
Aid Stations:
There will be a first aid station and paramedics on site. There are water stations throughout the course and every runner(21 and over) gets a free beer at the finish line. Water and Gatorade is also available at the finish line.
Awards:
There is an awards ceremony at 3 p.m. Awards are for top male/female, top team, and then age categories by decade for both male and female. There are also awards for adaptive athletes.
Prizes:
Prizes are given our to those who raise money. Top Individual fundraiser wins an Apple iWatch. Prizes include crazy socks, spirit towels and performance shirt.
Spectators:
Family and friends are welcome. They can watch from the Festival area and both the Start and Finish Lines. For safety they are not allowed in the race course itself. All are welcome to stay for food, music and fun.
Parking:
Free parking on campus!
Post Party:
DJs, bands and food trucks are in the Festival Area. There is also a kid's obstacle course and select vendor booths.
Other:
This is a fundraiser for the Gaylord Sports Association which provides adaptive sports to people with physical disabilities and wounded veterans. There are prices for those who raise the most money. Runners must be 12 or older but there is a free kid's obstacle course in the Festival Area and lots of other games and activities. It is a timed race and there are categories for male/female, age, team and adaptive athletes and teams. There is a changing area, shower station and towels, and secure belongings area. First Aid station.
Team:
Individuals and teams are welcome. Teams are encouraged to name their team and dress up. There are awards for teams and individuals. Discounts are offered to previous runners.
Coupons / Discount Codes:
Please see our obstacle course race discount & promotion page for all the latest discounts, promos, promotions, discount codes, and coupon codes for Wallingford Connecticut Gaylord Gauntlet 2018. There also may be one listed at the top of this page.