OCRWC 2016 Live Athlete Tracking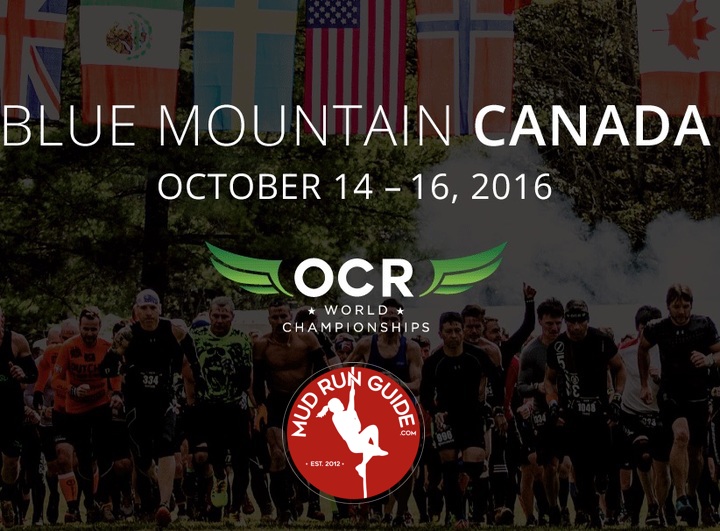 Welcome to live athlete tracking for the 2016 OCR World Championships. Use drop-downs to find the preliminary results and splits along the course.
Click on a racer's name to go to see their full set of splits. On a mobile device, turn your device to landscape to see more columns of data.

Data last updated at 09:34am ET.
Note about times: Times shown at intermediate splits (Split 1, Split 2), do not have time penalties factored into that time - however, the results are sorted such that those athletes who DO NOT have penalties are sorted first by run time, followed by athletes WITH penalties, sorted by run time. If you select the "Finish" split, or use the "Auto" setting, and an athlete has finished, those finish times do have penalties added. Please note that these times, and penalties, are all preliminary. Final results, provided at a later time by J-Chip, will have full final penalties factored into the results.