OCR WARRIOR

OCR WARRIOR is the first-ever head-to-head Obstacle Course Racing reality competition show, two athletes battle it out on a custom built obstacle course, the winner advances and the loser goes home.
---
Obstacle & Adventure Weekly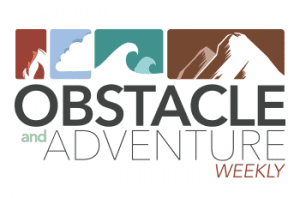 Hosted by award-winning OCR writer and athlete, Margaret Schlachter, Obstacle and Adventure Weekly brings you the Stories Beyond the Finish Line from athletes, OCR insiders, product & race reviews, and more.
---

New OCR WARRIOR episodes premiere every Monday from May to October at 7:30pm ET on mudrunguide.com/ocr-warrior.
Advertising & promotional opportunities available:
Contact: brett@stewartmedia.ventures for advertising, sponsorship, or promotional opportunities.