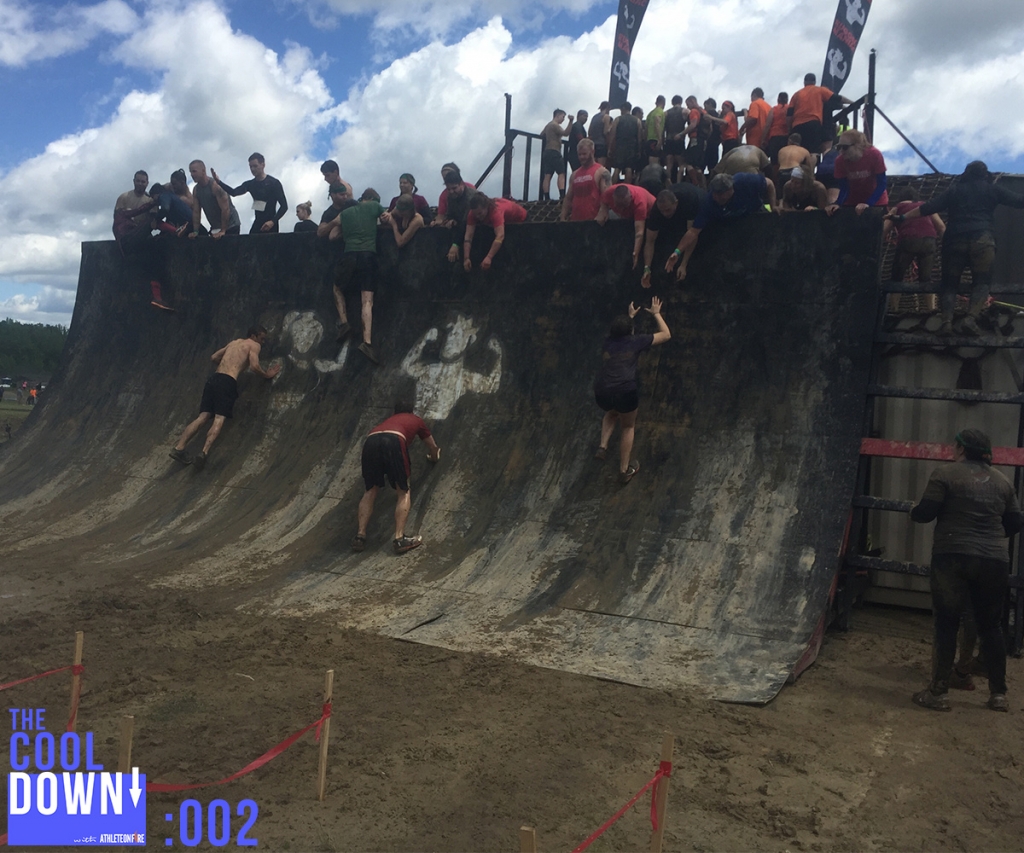 The Cooldown is bringing in depth interviews from the people of endurance events all over the world. From the competitors to the race directors and the ones who write about it all on Monday morning, we want to Cooldown and see what's been going on. This week's episode, The Cooldown:002, features Ryan Atkins coming off his win at the first of the U.S. Championship Series from Spartan Race. Margaret Schlachter talks about running Rugged Maniac with, COO Rob Dickens. Finally, "Sherpa John" talks about his upcoming 3rd Annual Niwots Challenge known to some as the "The Barkley of the West". All this and more in this week's episode of The Cooldown.
The Cooldown:002
On this episode:

Ryan Atkins and Lindsay Webster who won the Spartan in Montana over the weekend
Margaret Schlachter has been as busy as anyone in OCR but she gets to take a few minutes and share her Rugged Maniac Richmond experience.
Sherpa John Lacroix, race director of the 3rd Annual Niwots Challenge, "The Barkley of the West," shares how the event went this past weekend.
Margaret shares her last workout.
Ryan Atkins on how he recovered from the 50 miler the weekend before.
Sherpa John on the river crossing during the Colorado challenge.
Try This
Margaret's Last Workout
One mile run
50 KB swings
50 hand release push ups
1500 row
100 sit ups
100 lunges
Next Week:
Hobie Call and Ryan Atkins are going at it in Salt Lake City.  Find out what happened there and in other endurance and OCR news with the Cooldown!