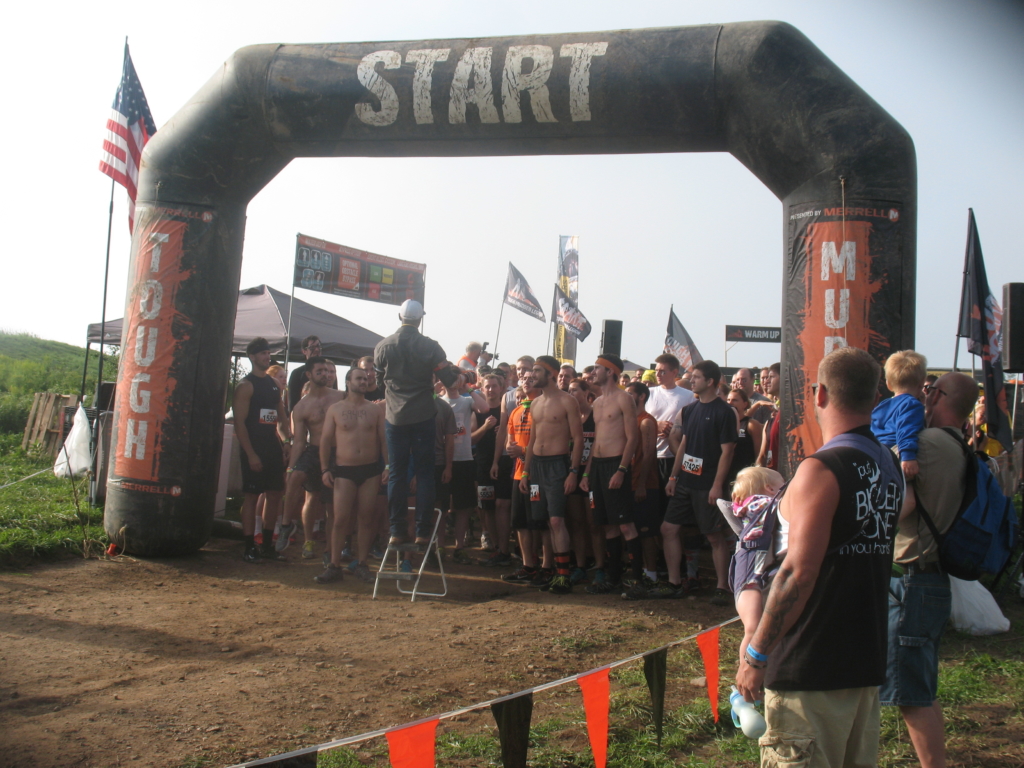 Tough Mudder made its annual return to the Kent family farm in Andover, New York. This year surely did not disappoint as the weather was perfect and all of the new obstacles for 2016 were on display. The weather for the weekend was mostly sunny with temperatures in the upper 80's.  The Army Golden Knights put on a parachuting display several times throughout the weekend. The Mudder Village was a celebratory scene with Shock Top beer all around.
Obstacles:
Tough Mudder has done a great job this year keeping all of the new and most well-liked obstacles on each course map. The new and improved King of Swingers continued to take victims with the bell moved back from 2015. Word on the course from first time mudders that I came across chose Blockness Monster and Pyramid Scheme as a couple of their favorites. Both of these obstacles demand teamwork and with Tough Mudder, that really seems to be what sets them apart from the other OCR names out there. This was the first time in many attempts that I was able to get the bell in King of Swingers!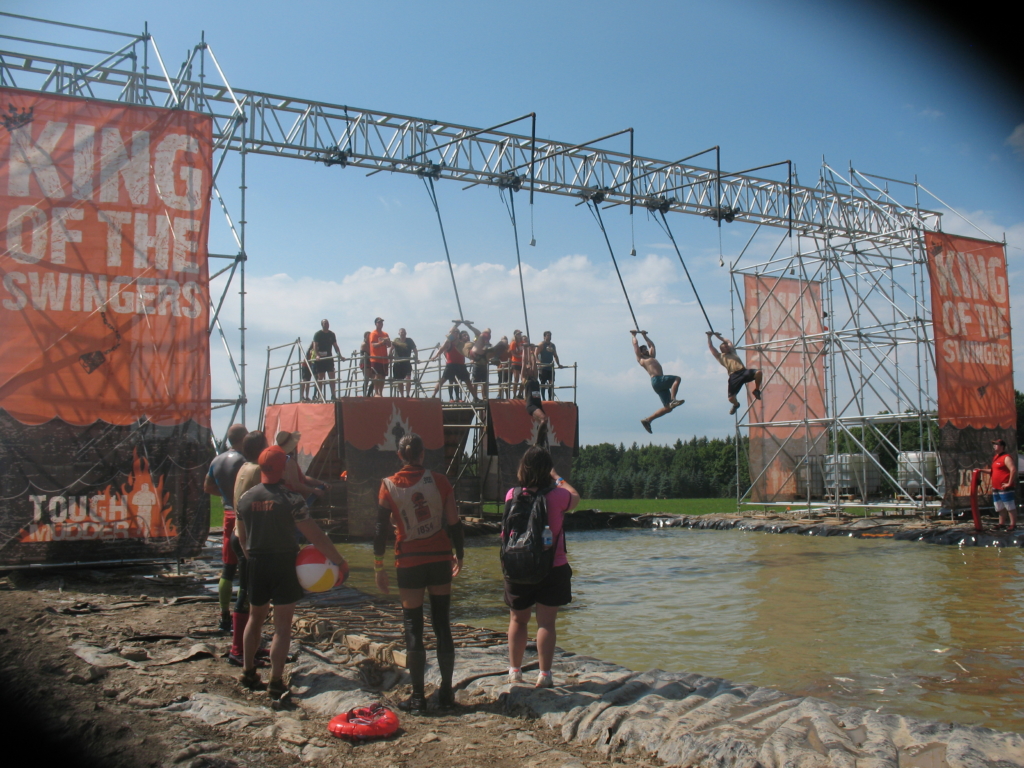 Terrain:
This course was certainly no mountain course like some I have run in the past. With that said, there was just enough of an elevation change throughout the course to make it challenging to the average mudder. The course map advertised an elevation change of almost 1500 feet. This is also very rocky terrain which forces you to really pay attention to your footing for the entire course.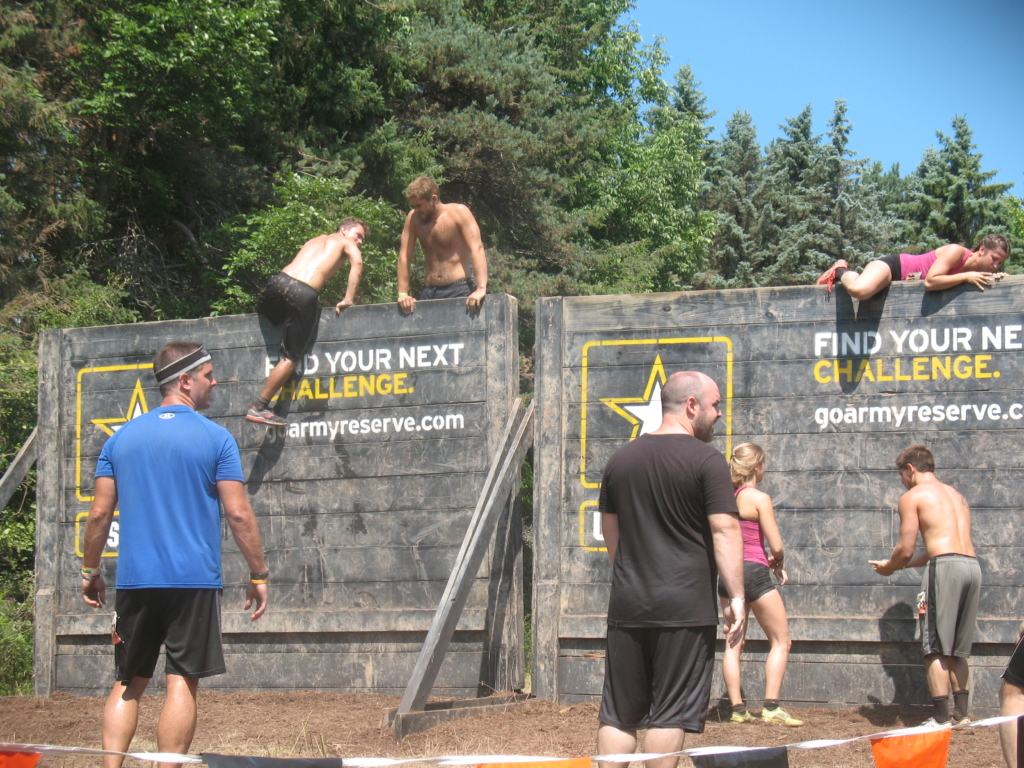 Mud:
For the first time in a while, I feel like Tough Mudder has really lived up to its name. In the last two years, I have not seen this much mud at an event. Mud was all over the 10+ miles of the ATV park. You had mud in the woods, giant puddles to cross and at the end of the course, and just before you crossed that finish line and cashed in your bracelet for a cold beer; you had the most mud of the day to deal with. There was a slow paced, several hundred-foot mud bath that concluded the course with a bang. Some of the mud was waist deep and came with a smell that had mudders holding their breath.
Final Thought:
This was a great course. The obstacles were a mix of individually and team-oriented challenges. There was mud everywhere! If you want to be a part of the big crowds and everything that goes with that, run on Saturday. If you like not waiting in line and don't mind waiting for more people to help out on team oriented obstacles, run on Sunday. Both days bring their own advantages and disadvantages. If you are going to run one Tough Mudder in the Mid-Atlantic region, I would highly recommend this one.
Rating 5/5
---
Have you done a Tough Mudder? Leave your own Tough Mudder review and feedback…

---
Want to save on your next Tough Mudder? Check out all the ways to save on our Tough Mudder page…