For Mud Run Guide's Full Comprehensive Coverage of 2016 World's Toughest Mudder, click here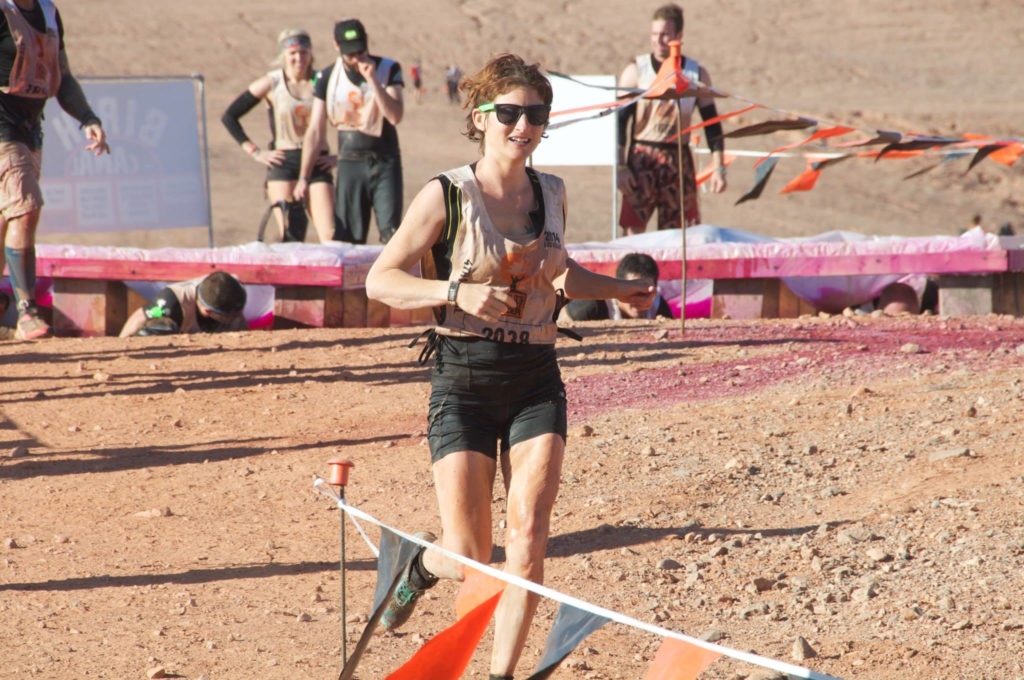 Allison Tai is an accomplished endurance athlete and obstacle racer. She shares her top tips for the 2016 World's Toughest Mudder in this video. Tai finished second at the 2014 World's Toughest Mudder while stopping to breastfeed her daughter during the race. Tai is the Co-Founder of VanCity OCR a training space for obstacle racers and fitness enthusiasts in Vancouver, British Columbia, Canada. She recently won the Ultra Beast in Lake Tahoe.
Tai's own athletic achievements are vast. She recently won the Spartan Race Championship Ultra Beast in Lake Tahoe, California. Last year she came into World's Toughest Mudder with an injury and pulled herself from the race. Allison takes some time in this video to discuss the do's and don'ts she has learned in both OCR and endurance running. Watch the video and learn why Tai has sworn off coffee until race day, packs a variety of clothes, and tests everything before the race.  This year she is back and ready to race but first shares her wisdom gained as an athlete, coach, and trainer to help those looking to tackle World's Toughest Mudder this year. Watch the video for all of the tips that Allison Tai has to share.
Allison Tai's Top Tips for World's Toughest Mudder
For Mud Run Guide's Full Comprehensive Coverage of 2016 World's Toughest Mudder, click here
---