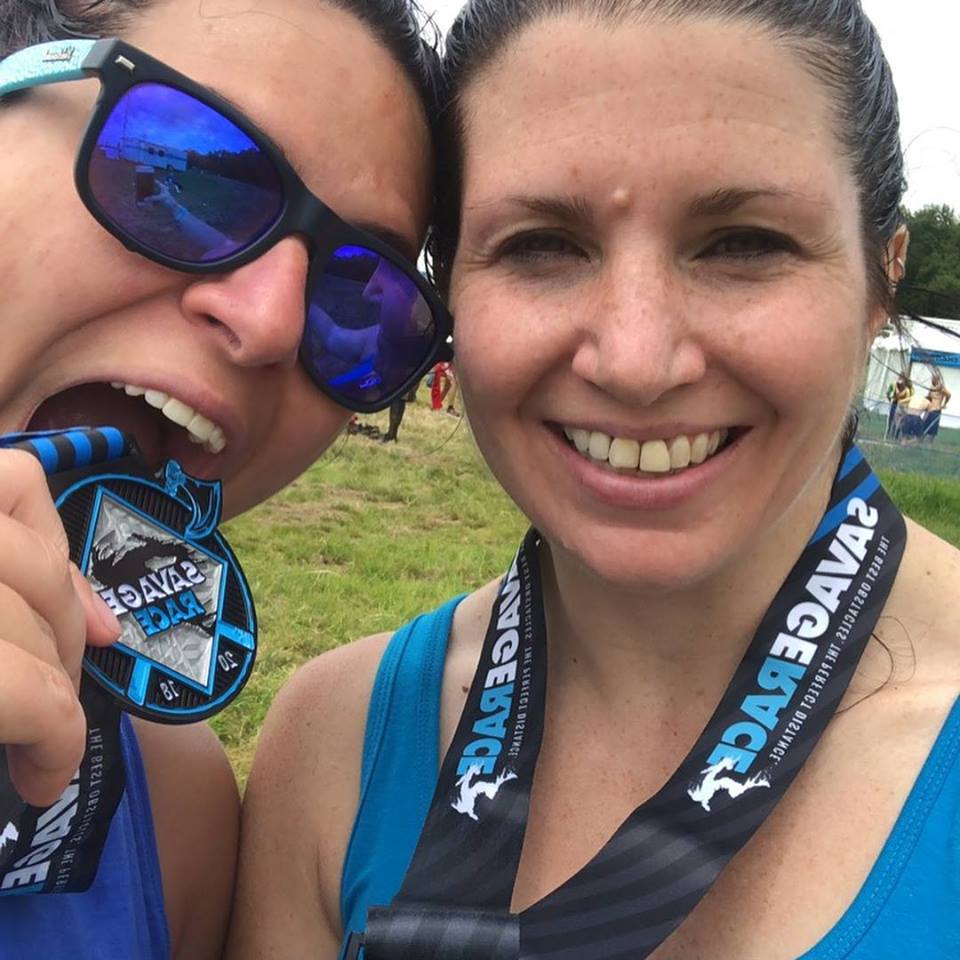 July 14th and 15th Savage Race returned to Boston for the second year in a row. Located at Carter & Stevens Farm in Barre, MA, the farm is about an hour drive from Boston and in addition to being a farm is also home to a brewery, ice cream shop and BBQ. Carter & Stevens farm hosted Savage Race last year and began hosting Spartan races in 2015, they have parking, festival area and clearing of the course down to a science. Prior to racing Savage on Saturday (say that five times fast) I've raced at this location about five times in the last three years. However, this was my very first Savage Race and let me tell you…I FREAKING LOVED IT!!! Honestly probably one of the best races I've run to date.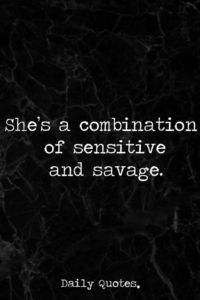 Prior to running, I had heard some hype around Savage. Contrary to what Public Enemy tells you, yes definitely believe the hype around Savage. I tackled the course with one of my dear friends Daria. While we've both raced other events this was our first Savage race. The weather was sunny and hot in the mid 80's with a decent amount of humidity. Thankfully it had been a dry week so the trails and terrain was mostly dirt. We've both run this venue after a downpour and your legs are taxed working through the mud.
We were assigned a 1 pm start time, however, Savage was more than accommodating to bump us up to an earlier start time. No hoops to jump through, no promise of your first born or blood samples to change the start time. The staff and volunteers from the beginning to end and everything in between had such enthusiasm and positivity. It was really refreshing, they seemed to really want to be there and were very encouraging to everyone coming through. Fell off an obstacle? No problem they would give you tips to get back and try it again.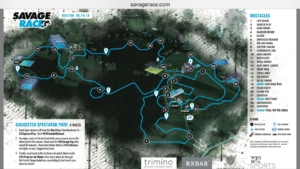 Another thing I really loved was the actual layout of the course. It was 7.4 miles with 25 obstacles which I felt were distributed perfectly throughout the course. The obstacle names are pretty awesome, shriveled Richard, me so thorny and nuttsmasher are a few names worth mentioning. The terrain was not very technical in my opinion, there were plenty of opportunities to stretch out your legs and really get a nice run going without a ton of elevation. It was a combination of running in the woods, on grass fields and through some corn fields (well they looked like corn fields to me). A few times I did chose to walk as the fields were hungry to eat up some ankles.
There are three obstacles I'd like to take a moment to mention. Three that kept me up at night and may very well keep a few of you up out there as well. The first is Shriveled Richard, no not the actual Shriveled Richard, I watched Seinfeld and know all about that situation. What I'm referring to is the dumpster full of freezing cold ice water which you then have to go under a wall in order to get to the other side and out. Many have probably experienced Arctic Enema at Tough Mudder and it's exactly the same. Personally, my issue is regulating my breathing once I hit the cold water. So if anyone out there in the universe has a suggestion on how to handle that let me know.
The second obstacle is Davy Jones' Locker. It consists of jumping off of a platform 15+ feet (it felt a LOT higher than that) into 15 feet of water. The upside is the water is so much warmer than Shriveled Richard that you may not want to get out. Two things worth noting, this is for competent swimmers only, which there is plenty of signage stating this and they have lifeguards and divers on hand. Also if you are someone who isn't a fan of heights (ahem) you may need to give yourself a few minutes to get yourself together. I want to thank the volunteers at the top who suggested just walking right up and off the platform. They were more than happy to clear the way for anyone who wanted to do this. Once I jumped I had a moment thinking "HOLY GUACAMOLE WHAT DID I JUST DO". Then once I came up from the water a slew of celebratory expletives fell out of my mouth because I JUST DID THAT! Moral of this obstacle …don't think just do, you will be happy you did.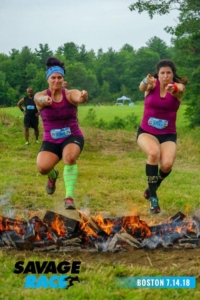 The third and final obstacle I want to mention is Colossus. Oh before I forget another thing I loved about Savage is the number the obstacles, less thinking more doing seemed to be the theme for the day. No keeping track of where you are in the race. Now back to Colossus. It is a quarter pipe you run up (similar to TM's Everest)  with a rope so you can climb up yourself. Unless there is a very attractive guy offering to pull you up which you gladly accept. Do you want to give me a boost Mr. Good Looking? I don't mind if you touch my bum. After you climb up the quarter pipe on your own or with assistance you climb up another ladder. Then you are at another platform. Instead of jumping into the water you go down this very large, extremely fast slide. My advice on this….don't think, just do, close your eyes and relax your body. If you ever wanted to feel like a rag doll, this is your chance. You are then dumped into another pool of water. A must do obstacle.
I could go on and on…and on and on and on and on…about how great Savage Race is but I will spare you. What I will say instead is get you and all your pals to a Savage Race near you. To anyone at Savage who may be reading this – Keep doing what you are doing, what you have here is something fabulous.
Rating: 5/5
---
Have you done an Savage Race?
Leave your own Savage Race review and feedback...