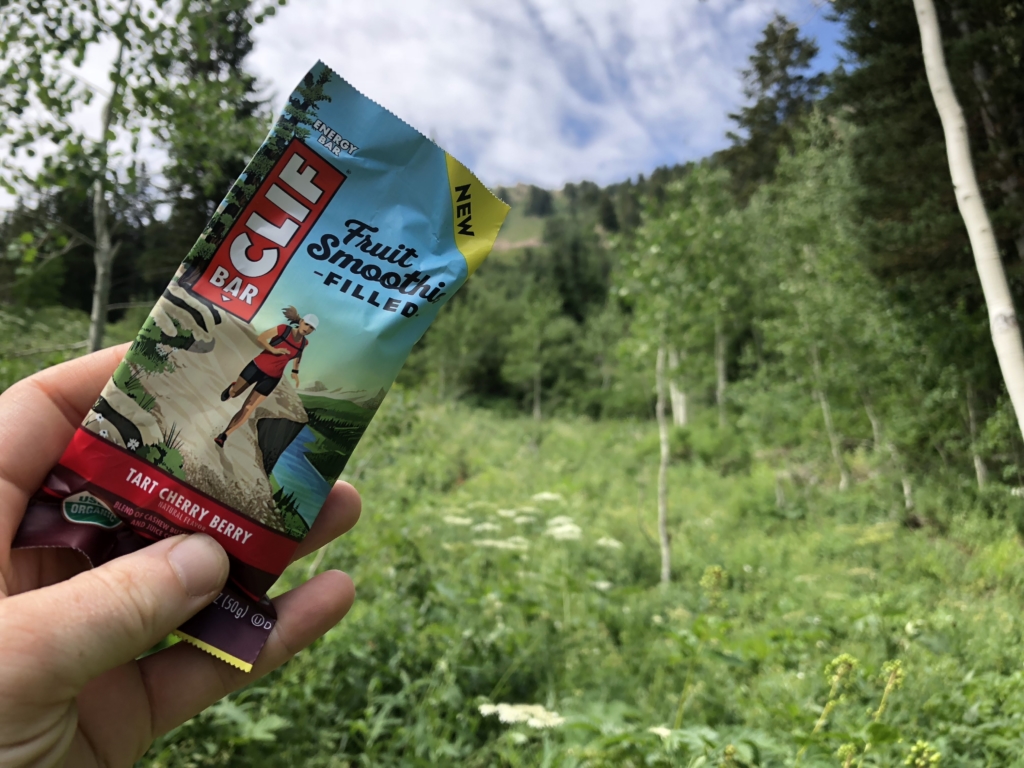 CLIF Bar has been a staple for endurance athletes for years. They have been fueling athletes with organic bars using natural ingredients for decades. CLIF is one of the sponsors of Spartan. Recently, I had the opportunity to work with them through my site Dirt in Your Skirt introducing their new Fruit Smoothie filled bars.
CLIF sent me a couple boxes of their new bars in Tart Cherry Berry, Strawberry Banana, and Wild Blueberry Acai filled. The three boxes didn't last long in our house between a few adventures and a quick snack the boxes were quickly gone. They were so good in fact, I have already been to REI to restock.
About the Bars:
The first organic energy bar inspired by classic smoothie recipes, CLIF Fruit Smoothie Filled Energy Bars will put your cravings to the test with tempting flavors like Strawberry Banana, Wild Blueberry Acai, and Tart Cherry Berry. Uniquely crafted with USDA organic and non-GMO ingredients to deliver sustained energy, each delicious bar has a creamy filling made from a blend of cashew butter and the bright flavors of organic fruit for a crave-worthy taste you'll look forward to again and again.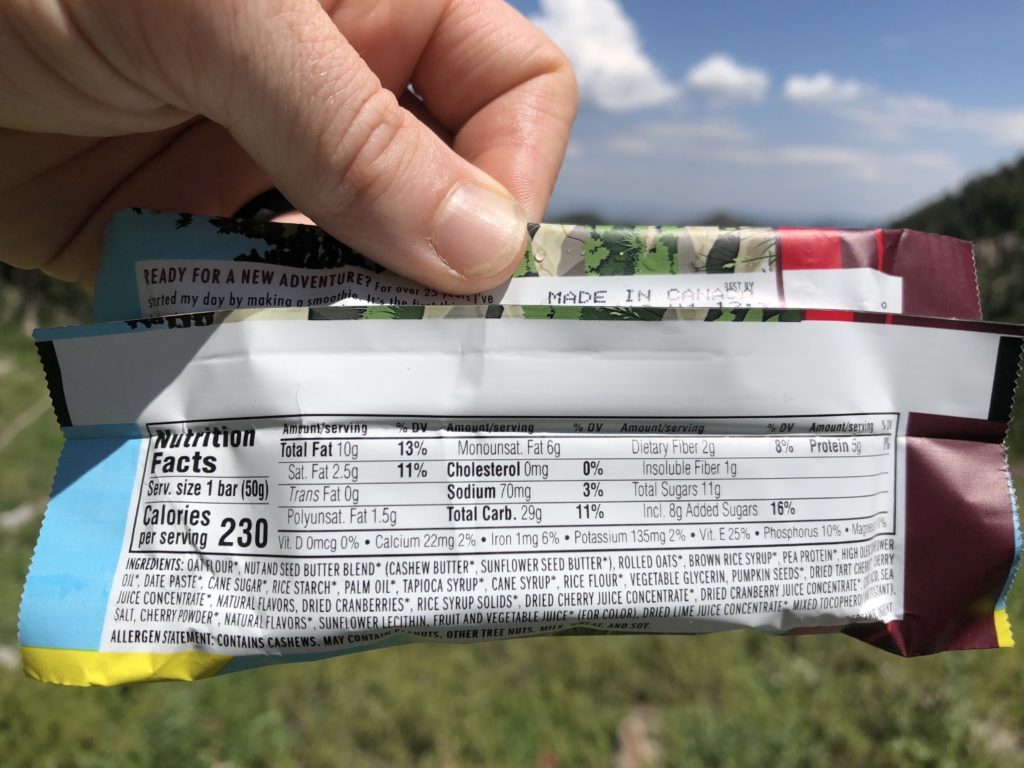 The bars retail for about $2.00 a bar depending on the store and about $22.00 for a box of 12 bars. Overall they are fairly priced for most bars in the outdoor nutrition market.
Fueling on the Trail:
I've had the chance to take CLIF Smoothie filled bars on a couple trail runs and hiking adventures. The first thing to note is CLIF did an excellent job of balancing out the sweet taste of fruit but not an overpowering sweetness. The soft bar was easy to eat on the run and I coupled it with one of the nut butter filled bars offering me a sweet and more savory option on the trails.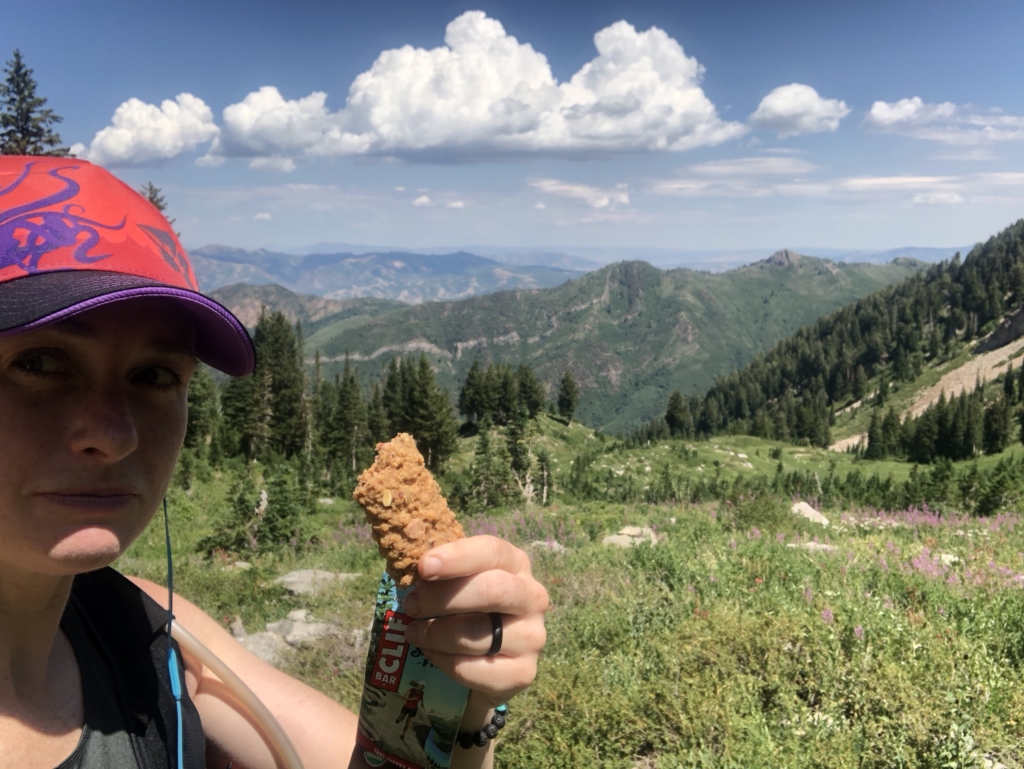 Overall, if you are looking for a yummy option to add to your trail or race fuel the CLIF Bar Fruit Smoothie filled bars are a great option. They are currently available at most outdoor retailers like REI as well as you can order them directly from the CLIF Bar website. Trust me check out the Tart Cherry bars!