This is the first article in a new series featuring the at-home training setups of YOU, our Mud Run Guide Readers! Have a Rad Rig you'd like featured? Contact Brett!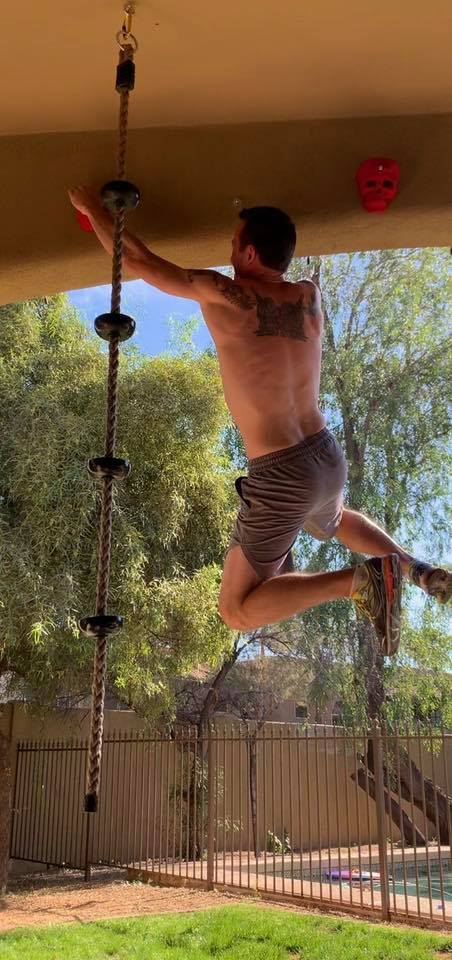 How do you convince your family to build the rig of your dreams in your own backyard? Roped your wife and all of your kids into the sport, too! In 2013 that's what I did.  At 5'10" I was nearing 200 pounds and I'm a small framed guy.  As luck and providence would have it a friend called me up and asked me if I wanted to try something different.  "There's this thing called a Spartan Race a bunch of us are doing.  You should come.  It'll be fun."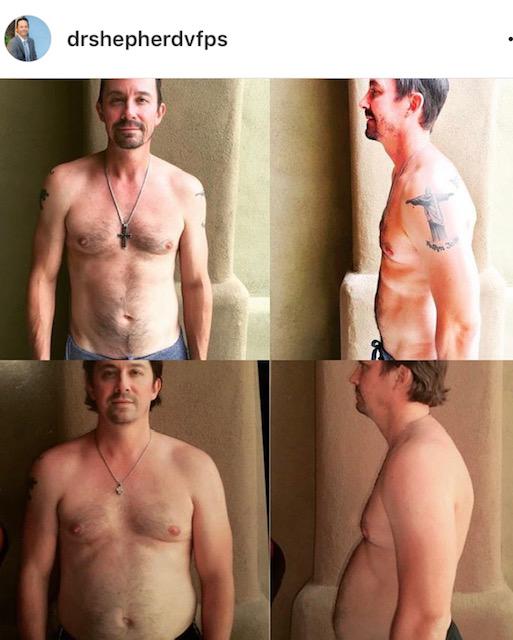 Flash forward to 2019 as I prep for Big Bear, California to knock off Trifecta #1 for the year and you see a completely different guy who dropped 50 pounds and lives with a completely different mindset.  One who has tackled dozens of OCR races every single year and has embraced it as not just a passion but a lifestyle. My 8-year-old completed one of the inaugural kids trifectas in 2018, my younger daughter is a budding Multi-Rig master and my 4-year-old….well….he just loves the mud … but he'll get there.
We've even turned our vacation schedule into a pseudo race schedule and have competed as a family in a wide variety of locations throughout the Southwest.  And then I took it a step farther….bringing the multisport gym, the Ninja rigs, and all the complex options we all seek out for training….home.  Recently, I was fortunate to be able to create a unique setup in our backyard to prop up the family training whenever we want.  And it's awesome.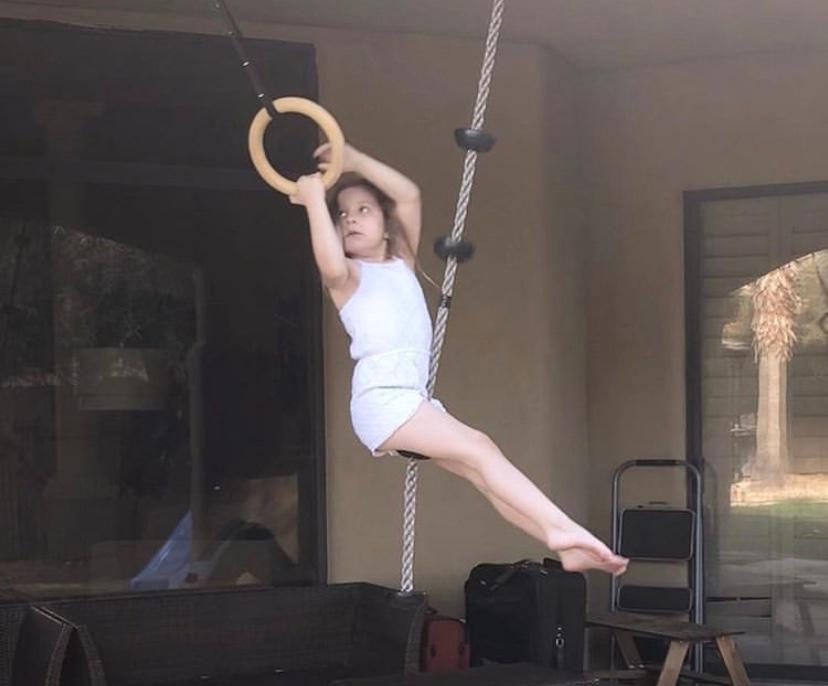 Along the studded beams of my patio we placed molly-bolts separated out every 4 feet and have slung rings, and wheels, and monkey balls and ropes for a full 48 feet of a Multi-Rig.  All of the options can be changed out based on the type, of course, you're interested in pursuing.   The rings can be adjusted for height and maximal swing distance to fit my frame or lowered to prevent injury for the kids.  Crash pads are tossed underneath their sections and safety comes first.   The phrase that gets belted out more than you can imagine at my house is…."NO!  It's myyyy Turn!" so I think my family is just as obsessed as I am.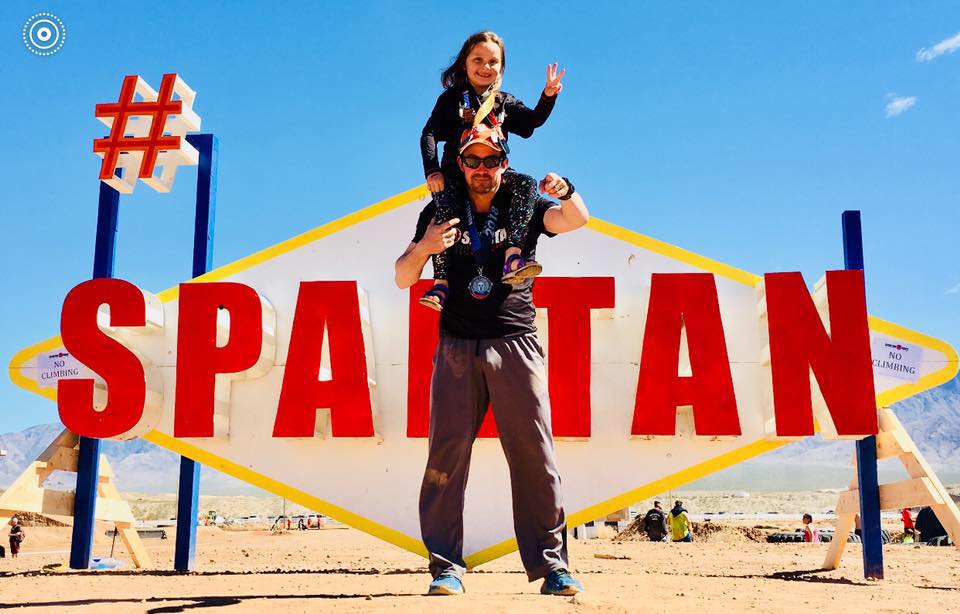 As an addition, based on my experience in the infamous Skull Valley of the OCR World Championships, I bought some rock climbing handholds and a Franken Skull, or "Frankie," to complete a more technical climbing course over one of our patio archways.  This project was initiated after spending much time failing on Ninja rigs for hand and grip strength training.  And let me tell you….it is magical.  The only regret I have is that I couldn't build it over my pool for maximal suffering in the winter if you fail!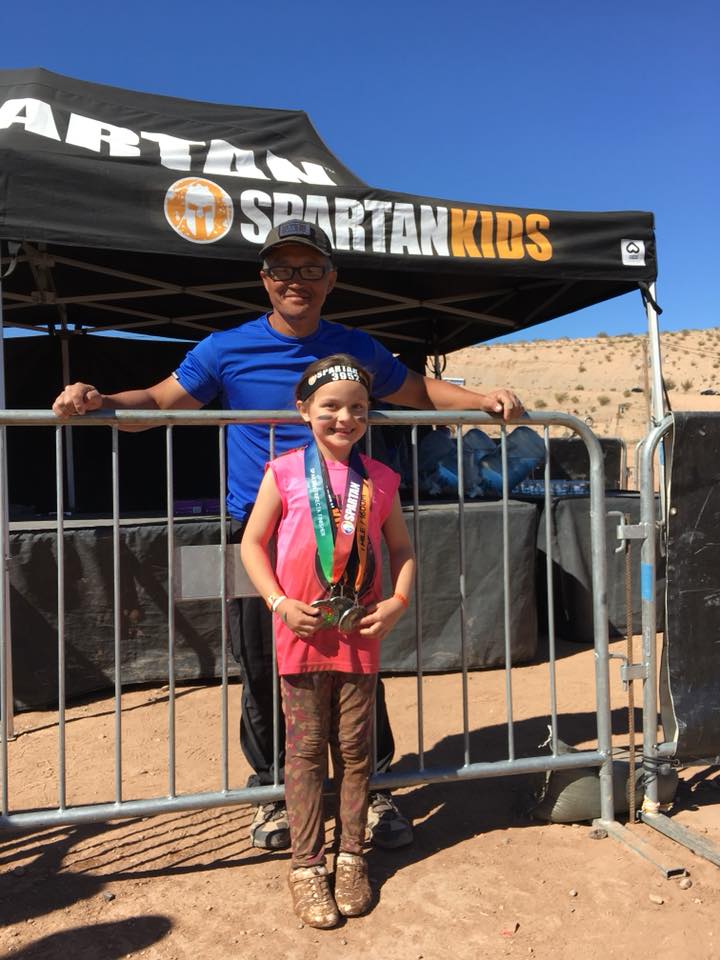 Our setup may be involved but my experience has been that if you're reading MudRunGuide …. You probably dig this kind of stuff.  I'd encourage anyone that you don't need to completely deconstruct your house to build a setup that may be suitable to your needs….but if you do then maybe you'll agree with my family's favorite phrase these days.  "The family that races together, stays together."   Hope this was worth the read!!!  Follow me on Instagram @drshepherdvfps for all the crazy chaos!!