Fit Farm started out as a weight loss and fitness retreat outside Nashville, TN that featured custom-built training facilities, designed with great care for the needs of a visitor's total-solution fitness program. Now, they're getting into the OCR Game. This year, from October 11-13th, Fit Farm will offer an Obstacle Race Clinic at its facilities.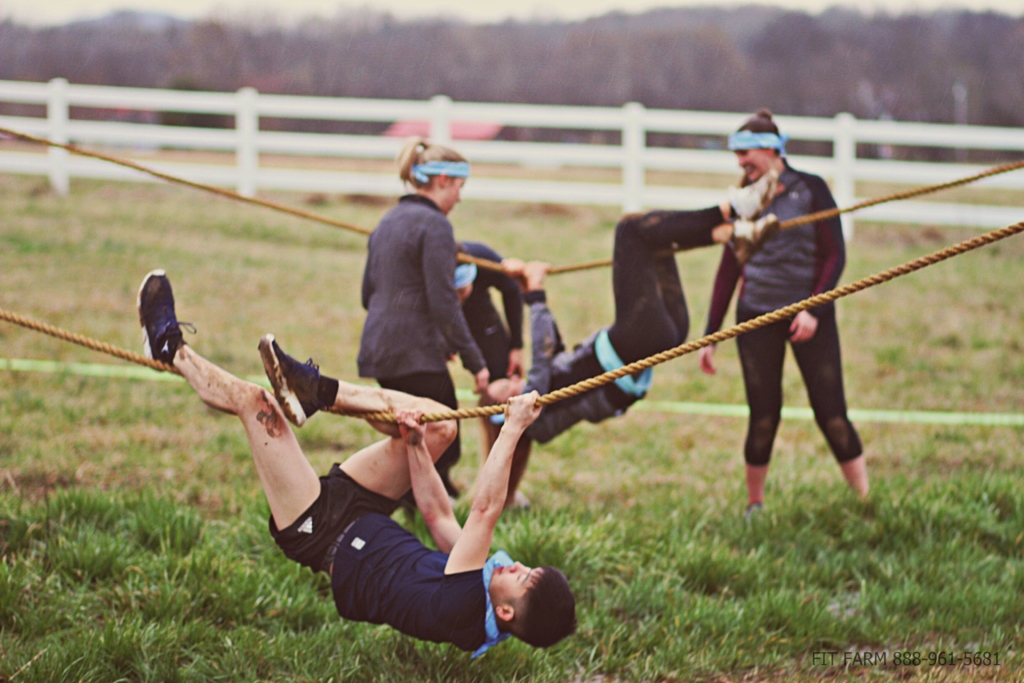 Developed and built by former Army Rangers, including Founder Pat Steffan, Green Beret Challenge's Mark Ballas and Mud Run Guide/OCR Warrior's Brett Stewart, this permanent course has twists and turns and custom-built surprises designed specifically for Fit Farm. We bring highly ranked experts of different obstacle course races to build your training schedule specifically to help you achieve results you never thought possible. You can expect between 4 – 7 hours of intense physical training and education per day while on the farm, with passionate Obstacle Course trainers pushing you the entire way and scaling any exercise to help you conquer your next race. Challenge yourself on our 160 acres adult playground and learn techniques that will help you conquer your next obstacle race. 
Fit Farm Fury OCR
20 Obstacles
Miles: 3-5
Lodging Onsite
Parking Available
For more information, visit the Fit Farm website.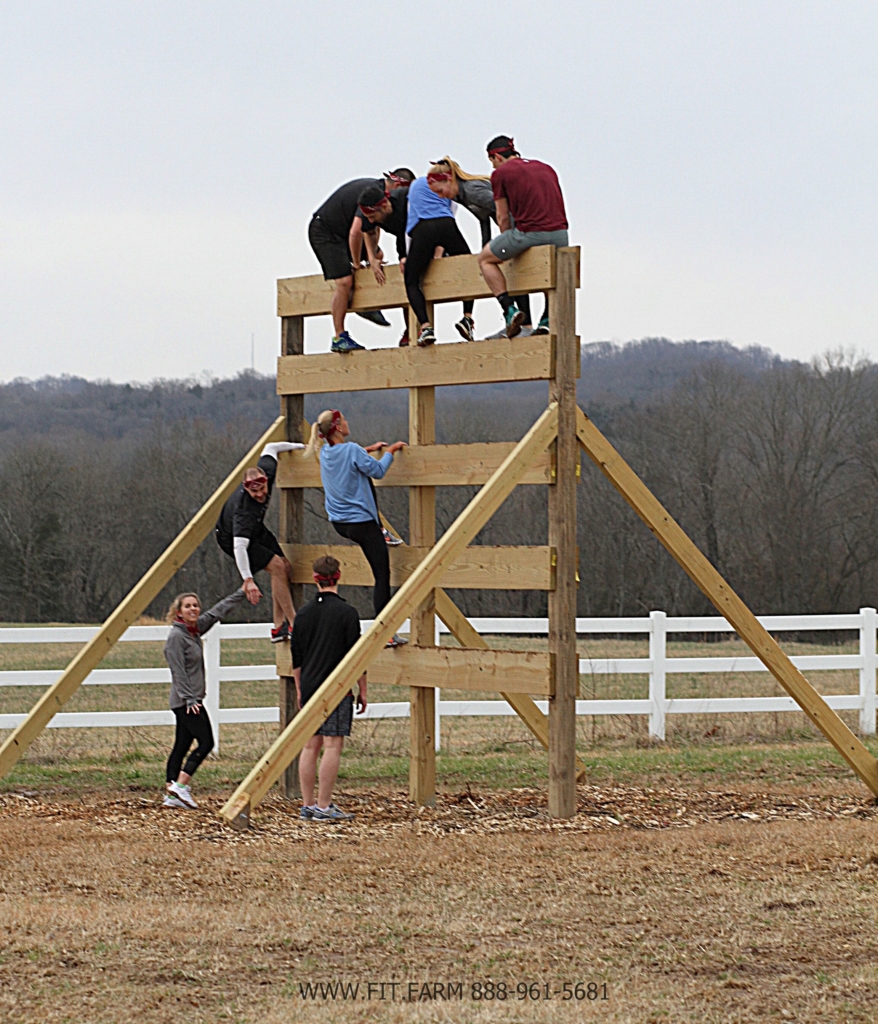 Trainer's Bios
Rachel Watters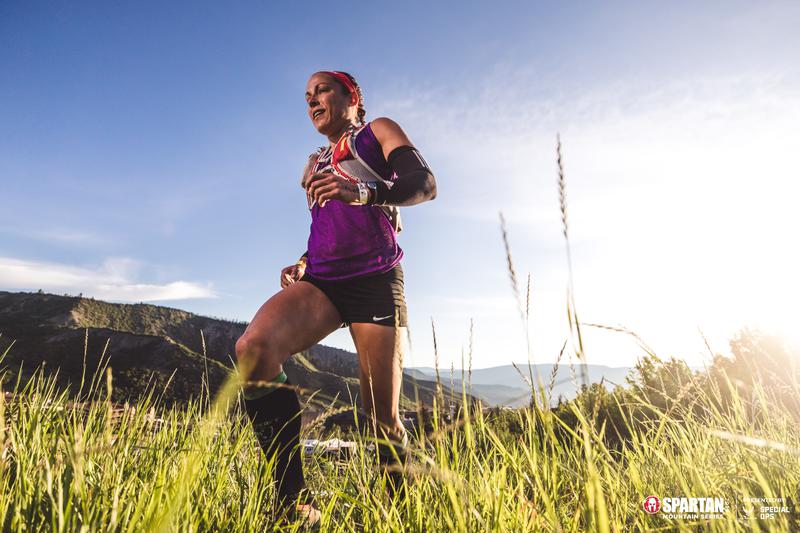 Rachel was born and raised in Atlanta, Georgia and attended Georgia State University. Rachel is an International Sports Sciences Association (ISSA) certified personal trainer with experience in personal training, group fitness, and nutrition counseling. Rachel has been competing in Obstacle Course Racing (OCR) for 5 years and has been a member of the Green Beret Challenge Pro Team for two years.
In addition to being nationally ranked as an elite athlete for Spartan Race, Rachel has earned podium finishes at a multitude of OCR events including Tough Mudder, Savage Race, Terrain Race, Rugged Maniac, BoneFrog Challenge, and more. Her noted recent accomplishments include 8th Place Pro female at 2018 Worlds' Toughest Mudder; top 15 Pro female finisher at the 2018 North American OCR Championship Race; and 3rd Place Elite female finisher at the 2018 New Jersey Spartan Ultra Beast.
Richard Estep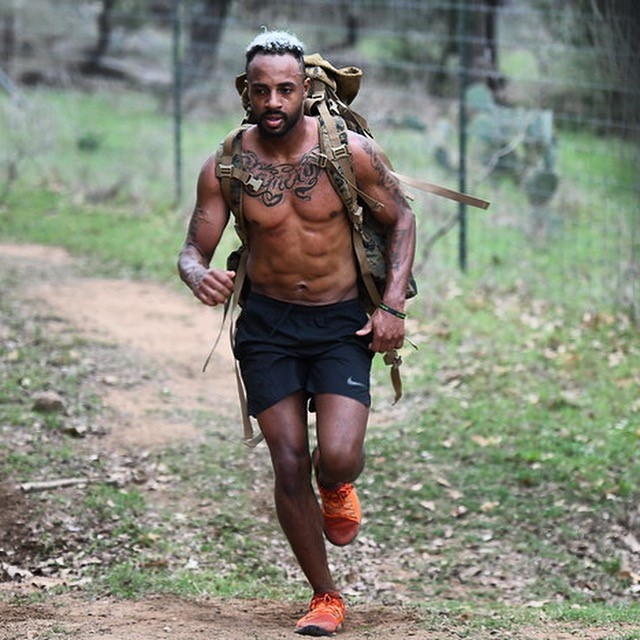 Richard Estep was born in San Diego but now a Georgia native has been running obstacle course races since 2013 and has been an elite racer since 2014.
Going by the name Supreme Elites Richard has raced side-by-side with some of the top athletes in OCR and isn't showing any signs of slowing down anytime soon. He's mastered deferent techniques of being obstacle efficient through the years.
Richard also loves coaching proper running techniques that will keep you safe and injury-free while you attack the race trails. Richard has an extensive 25+ years of soccer background laying in his arsenal. He has qualified and participated in multiple obstacle course World Championship Races every year. Along with multiple podium finishes for Green Beret Challenge.