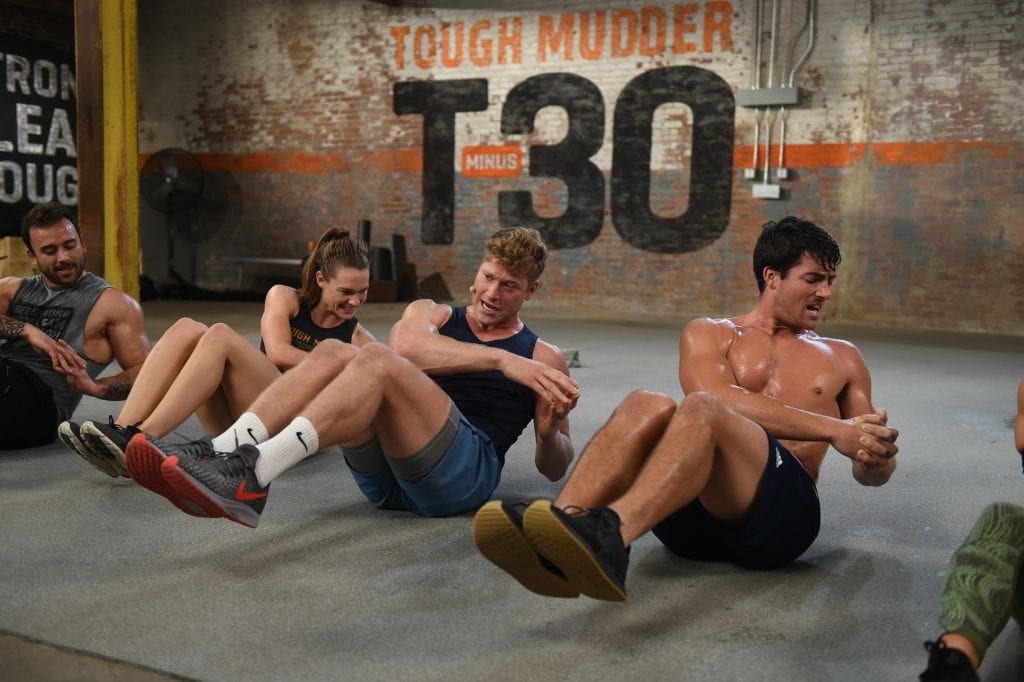 On Saturday, Openfit the producers of the T-30 day Tough Mudder training program announced free access to all of their programs including T-30 to help people looking to keep up their training through the Coronavirus crisis.
The T-30 program is hosted by Hunter McIntyre and gives participants a 30-day training plan to prepare for a Tough Mudder, or to just continue on their path for fitness. The program is meant for intermediate or advanced athletes but has scaling options for those who are just starting out.
The program also features nutrition guidance and advice for preparing for a race.
If you are looking for something different, they have programs including live-streaming classes, yoga, boot camps and martial-arts inspired workouts. These workouts can be streamed via an app, Chromecast or Roku devices.
To sign up go to Openfit website and use code FRIENDSFAM