On the heels of postponing their May races, Savage Race announced the 2nd round of their Savage Anywhere race. The event will start on May 1 with the reveal of the first workouts.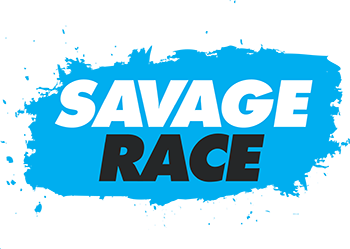 The rules will play out the same as the first round of Savage Anywhere
SAVAGE ANYWHERE RULES:
You have four weeks starting the day after you sign up to complete the challenge.
You must complete 14 challenges within 28 days (3.5 workouts per week average)
Each challenge will include a Race option (harder) and a Blitz option (a little easier).
Keep a workout log, and share your results and workout photos in Savage Syndicate.
At the end of the challenge, tell us which medal and T-shirt you earned (Race or Blitz)
We will mail you a 2020 finisher shirt and medal.
This WILL count towards Savage Syndicate if you are registered!
Savage also announced a new shirt design that participants can buy for $25 dollars that features the Savage anywhere logo.
You can check out that shirt here: Savage Anywhere 2
For those who did not catch the announcement, Savage Charlotte will now take place on December 5, 2020 and Savage Ohio will be August 29, 2020. People will be transferred automatically to their race. If you can not attend one of these races, Savage will allow you to transfer to any other race without transfer charges.