This event has passed.
Training for a Spartan Race?
Click here
to get our free 6-week training guide to prepare you for your first - or fastest - Spartan Race. Train like a champion and race like a Spartan!
Date:
December 08, 2018
Add to Calendar
12/08/2018 09:00 AM
12/08/2018 11:00 AM
Iceland Spartan Race Spartan Ultra Beast World Championship 2018
Spartan Race
TBA Iceland
https://www.mudrunguide.com/event/iceland-spartan-race-spartan-ultra-beast-world-championship-2018/
TBA Iceland, Reykjavik, Iceland
Spartan Race
mail@mudrunguide.com
use-title
true
MM/DD/YYYY
Race Start Time:
Friday, December 7th: Racer Briefing
Saturday, December 8th: Race starts at 12:00pm
Sunday, December 9th: Race ends at 12:00pm
Venue:
TBA Iceland
Reykjavik, Iceland -
View Map
Distance & Course Length:
5-Mile Laps, 24 Hours, As Many As You Can Complete
Organizer:
Spartan Race
| | |
| --- | --- |
| Overview | Multi-distance Obstacle Race, Worldwide locations |
| Launched | 2010 |
| Kids | Yes. Jr. Spartan: ages 4-9, Varsity Spartan: ages 10-13 |
| Distances | Become a member of the Spartan TRIFECTA Tribe by finishing one of each Spartan distance: Sprint, Super and Beast, in a calendar year (January 1 – December 31st), anywhere in the world. |
| Obstacles | Varies by distance; Sprint features 10-12, Beast contains over 30. |
| Terrain | Varies by location depending on topography; the course will use any and all natural obstacles and elements to make a demanding and interesting course. |
| Hardest Obstacle | Spinners: A spinning, corkscrew "monkey bar" designed to really test upper body and grip strength. If you fail, 30 burpees are waiting for you. |
| Penalties | Failing or skipping any obstacle results in a penalty of 30 burpees. |
| Gear | Wear athletic gear that will allow movement in any direction as you will be climbing over and scurrying under obstacles, lifting and pulling heavy objects and running trails, through water, mud, and jumping over fire. Gloves may help with some rope-based obstacles, well-fitting athletic shoes should help minimize blisters. |
Spartan events are timed competitions that are orchestrated over standardized distances and feature natural and man-made obstacles specifically designed to test mind-body fitness. Every race at every distance will have you climbing, lifting, crawling, rolling, carrying, running, swimming, balancing, throwing, and jumping. All Spartan courses are deliberately designed to leave you exhausted and exhilarated; the completion of any of our courses is an accomplishment that deserves to be recognized, and each finisher has truly earned their Spartan medal. Their motto is "You'll Know at the Finish Line" is not just an empty marketing phrase, but a sentiment that is shared by all of our athletes who have been bonded through the collective challenge of completing one of the world's best obstacle courses.

Click "About" above to hide this text again

1158 Past Events, 0 other upcoming races
Reviews:
Click here to read or add your own Iceland Spartan Race Spartan Ultra Beast World Championship 2018 reviews
Discounts:
Use discount code MRG10 for 10% off your registration
Registration:
Visit Event Website
This event has passed, registration is closed.
Who's Attending?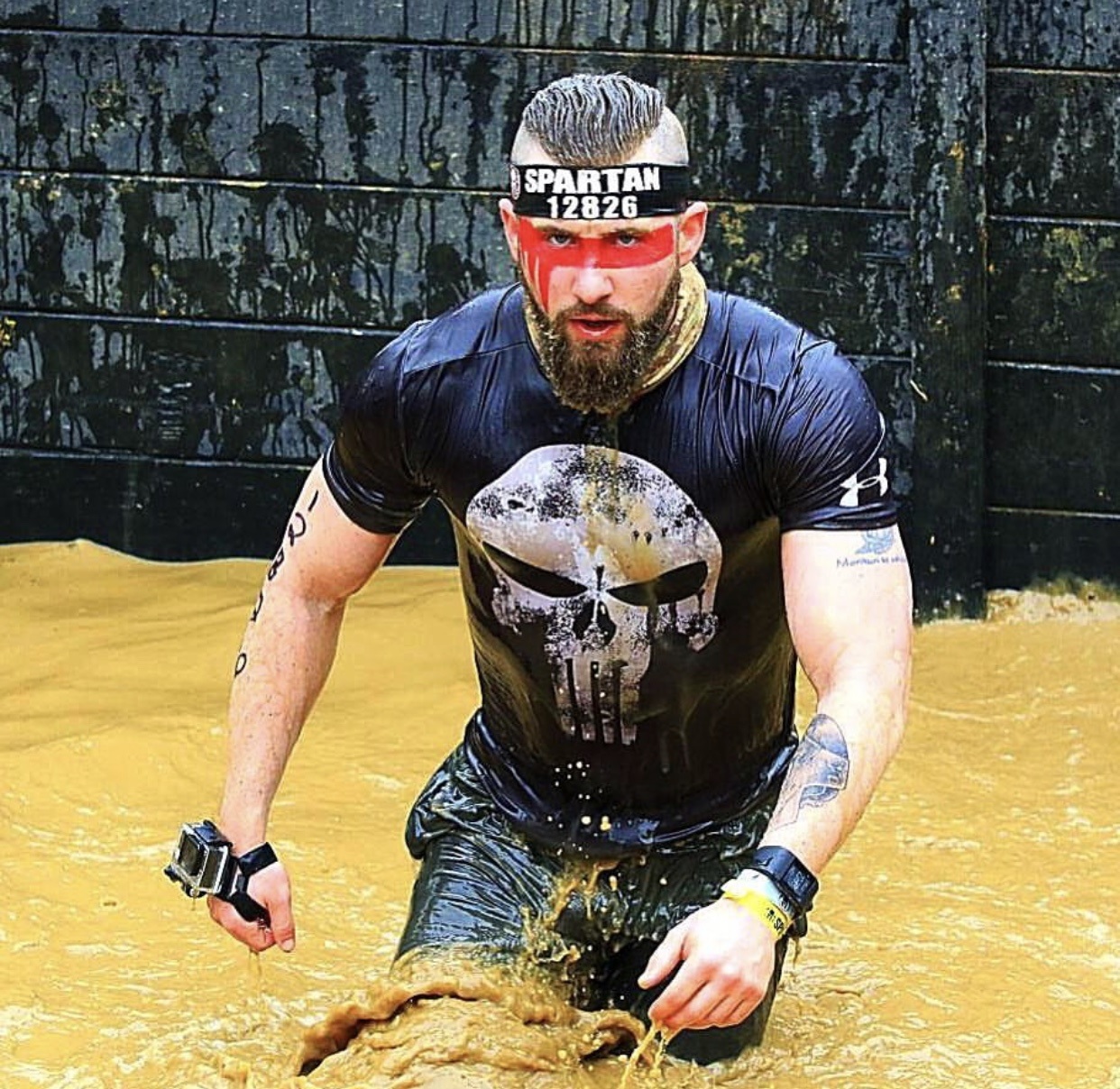 Cost & Pricing:
| | |
| --- | --- |
| Individual Cost | Until |
| $750 | Registration Closes |
What You Get / What's Included:
Limited edition 2018 Spartan Ultra World Championship Finisher's Medal
A trifecta medal wedge piece
Free race photos
Collectors' Edition Finisher T-Shirt
Free beer ticket
A chance to play on some really unique terrain
Bragging rights
A scrape (or two)
VIEW MORE DETAILS
Course Description:
Picture this. You're running through epic Icelandic scenery, overcoming brutal Spartan obstacles, in golden twilight and the darkest of nights where the sky above you is lit up by the mystical glow of the Northern Lights. You experience the electric atmosphere of the first 24hr indoor Spartan festival. You leave Iceland with a swag of limited edition collectibles, and maybe even a share of prize money.
The Spartan Race Ultra World Championship is a first-class sporting event on the global calendar that takes ultra-endurance racing to a new level. Both teams and individuals are eligible to compete, and all athletes will be strictly timed, ranked, and officiated. Support crews will be allowed only at the start/finish line.
Aid Stations:
3-4 aid stations on course with water, maybe some other goodies. We'll finalize this as we get closer to race day. All racers should carry extra water and energy sources as this course will be very challenging.
Awards:
$25,000 worth of cash prizes
Spectators:
Spectator info will be announced closer to the event
Parking:
TBA
Post Party:
Post Race Party – music, food to purchase, and beer*!
*Beer where applicable and following all drinking age laws.
Other:
Travel packages must be purchased through our dedicated Icelandic Spartan travel partner, due to the logistical complexity of the event. Travel packages range from $350 USD (Shared double room, 2 star accommodations) to $1200 USD (Single Room, 4 star accommodations). Travel Packages Include:
3 night hotel stay
Transportation to and from the airport
Shuttle transportation to and from the secluded race site
Breakfast daily Other additional amenities may be included with some packages. Price does not include airfare. Full travel package options (including options for spectators) and booking directions will be provided before June 30, 2018.
Coupons / Discount Codes:
Please see our obstacle course race discount & promotion page for all the latest discounts, promos, promotions, discount codes, and coupon codes for Iceland Spartan Race Spartan Ultra Beast World Championship 2018. There also may be one listed at the top of this page. See more Spartan Race discount codes & promo codes here