Date:
June 28, 2014
Add to Calendar
06/28/2014 09:00 AM
06/28/2014 11:00 AM
St Cloud Florida Robo Mud Run 2014
Robo Mud Run
Peghorn Park
https://www.mudrunguide.com/event/st-cloud-florida-robo-mud-run-2014/
Peghorn Park, 3001 17th Street, St. Cloud, FL, United States
Robo Mud Run
mail@mudrunguide.com
use-title
true
MM/DD/YYYY
Race Start Time:
Rgistration opens at 8:00am - first heat 9:00am, 150 per heat, every 20 mins heats.
Venue:
Peghorn Park
3001 17th Street
St. Cloud, FL, United States -
View Map
Distance & Course Length:
10k
Organizer:
Robo Mud Run
The St. Cloud Police Department ROBO MUD RUN is located at the Peghorn Park Nature Trail and Wildlife Habitat in St. Cloud, Florida. This is a thrilling 4-5 mile obstacle course designed to test your limits physically and mentally. Be prepared to experience a multitude of extreme obstacles. While this course may be extreme; all fitness levels are welcome to join in the fun. Reasonable accommodations have been made for various fitness levels and ALL participants who cross the finish line will receive a medal.

Click "About" above to hide this text again

4 Past Events, 0 other upcoming races
Reviews:
Click here to read or add your own St Cloud Florida Robo Mud Run 2014 reviews
Discounts:
Use discount code MRG5OFF for $5 off your registration
Registration:
Visit Event Website
This event has passed, registration is closed.
Who's Attending?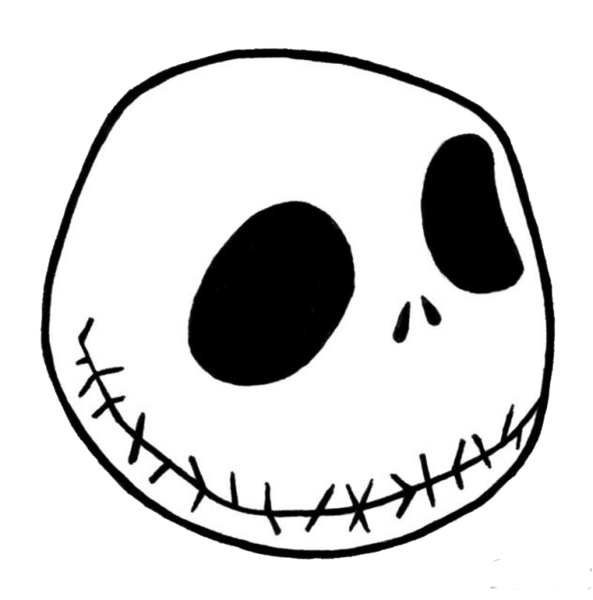 Cost & Pricing:
| | |
| --- | --- |
| Individual Cost | Type |
| $65 | Adults |
| $25 | Kids |
What You Get / What's Included:
Event T-Shirt
Medal
Cinch bags
1 beer ticket
VIEW MORE DETAILS
Course Description:
The trail itself is 4-5 miles long depending on the path you choose to take. We will run rain or shine. Expect to get muddy and wet. You can run fast, but if you stray from the pack you may get hit by water bombs. You can expect to encounter the following obstacles:
Robo mud wall with rope
Hay Climb
Tire Run
Dead or Alive Pit Challenge
Rope Swing
Wall Climb
Stone Mountain Challenge
Spider Web
Pipe challenge
Mt. St. Cloud Challenge
Cyborg Monkey Bars
Swamp Trail Run
The Serpentine Crawl
Electric Fence Crawl
Fence Wall
Plank Challenge
Rope Walk
Box Walk
Peghorn Hairpin Challenge
Aid Stations:
First aid and paramedics on stand by and water stations
Awards:
No competative heats
Prizes:
Raffles available
Spectators:
Free
Parking:
Free
Post Party:
Yes - free beer for 21 and over registration, music, raffles and food.
Other:
All money donated go to the St. Cloud Citizen's Foundation to benefit Special Olympics Florida, The St. Cloud Food Pantry and St. Cloud Police Officers & City Employees in need.
Team:
Teams and custumes welcomed.
Coupons / Discount Codes:
Please see our obstacle course race discount & promotion page for all the latest discounts, promos, promotions, discount codes, and coupon codes for St Cloud Florida Robo Mud Run 2014. There also may be one listed at the top of this page.