"If you want something you never had, you have to be willing to do something you have never done."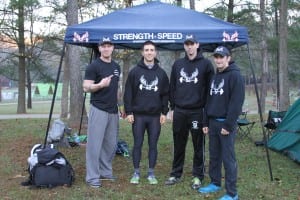 Strength & Speed started because the founder competes in a broad range of physical activities from ultra-distance running to natural bodybuilding. He would arrive to train with his local running club and tell them about a new deadlift personal record (PR). They would look back with blank stares. Conversely, he would talk to some friends at the gym and tell them about a new marathon PR and they would ask, "How much do you bench?" The result is an organization for the multi-disciplined athlete. Strength & Speed is home for marathoners, bodybuilders, triathletes, powerlifters, cyclists, Olympic lifters, swimmers, runners and most importantly of all obstacle racers. The skills developed by combining weight training and endurance training, excels in obstacle racing.
Although we are relatively new, founded in early 2013, we are growing through all fields of athletics. In the last year, we have placed the majority of our efforts on obstacle racing competitions. The requirement in obstacle racing to be both strong and fast is what makes Strength & Speed athletes such a great fit for obstacle racing. In 2013, we sent our first team with the support of Under Armour to the 2013 World's Toughest Mudder (WTM) as team Alter Ego. Alter Ego had team members made up of combat veterans Joe Morgan and Harry Harp, along with seven-time iron distance Triathlete Dave Stakel and Baltimore Half Marathon champion Sean Sharpe. After 50 miles and over 20 hours, the team finished with many lessons learned for 2014.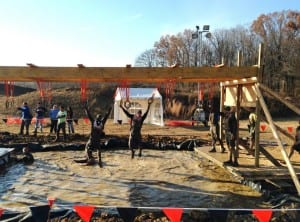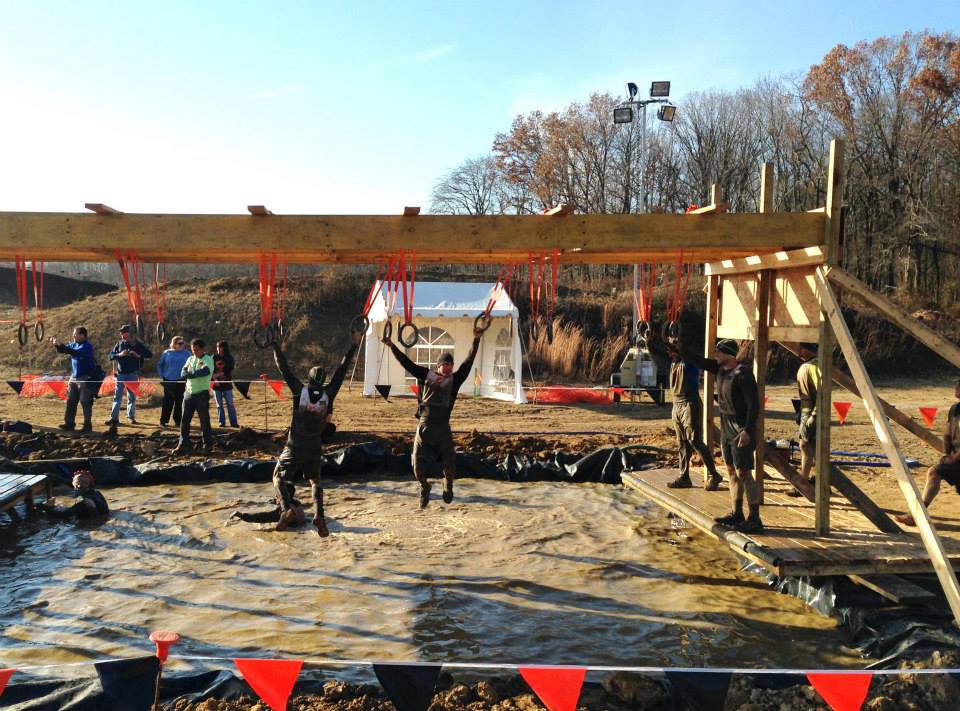 In 2014, we added some phenomenal athletes to our team including Kevin Righi and Rusty Palmer. With numerous top ten finishes at both obstacle racing, they brought a new level of performance to the team. Both performed excellently in the inaugural 2013 World Championships as individuals and then raced again the following day at the team event. The team also included marathon runner Rimas Radzius and elite obstacle racer Evan Perperis. The team finished middle of the pack for the team event but plans on returning in 2014 for redemption.
Although Alter Ego did not return to WTM, Evan Perperis of Strength & Speed arrived at the 2014 WTM with the support of Under Armour. Using lessons learned from Alter Ego, allowed Evan to place 13th overall (7th American) in a field of 1200 after covering 75 miles through brutal conditions. Evan used Hammer Nutrition products, his sponsor, to fuel his WTM performance, allowing him to climb in the rankings on every lap.
Although members of our organization live all across the country, they communicate and motivate each other via the internet. Kevin, Rusty, Evan and dozens of other Strength & Speed athletes have already started planning their 2015 season and plan on being on the podium at regional obstacle events all across the country.
Look for Strength & Speed members and their blue canopy with our team's logo at events across the country in 2015. Mention Mud Run Guide at our tent to get a free Strength & Speed temporary tattoo. Our current race schedule includes fielding a team at the Atlas Race in Kansas City, the Obstacle Course World Championships and the 2015 World's Toughest Mudder. Being an effective obstacle racer requires both Strength & Speed. We are athletes drawn from all sports. We are bound together by a common interest. WE ARE OCR.