The OCR World Championships is only one day away! Today is an action packed day, from Ohio with packet pick-up starting at noon, the press conference at 5:00 pm, the pre-race dinner at 6:00 pm, then a special awards presentation and a preview of the documentary Rise of the Sufferfests. We pulled more behind the scenes photos from yesterday of the build, the festival, and everything else behind the scenes. Be sure to check out the Mud Run Guide OCR World Championships page for all the updates, videos, and on race day results from OCR World Championships.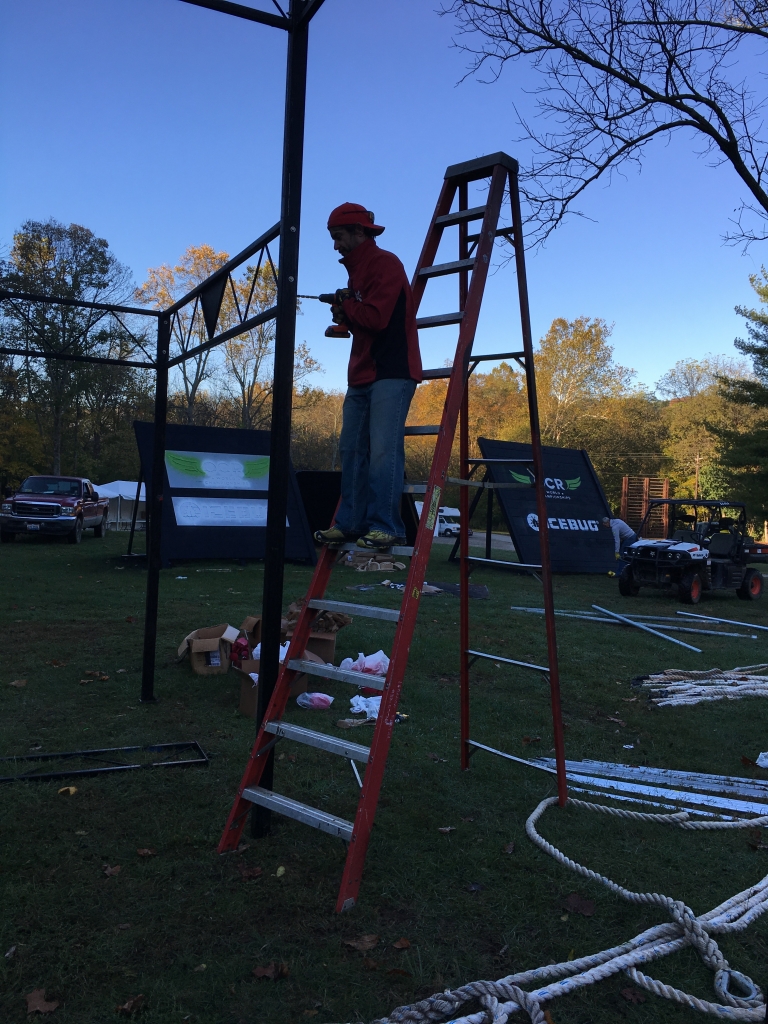 Skull Valley being built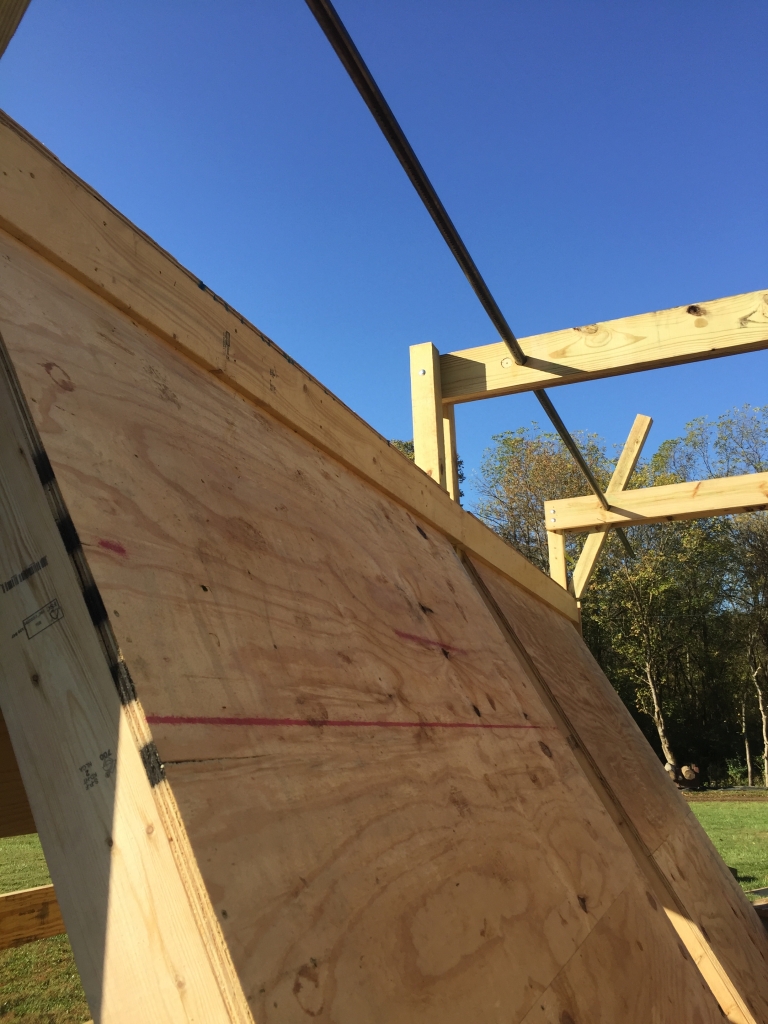 Dragon's Back almost done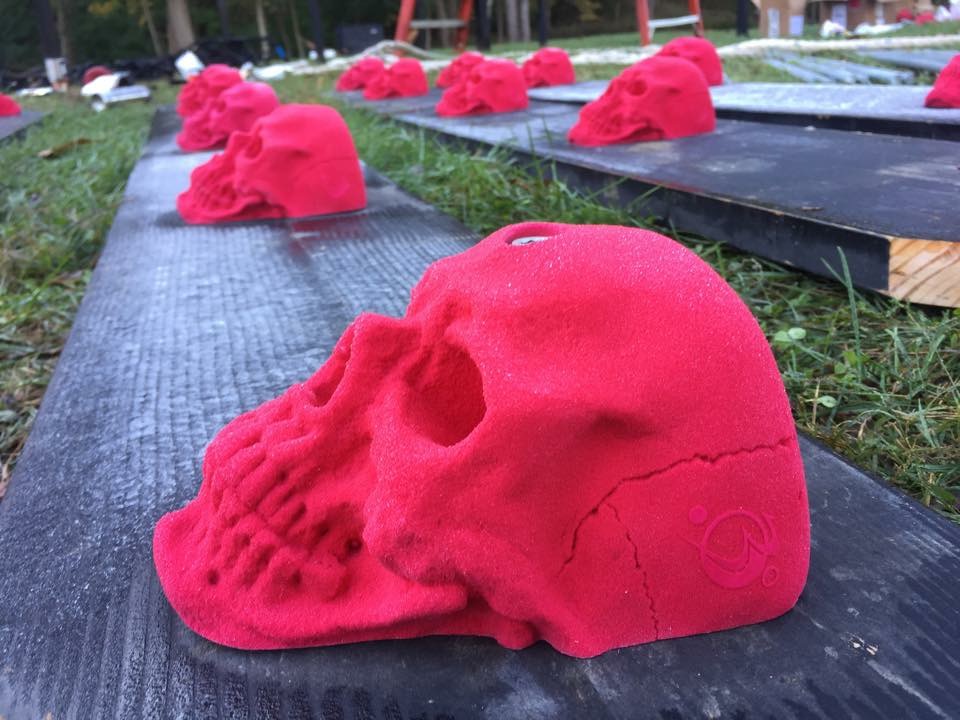 Three Skulls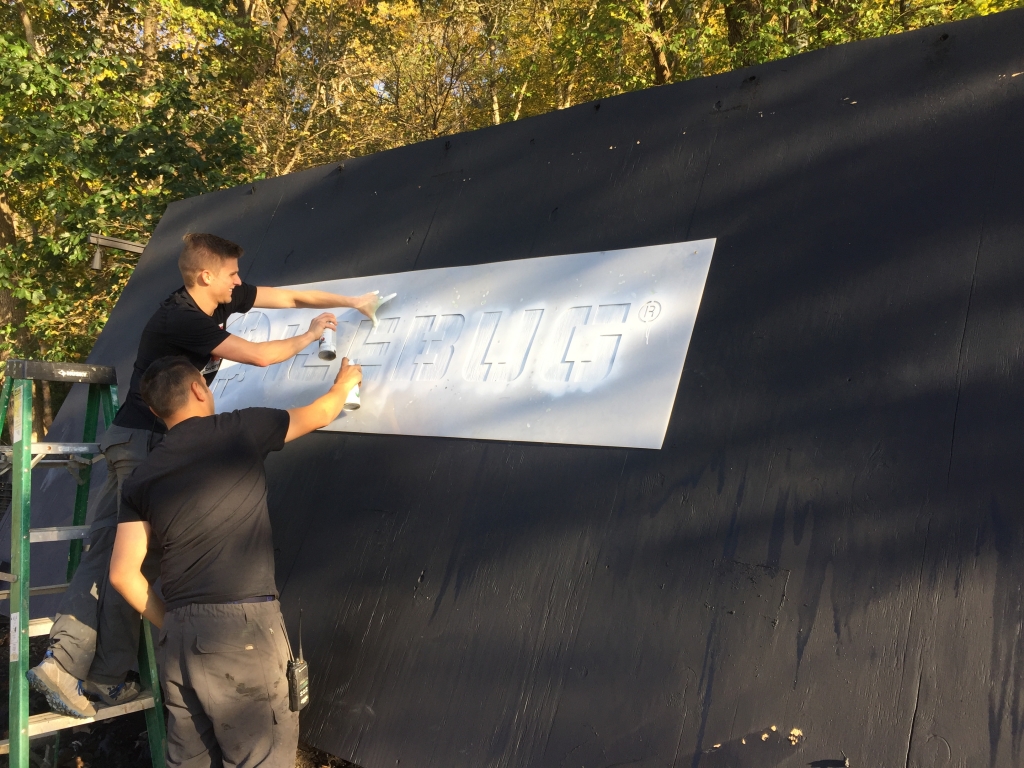 OCR World Championships CEO and COO hard at work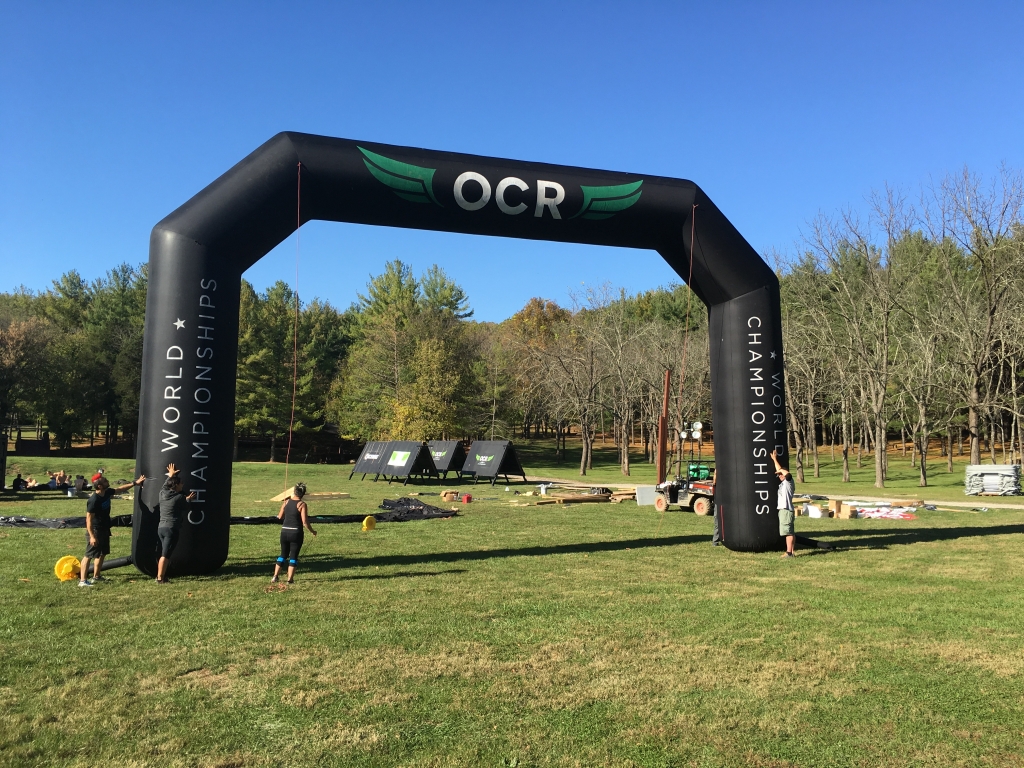 The start line is up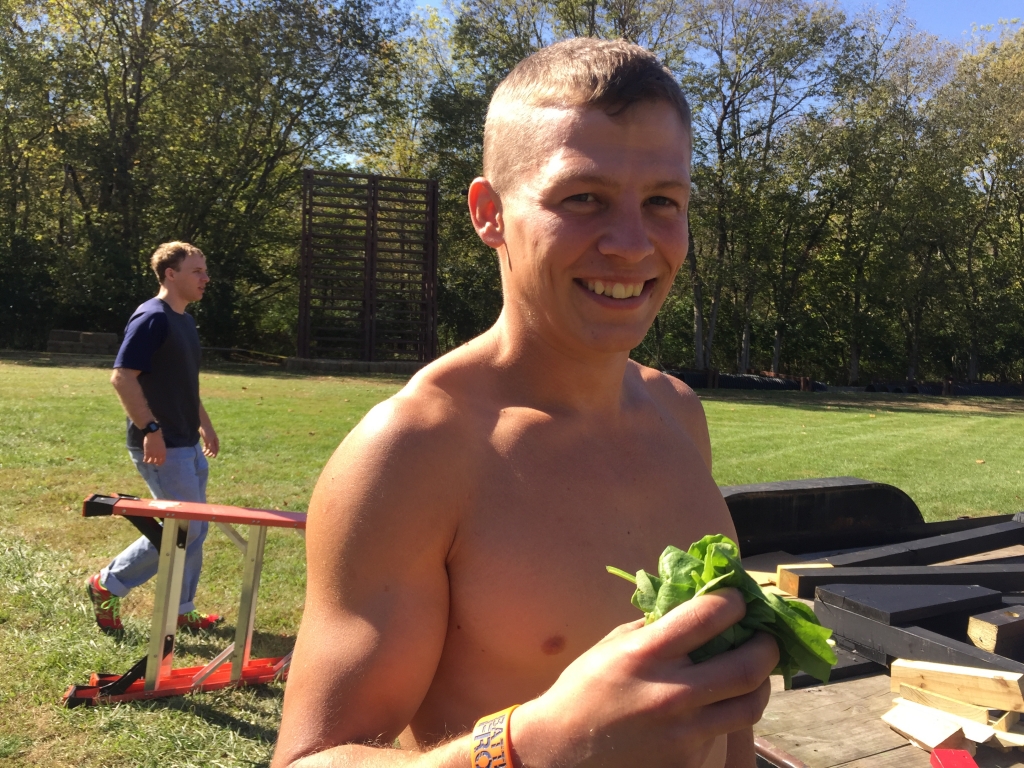 Joshua Zwonitzer getting his greens between moments helping on the build.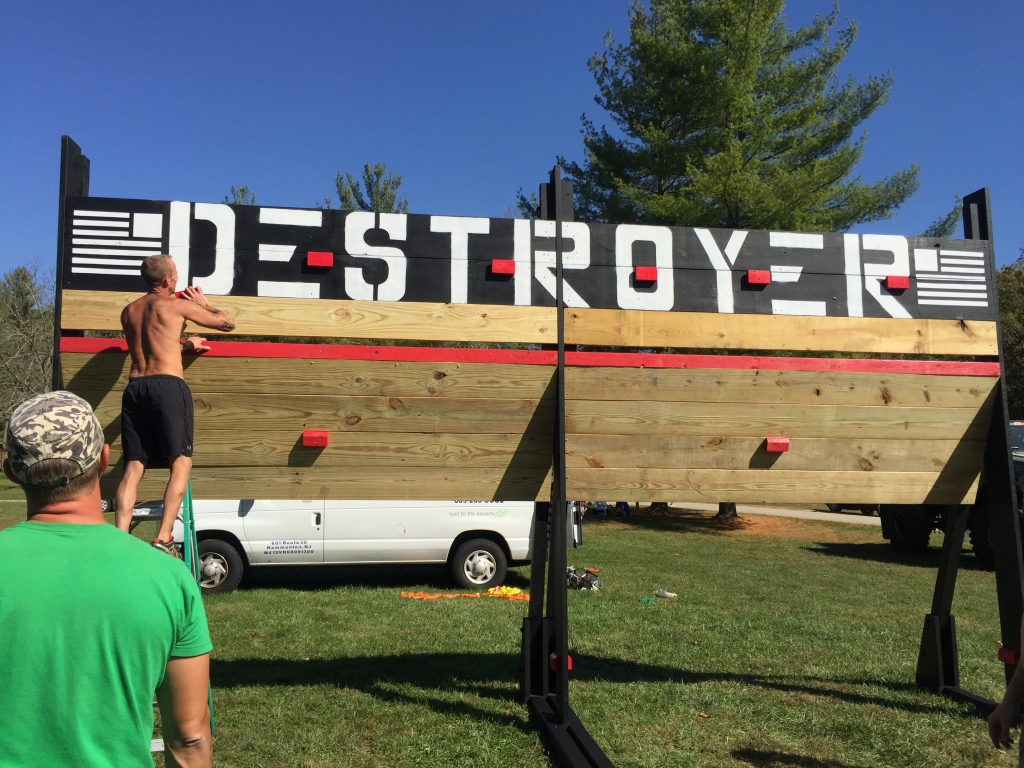 The finishing touches on Destroyer from ABF Mud Run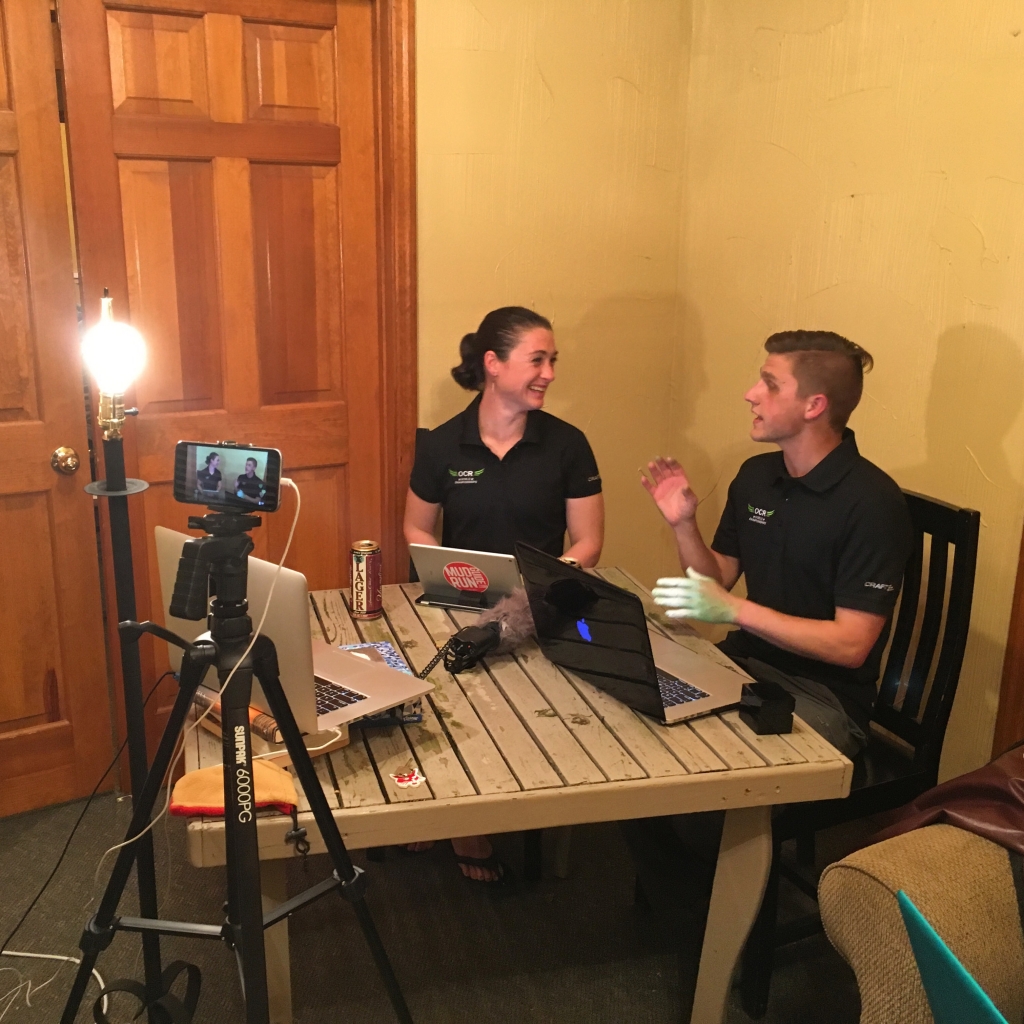 OCR World Championships Pre-Race Show (see all episodes here)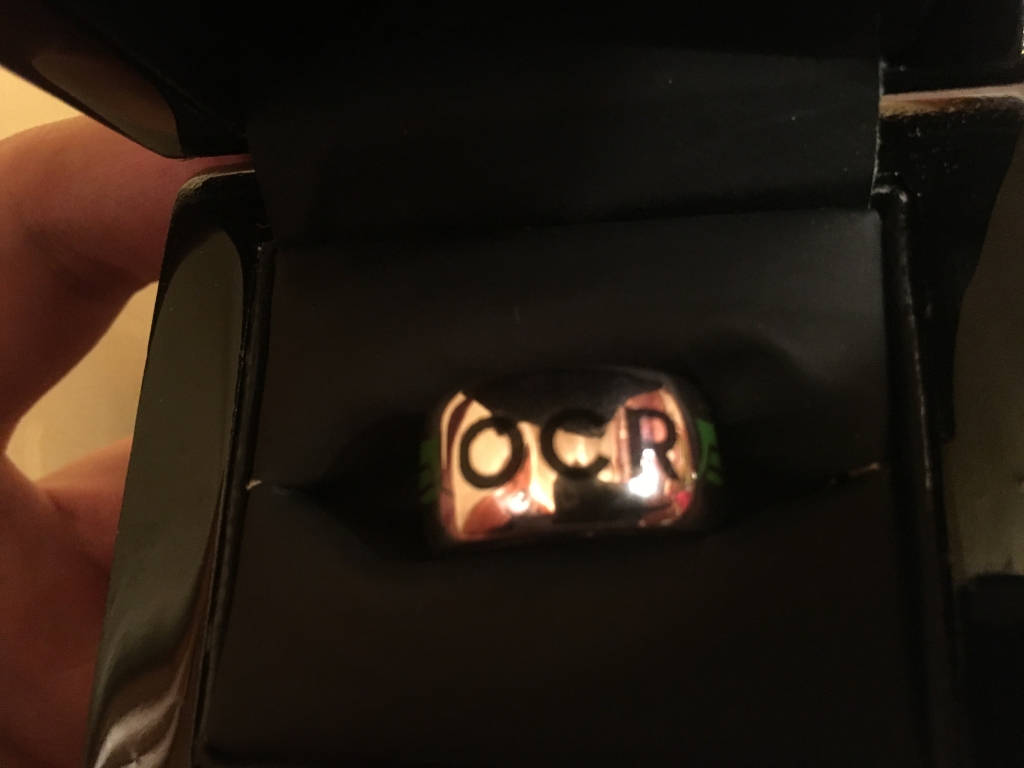 OCR World Championship Ring