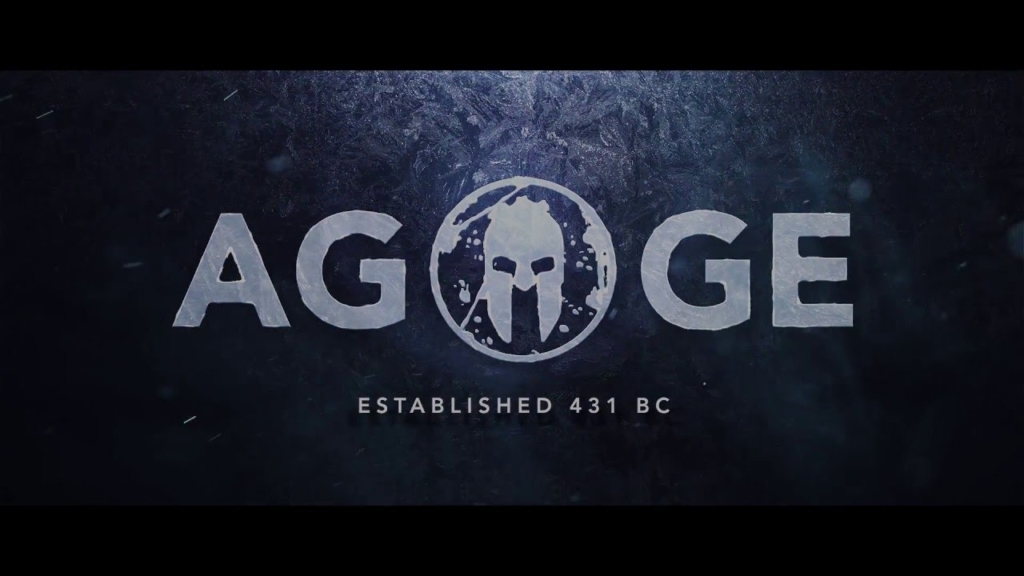 Japan welcomes its first Spartan Agoge as competitors went full throttle from the heart of Tokyo to the ancient capital of Kyoto
They fought through the maze that is Tokyo, took on the brutal practice of the famed Marathon Monks, raced to the top of a skyscraper and endured freezing cold nights on a mountain—all in the name of the first Spartan Race Agoge in Japan. From December 8-11, the Land of the Rising Sun welcomed 26 international Spartans, including members of the Reebok Japan team, to the debut Agoge in Japan on the island of Honshu. (The term Agoge derives from an Ancient Greek series of physical challenges that tested the strength of young Spartan Warriors.) 
It began in the iconic heart of Tokyo at the electric Shibuya Crossing, as the racers assembled around the famed statue of Hachiko to begin a journey down dark alleys, up the neon-lit "Love Hotel" hill and singing full-throttle to non-stop karaoke until the wee hours. Followed by a 10 km night walk, Spartans found their way through the metropolitan maze to the Tsukiji fish district, where they feasted on unrecognizable sushi before climbing aboard the bullet train to Kyoto.
Arrival in the ancient capital within a brief two hours and so began the most grueling part of the Agoge as Spartans met at the Nan Zen Ji temple in the historic Gion district to take on Mount Hiei. The mountain is famous for the monks who walk up to 52 miles a day for 100 straight days to achieve enlightenment. The practice, called kaihogyo, provided a 40k (24-mile) challenge for the competitors who also encountered straw sandals, 20 kg (44-pound) kettlebells, freezing conditions, steep paths and no sleep.
Those who survived made their way to the bustling metropolis of Osaka, the fiery belly of Japan, for the Reebok challenge "Sky Run," during which the weary warriors climbed the tallest skyscraper in the city—60 floors up and then back down, under a tough time limit. This late stage sprint tested their physical and mental prowess and further  depleted whatever energy they had left. Still, the journey was not complete — a two-and-a-half hour bike ride around the majestic, foreboding Osaka Castle awaited them.
For the final stretch, the remaining Spartans rocketed back to Tokyo by bullet train, where Joe De Sena, Spartan  Founder and CEO,  waited for the survivors atop of Mori Tower. No elevators were necessary for their last climb to enlightenment and completion.  Said De Sena: "I have witnessed Spartan Races from Boston to Berlin and Dallas to Dubai.  I'm proud to report that the energy, grit, and pure determination I have seen from our racers over the past few days in Japan ranks right up there with the best in the world. Well done, Spartans!"
---
---