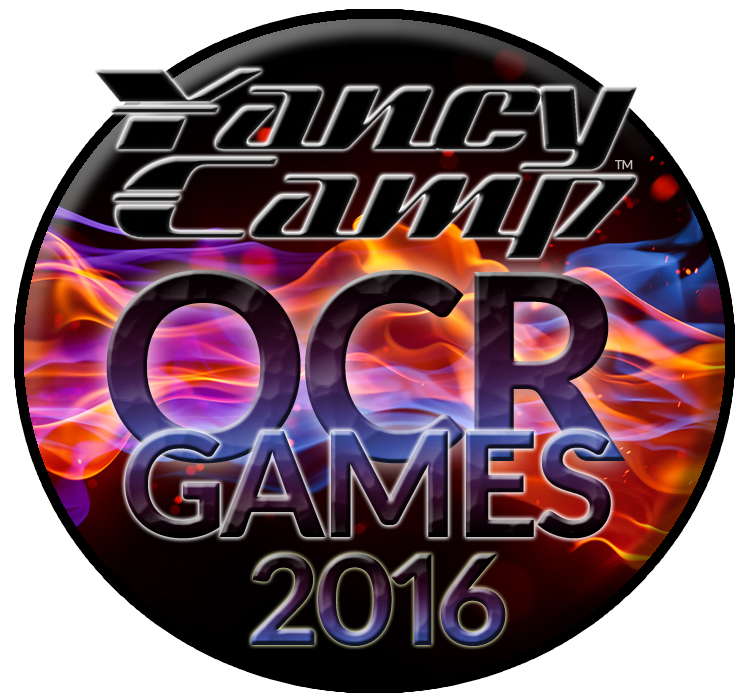 Yancy Culp, the founder of Yancy Camp announced today the Virtual OCR Games on the Yancy Camp website. The OCR Games gives obstacle racing enthusiasts a way to train together and compete in the offseason. Starting today registration is open for the OCR Games.
The Virtual OCR Games will feature four different workouts that will be completed after registering and submitted online. Athletes from around the world will be able to compete against each other. In addition to friendly, competition 50% of all the registrations go to the charity For Those Who Would.
Cost of registration – $29
December 7 – 14: 7-day registration window.
December 15 – 18: 4-day window to complete the challenges and get your scores logged.
When talking to Culp before the launch of the new Yancy Camp OCR Games that his driving force behind the creation of the Games was to build a strong fundraising method and at the same time give people a friendly challenge in the offseason.
This competition will highlight some of the unique OCR fitness tests and challenges Yancy Camp clients do on the regular, but we're opening up the Games to everyone. This is an international competition!
For the full rules and how to register for the Yancy Camp OCR Games visit the Yancy Camp website for more information.