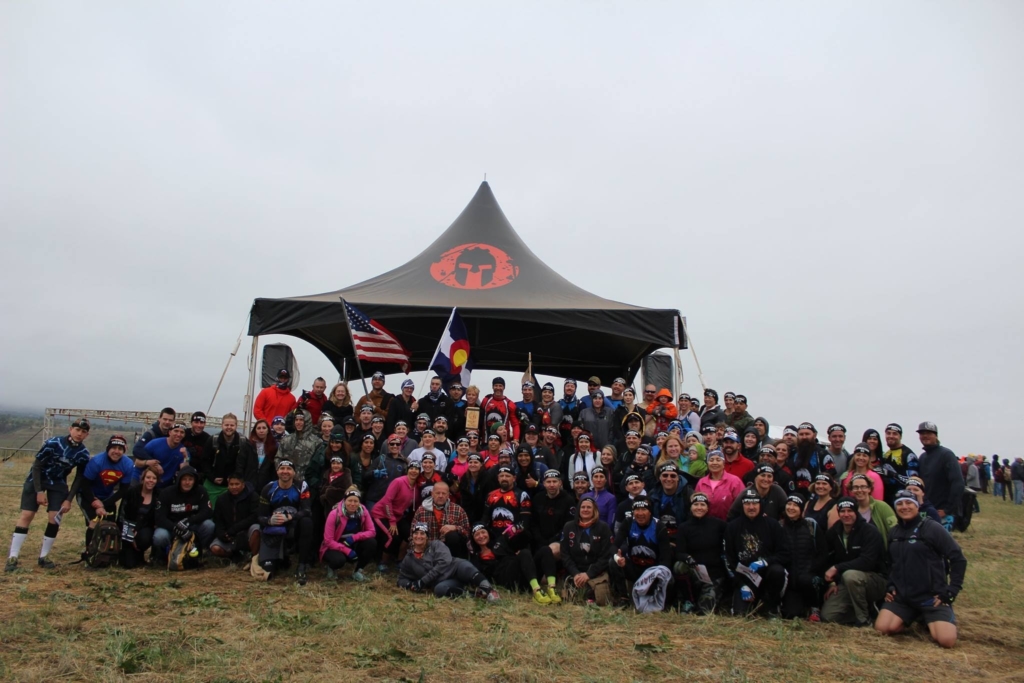 For the team at Colorado Obstacle Racers; the night of February 24th, 2017 changed their world.
Three of their team; Kym Butcher, Elizabeth Rotter and Corrina Vaden had made the last second decision to head to Arizona for the Spartan Race weekend. Corrina was driving while Kym and Elizabeth had been stretched out in the back seat.
As they passed through New Mexico the car was rear-ended at 100 miles per hour.
Corrina died at the scene and Elizabeth and Kym had been seriously injured.  At present Kym has just started physical therapy for recovery from a broken leg and injuries from where her seat belt was and Elizabeth was just released from the hospital to resume her recovery after suffering a brain injury.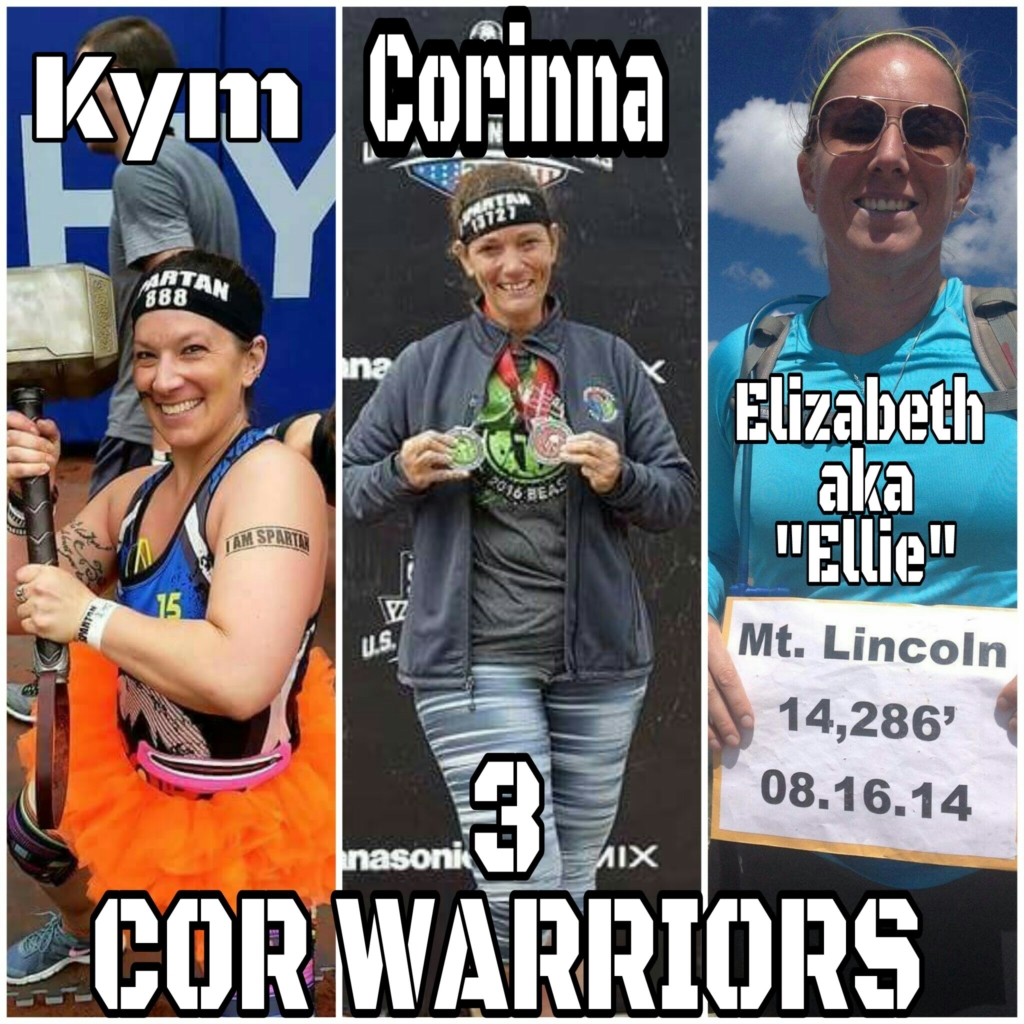 Since the night of the accident; Colorado Obstacle Racers have rallied around their team hosting multiple fundraisers, providing food and emotional support to the team and their families.  For the team, it is all about giving back not to their team but their family.  These three members of the COR family, who worked hard to put a smile on the faces of their teammates and had no issue giving up their race to help their teammates and other racers.
"Corrina was the little engine that could," David Tatham, Team Captain of Colorado Obstacle Racers said. "She always stepped up to challenge, and would ask people if they thought she could do something but she had more heart then any one out there."

"Kym is a OCR addict, a single mom who takes her daughter to dance classes." Tatham said. "She races as much as she can and always has a tutu on trying to make everyone around her smile."

"Elizabeth is a Spartan Die Hard," Tatham shared about the Spartan Street Team Colorado Leader. "She lives and breaths OCR.  She has always lived the moto of living every second of every day, because you never know when it is your last. More so now.
The team is hosting a GoFundMe with a goal of raising 60 thousand dollars. The plan is to split the money three ways; giving 20 thousand to Corrina's family to help with attorney and funeral costs and 20 thousand each to Kym and Elizabeth to help with mounting medical bills and day to day costs.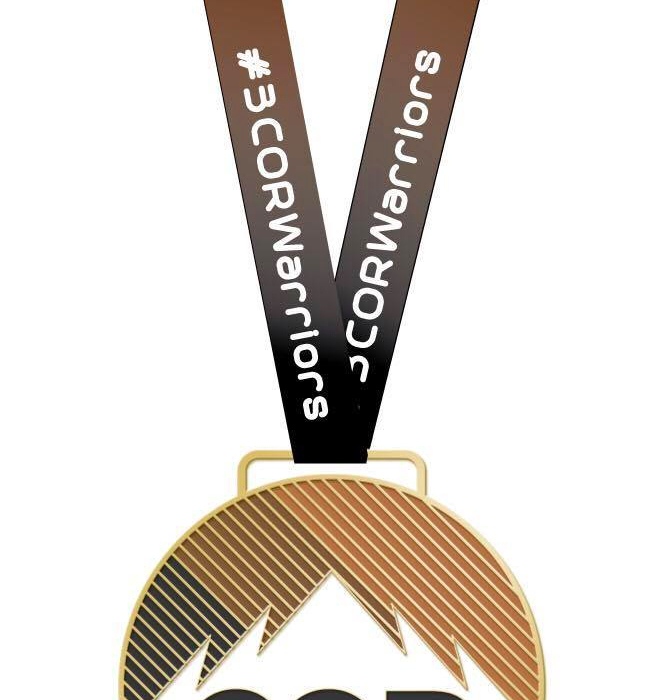 In addition to this, a member of the team is hosting a Virtual Race Fundraiser.  Racers can pay 25.00 and get a specially designed CORWarrior medal. One of the COR team donated the medals and has worked to secure donations from companies for a raffle for participants including from Tough Mudder.
Also this Saturday the team has secured a concert fundraiser at a major venue in Colorado.
But Tatham said the support is more than just financial. They have been getting messages from members of the OCR community throughout the world.
"The messages to the girls help them so much," said Tatham. "OCR is more than just a race, it's more than just a community, we are family. We are there for each other through good times and bad. We lift each other up."
You can leave message on the Colorado Obstacle Racers Facebook page: Colorado Obstacle Racers
You can contribute to their GoFundMe: GoFundMe
You can find out more details about their virtual race: Virtual Race