Spartan: Ultimate Team Challenge Season 2 airs tonight at 10:00pm ET on NBC after the premiere of Season 9 of American Ninja Warrior. This year Spartan: Ultimate Team Challenge's format has had a makeover. The major changes for season two are the urban environment and the night time shooting.
The new season was shot on the same site as the popular show of the "Walking Dead". So fans of both shows will recognize the venue. Chris Lewis the co-founder of Mud Run Guide was on site during the filming a few months ago. Mud Run Guide has been waiting with baitless breath to share some of the interview clips and photos from the recording.
New Obstacles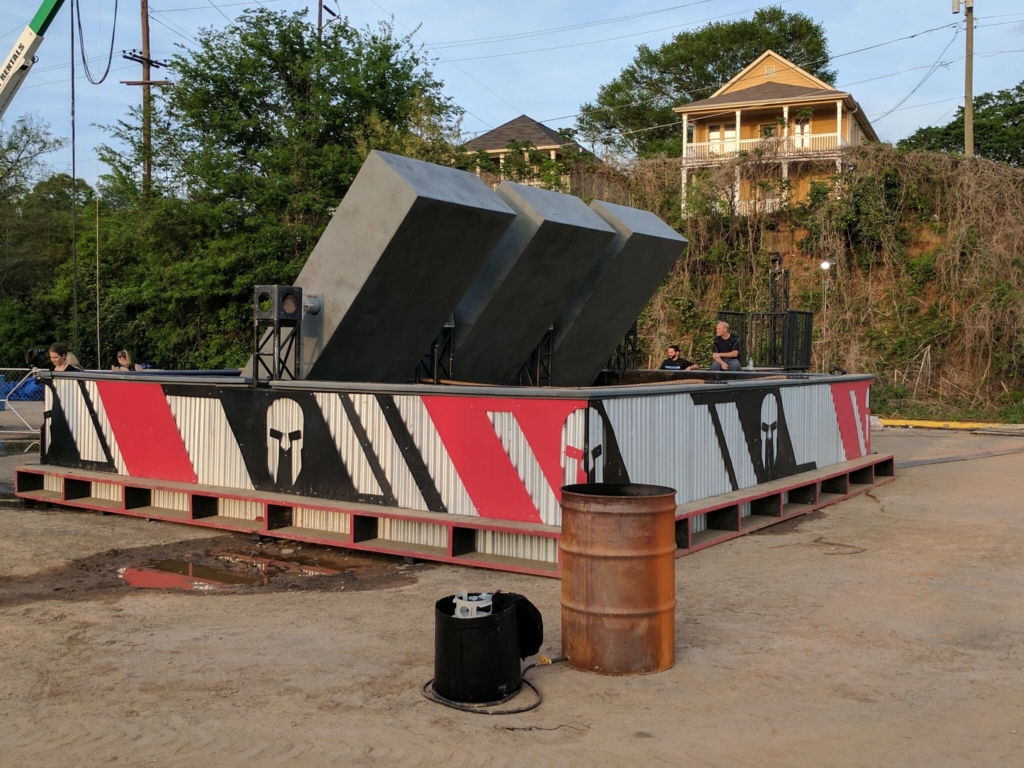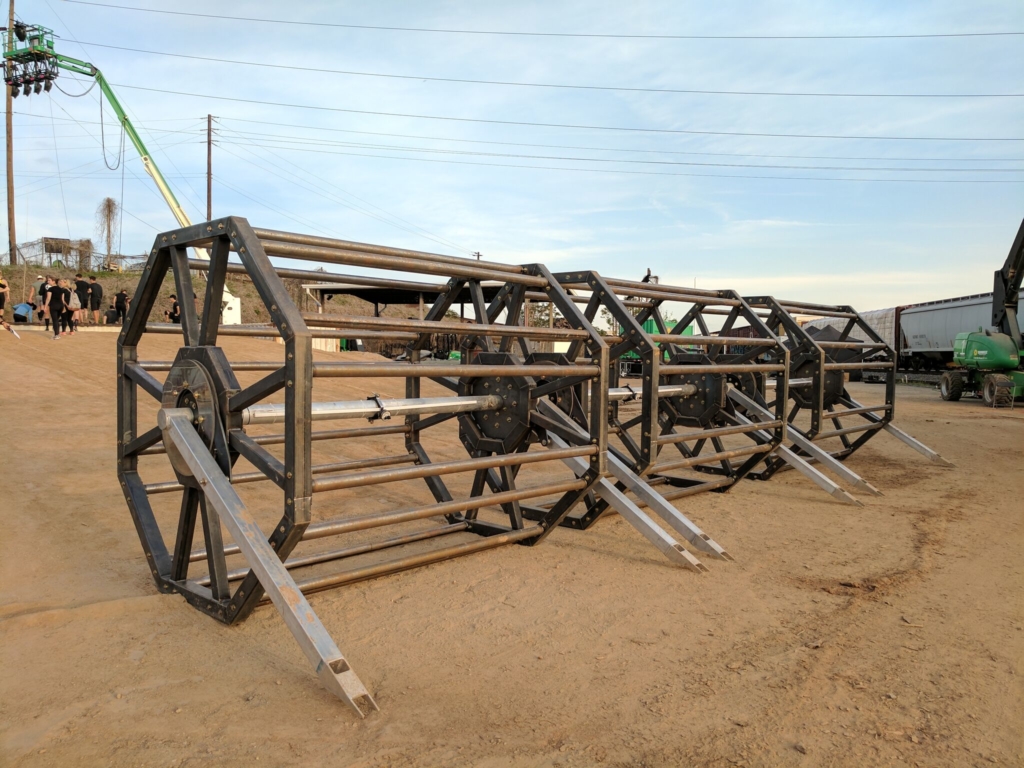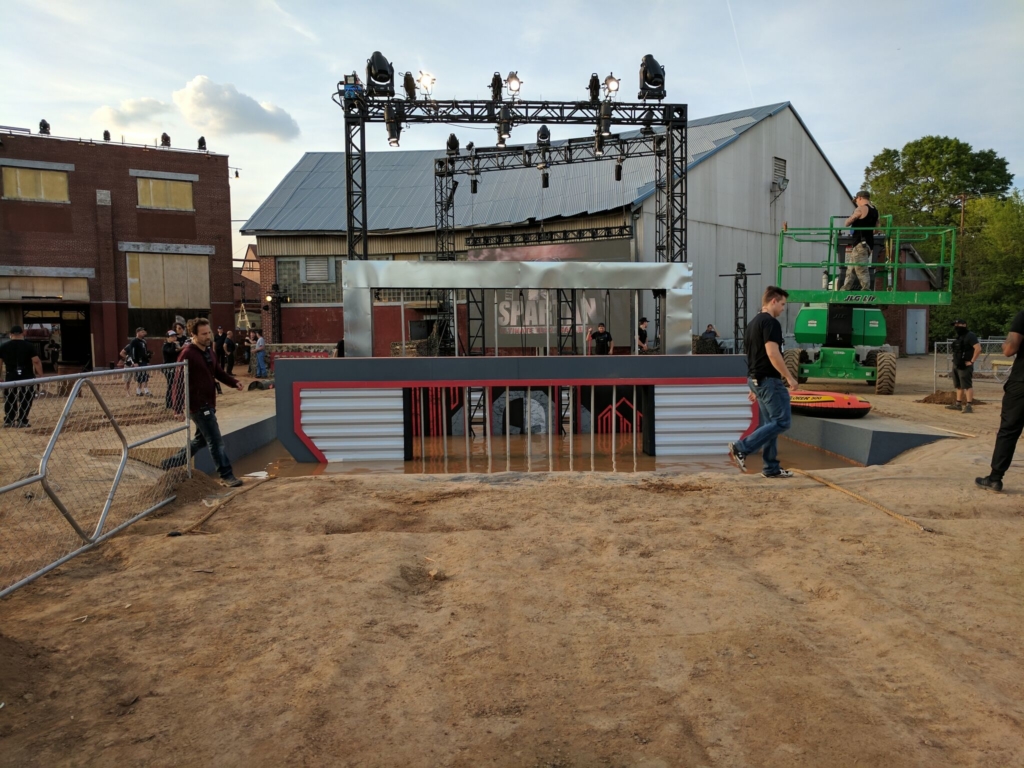 Bigger Obstacles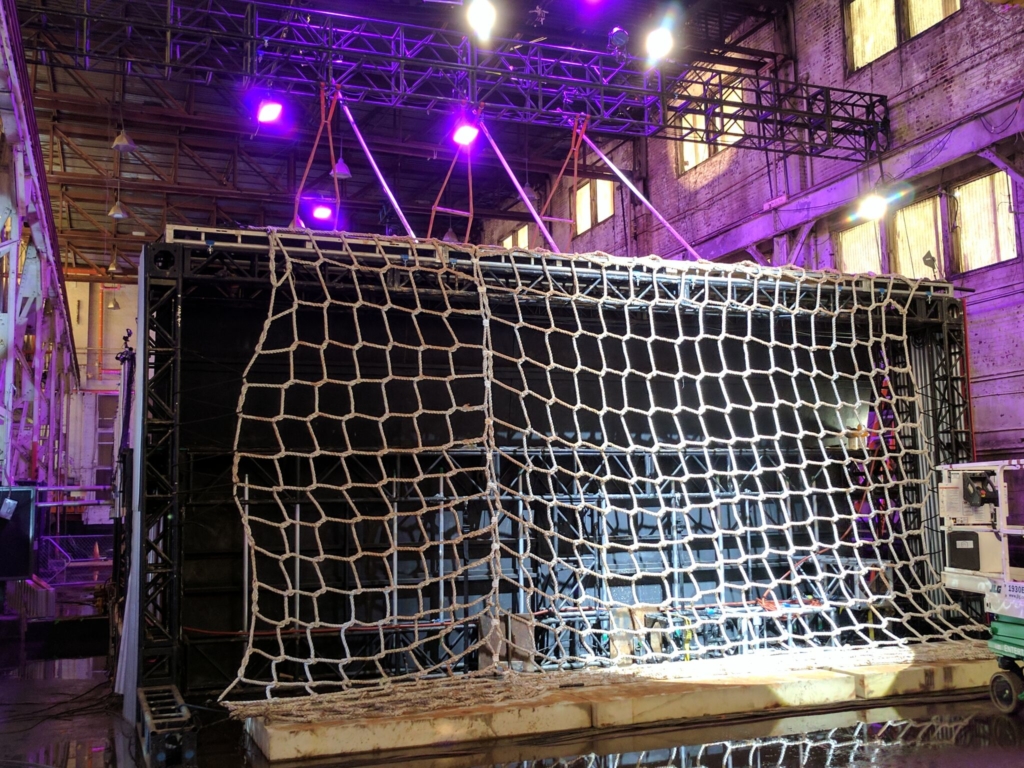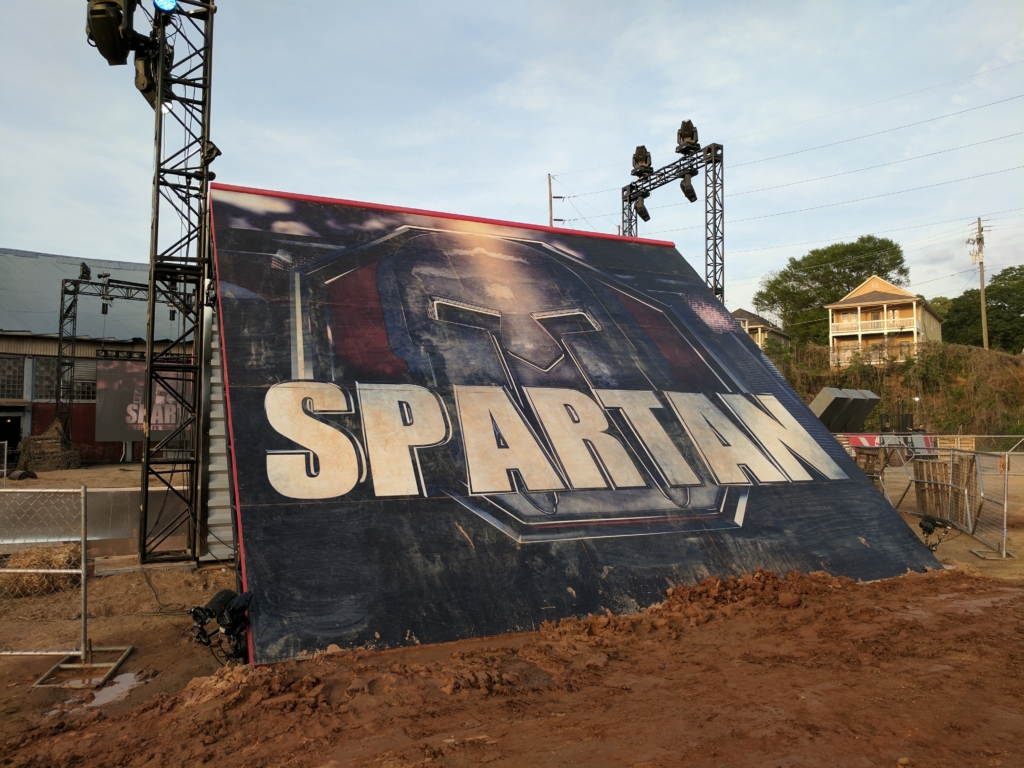 Racing Under the Lights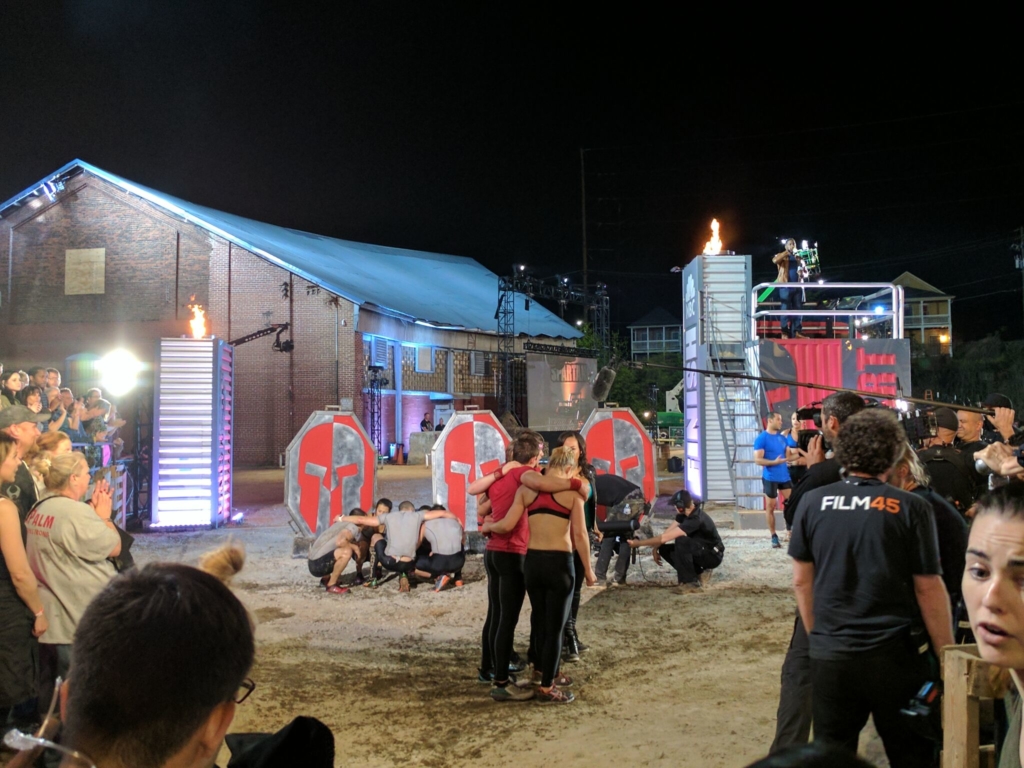 The new season starts tonight at 10:00pm eastern time on NBC. Catch the premiere of the new season of American Ninja Warrior first tonight.