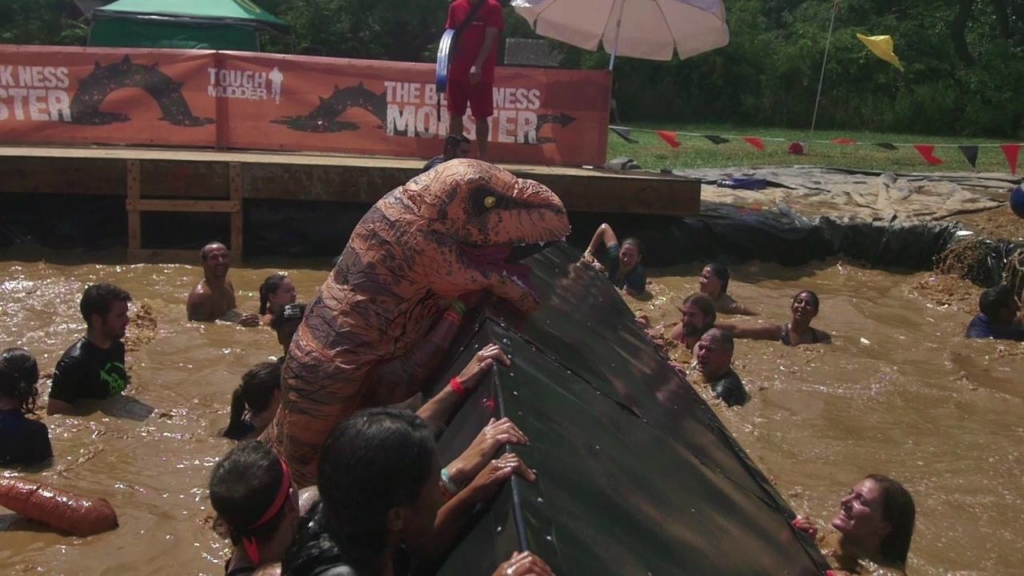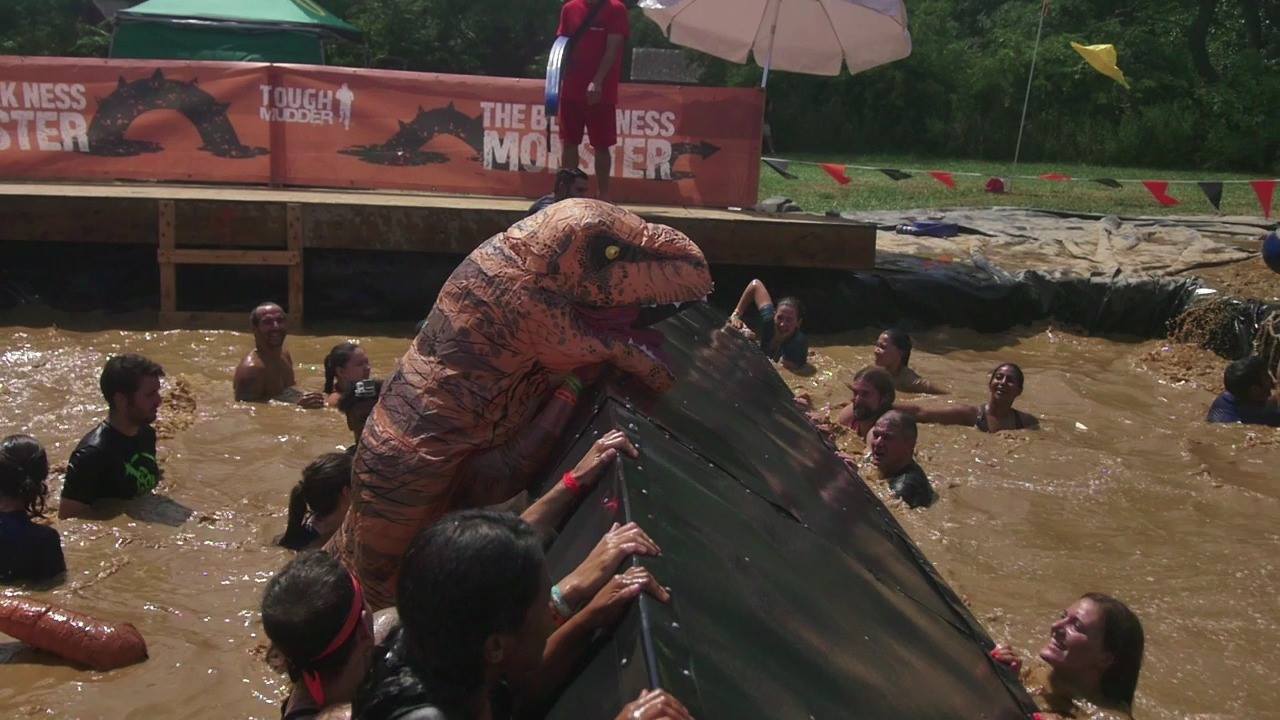 Obstacle races and mud runs have become more and more popular over the past couple of years but still many do not know much about what these crazy people do on the weekends when back in the office describing the weekend. For those with mud runners or obstacle racers in their lives, we have compiled an extensive list of the questions that are left best unsaid on Monday after conquering a Spartan Race, Tough Mudder, Warrior Dash or one of the hundreds of other obstacle race and mud run companies out there.
For those in the obstacle racing and mud run world we know that racing is more than what happens between the start and the finish. It's truly a lifestyle much like other sports become a lifestyle as you get more and more involved. Some of the best OCR related questions are below.
Did you win?

Do you really get muddy? 

You paid for that? or Did you really pay for that?

Are you sore?

Why do you have so many bruises?

What are you all cut up from? Did you get in a fight?

Are you crazy?

Why don't you just run a normal race?

You really think that's fun? or You mean you actually enjoyed it?

Whats the point?

Why are you so obsessed with mud?

Is it addicting?

Really?

Is it just a phase?

Why would you pay to get muddy?

Where do you pee if you have to go on course? 

Aren't you too old for that?

Do you really crawl under barbed wire?

Aren't you worried about getting hurt?

Does there have to be mud?

Do you have to wear spandex?

Whats a burpee? – for the Spartan Crowd

Do you really get electrocuted? How is that fun? – for the Tough Mudder crowd

You really jump over fire? Did you get burned?

Isn't it a little extreme?

You are going to travel how far just to play in the mud?

You know bacteria lives in the mud don't you?

Did you have to get a hepatitis shot before the race?

Do they put bleach in the mud to keep it sanitary?

What are you trying to prove?

What does your [insert significant other] think about you doing stuff like that?

Do you have to do the obstacles?

Was it hard?
The funniest ever asked to a participant was:
What do you do after the race?
Does everyone shower naked together?
However, if you want to upset an obstacle racer or mud runner the number one no no around the office cooler refers to those with a particular race allegiance especially asking a hardcore Spartan Racer if it was like a Tough Mudder or vice versa. But no matter where your allegiance lies never ever tell a co-worker or family member that you did something like that one time, it was called The Color Run… that is a definite no no! That's like comparing a 5K and marathon in the same sentence, both great just two VERY different things.
When all is said and done, no questions are bad questions and if it gets someone interested in a race or run its a win for the overall sport of OCR. If they then ask after all the seemingly silly questions; do you think I could do one; the answer is always yes! There is a mud run or obstacle race for everyone out there, it's about finding the best event for you.