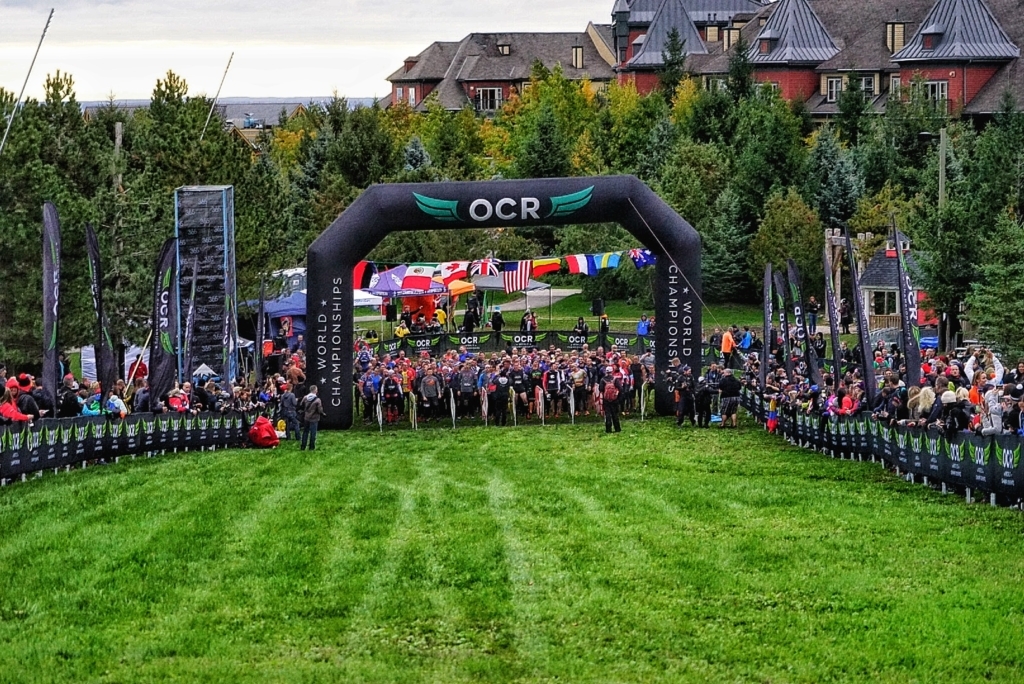 OCR World Championships brings back the popular Short Course Championships with another obstacle-filled 3-kilometer race. The short and fast course will feature over fourteen obstacles and signature brands from around the world.
While Ryan Atkins tries to defend his title on the men's side, Lindsay Webster looks to defend her title against both new and returning athletes. The women's field continues to get more competitive each year. Athletes from over sixty nations making the trip to Blue Mountain, Ontario. Many whom are racing both days.
This year a few changes have been made to the short course, including age group awards. Last year the race featured a men's and women's pro division, men's and women's competitive division, and finally men's and women's masters' division. This year the race includes (men's and women's) pro divisions, age groups (13-19, 20-29, 30-39, 40-49, and 50+). The addition of age groups should make for an interesting event and some seriously competitive age group heats.
Today we take a look at the top of the pro division men's field. The age groups predictions and who to watch will be part of the nightly OCR World Championships Live show this year, be sure to tune into those nightly on OCR World Championships Facebook Page.
Top Pro Division Women to Watch
Lindsay Webster – Canada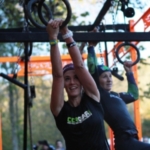 Lindsay Webster returns to the OCR World Championships 3K Course to defend her title on her home turf of Blue Mountain, Ontario. Webster is coming off a huge win at the Spartan Race World Championships two weekends ago. Webster has continued to be one of the most dominant women on the North American obstacle racing circuit in both the Spartan Race and Tough Mudder series. Look for her to place high in both events this weekend.
Karin Karlsson – Sweden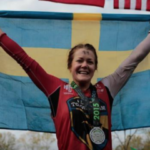 Karin Karlsson has been one of the best European obstacle racers for years. She is proficient at obstacles and has the speed to back it up. Karlsson finished second last year in the OCR World Championships short course and is looking for that podium position this year. Karlsson is currently ranked in second in the Toughest Series Elite points and has not finished off the podium at a Toughest Series race all year. Look for Karlsson to be on the podium once again.
Corinna Coffin – United States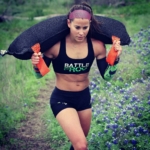 Corinna Coffin returns to the OCR World Championships this year after missing the 2016 event. Coffin has recently been focused on CrossFit and other endeavors taking a short break from obstacle racing. However, earlier this year she proved she is not only strong but also still one of the top obstacle racers in the industry with her win at Tough Mudder X and following it up with a second place finish at the short course at United States OCR Championships. She comes into Canada enthusiast and ready to race.
Zuzana Kocumova – Czech Republic
Zuzana Kocumova returns to OCR World Championships this year after racing in 2016. This is the first year she is taking on both the 3K and 15K course. Kocumova is one of the most dominant women in the European circuit. The former Olympian is coming off a second-place finish at the Spartan Race World Championships. Kocumova just missed a podium in the 15K race last year after falling off an obstacle then followed it up with a strong team showing the next day. Look for her to be on the hunt for a podium this weekend.
Michelle Warnky – United States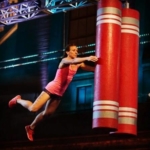 Michelle Warnky is a quiet American competitor. She continues to perform well year after year at the OCR World Championships. Warnky is also an American Ninja Warrior alumnus and obstacles are in her blood. Warnky continues to be a strong competitor on both the individual American Ninja Warrior and the Team Ninja Warrior. Warnkey finished just off the podium last year, however with Hanneke Danshauser of South Africa not returning this year, Warnky could find herself on the podium.
Nicole Mericle – United States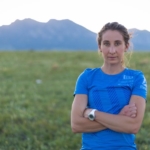 Nicole Mericle returns to the OCR World Championships for the second time. She finished second in the 15K last year behind Webster. Recently, she headed to the US OCR Championships in Texas and dominated the women's field winning both the 3K short course and the 15K classic distance. She is coming off a disappointing finish at the Spartan Race World Championships and will be looking for redemption this weekend at OCR World Championships.
---
Other Notables:
Within the women field, there are several newcomers to OCR World Championships as well as some who if they have a good day could find themselves on the podium including Americans Tiffany Palmer and Julie Hartjes. Look for Swedish athlete Anna Svensson who currently sits in the top five in the Toughest Series Elite points. Anyone of these women could crack into the top five on a good day and possibly knock someone off a podium position.
---
With the short distance and obstacle dense course, it could be anyone's race.
Who are your picks for Friday?