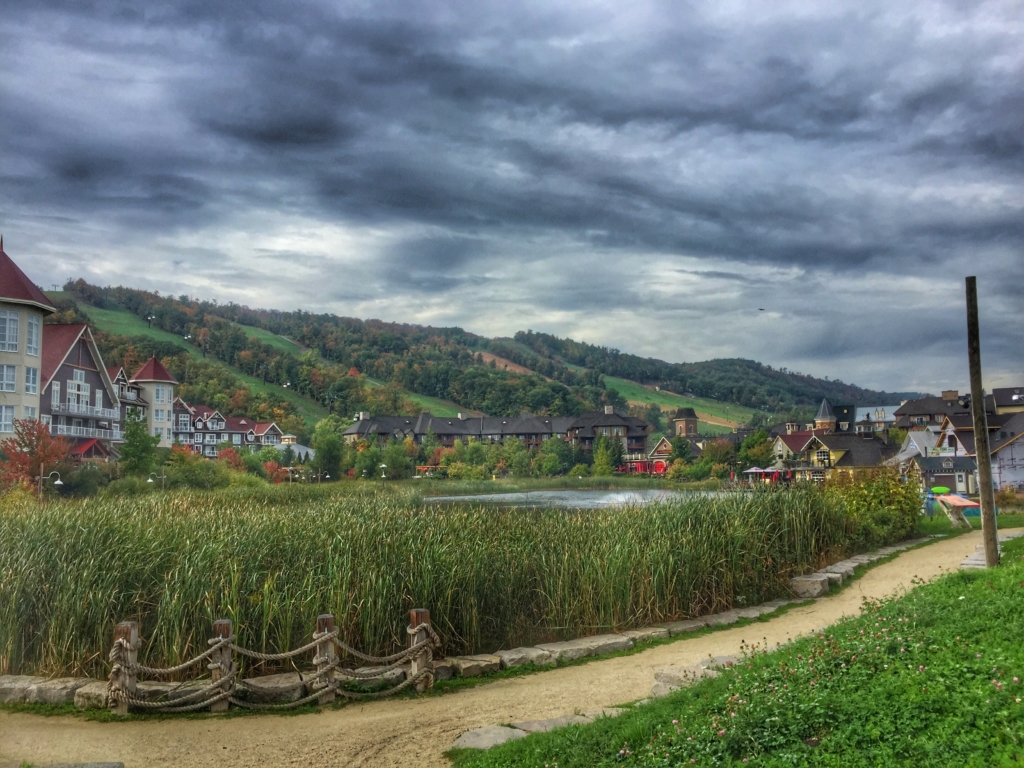 OCR World Championships returns to Blue Mountain, Ontario for a second year. This year over sixty-seven nations are here for the three days of racing. Mud Run Guide coverage of the 2017 OCR World Championships kicks off today and tracks all week following the action behind the scenes and on the ground leading up to the race.
Mud Run Guide will again be part of the coordinated media effort all week long here in Blue Mountain, taking part in the daily evening broadcasts and during the races. Additionally, we have a team working on complementary Mud Run Guide channels.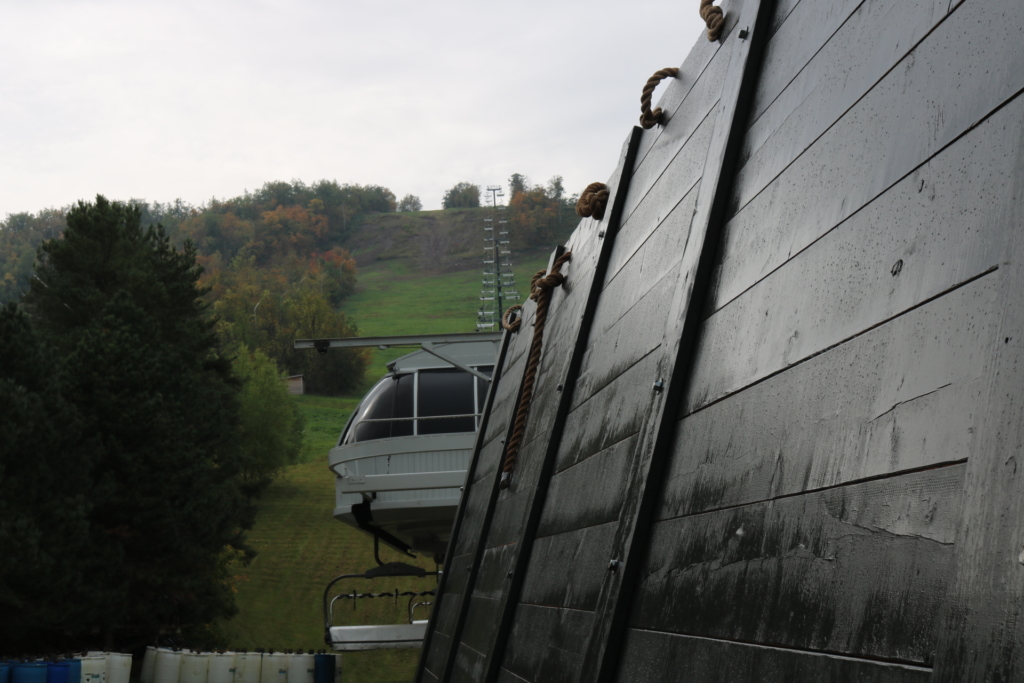 Stories to Watch
This year the top story to watch is Jon Albon. Albon returns to OCR World Championships for the fourth time and looks to capture his fourth straight OCR World Championships title in the 15K course. However, Ryan Atkins, who lives close to Blue Mountain and captured the 3K title last year is hungry to take the win on his home turf as the event moves out of North America next year.
On the women's side, Lindsay Webster looks to reclaim her title as World Champion in both the 3K and 15K for the second year in a row (and third 15K title). Webster just two weeks ago captured her first Spartan Race World Championship title which puts her in a high position heading into this weekend.
However, as seen around the world the women's competitive circuit continues to elevate and many new athletes will be coming to the World Championships for the first time looking to find themselves on the podium.
Coverage
The OCR World Championships nightly live show begins tonight at 8:00 pm eastern time and continues nightly throughout the week on the OCR World Championships Facebook Page. Below is the schedule for the full week of racing.
2017 OCR World Championships Schedule of Events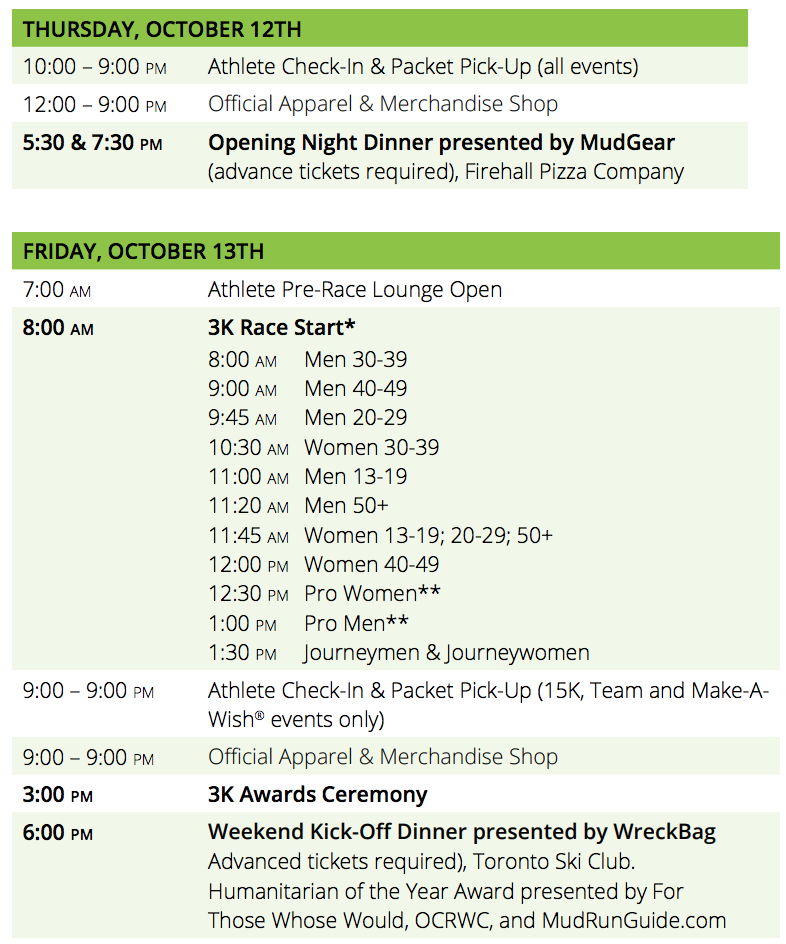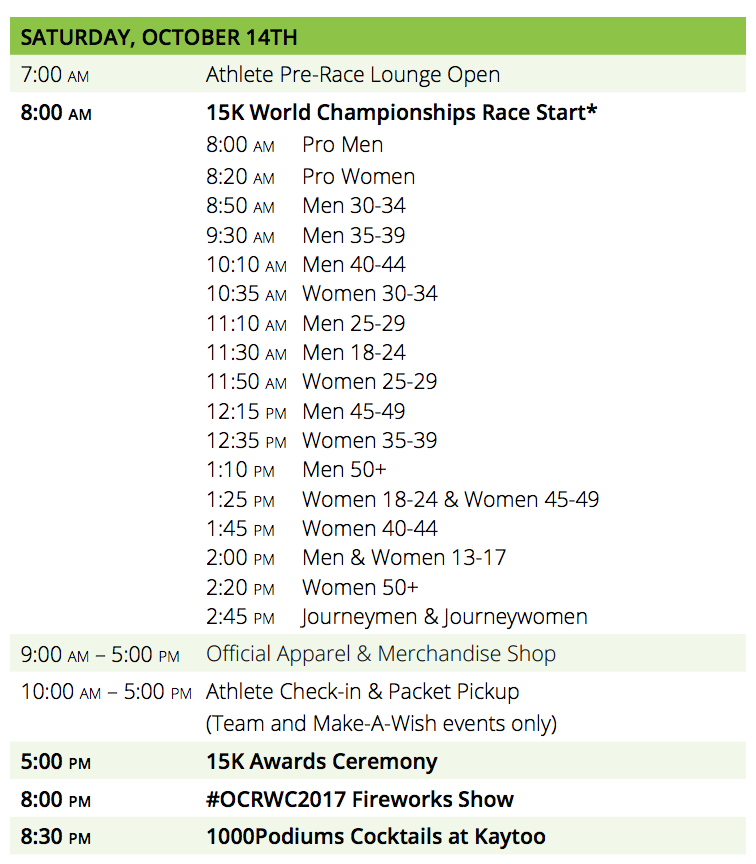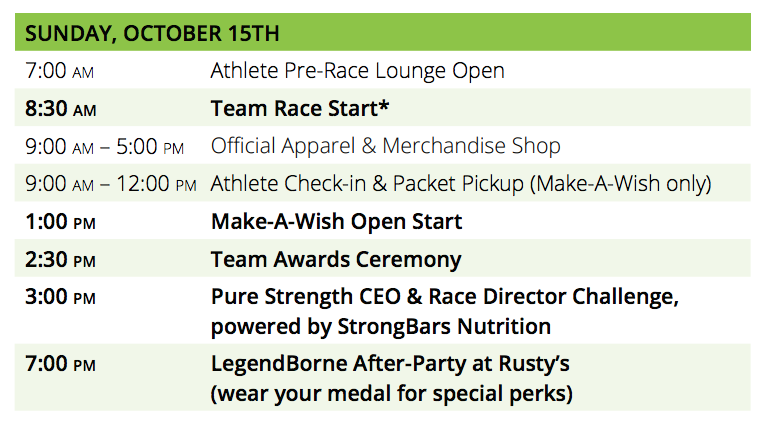 For the full and most up to date list of events check out the OCR World Championships Athlete Guide. For athletes competing the OCR World Championships Rulebook can be found here.  Stay tuned to Mud Run Guide Facebook and Instagram all week for behind the scenes looks at obstacles.