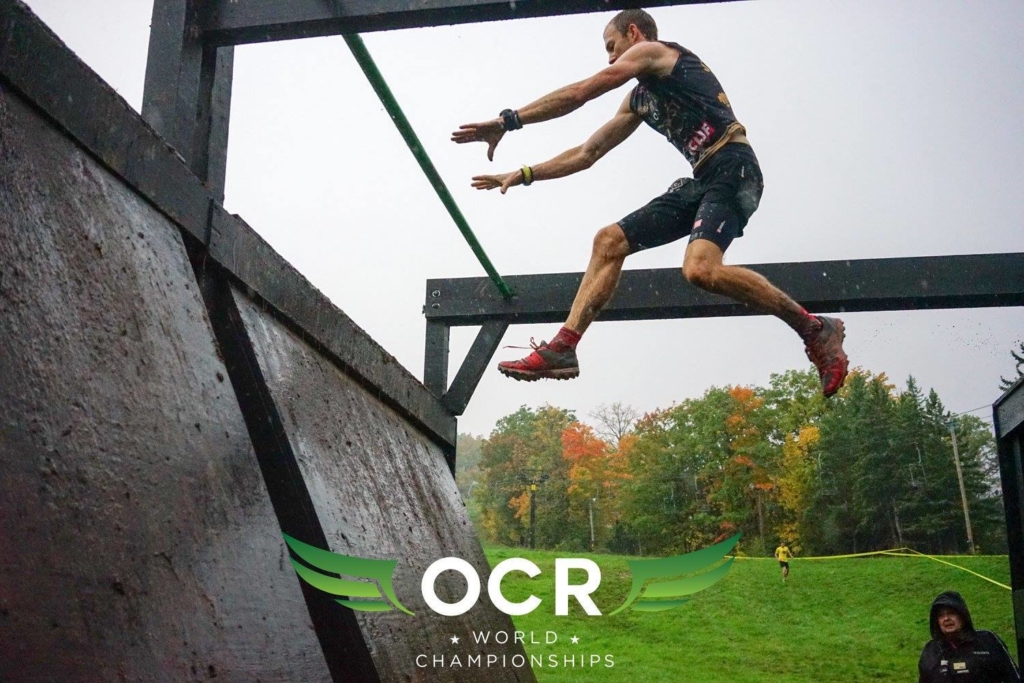 Today's Training Tuesday comes from our friends at Mudstacle this week. Dragon's Back is a signature obstacle of the Scandinavian obstacle race brand Toughest. The obstacle has also become a signature obstacle at the OCR World Championships taking place this week.
Dragon's Back is an obstacle that while it looks intimidating, in reality, it's just a bit of courage and timing to succeed on the obstacle. While Dragon's Back is just about built Mud Run Guide figured a refresher on the obstacle was timely. Thanks to Mudstacle for putting together this video on how to complete Dragon's Back.
Training Tuesday – Dragon's Back
Mud Run Guide will once again be working with Mudstacle at the OCR World Championships in 2017 as part of the international coordinated media effort. Be sure to follow the OCR World Championships feeds during the weekend as well as our coverage on both Facebook and Instagram. Also, check out Mudstacle as they as always will have great videos post-race.
For all OCR World Championships Coverage.