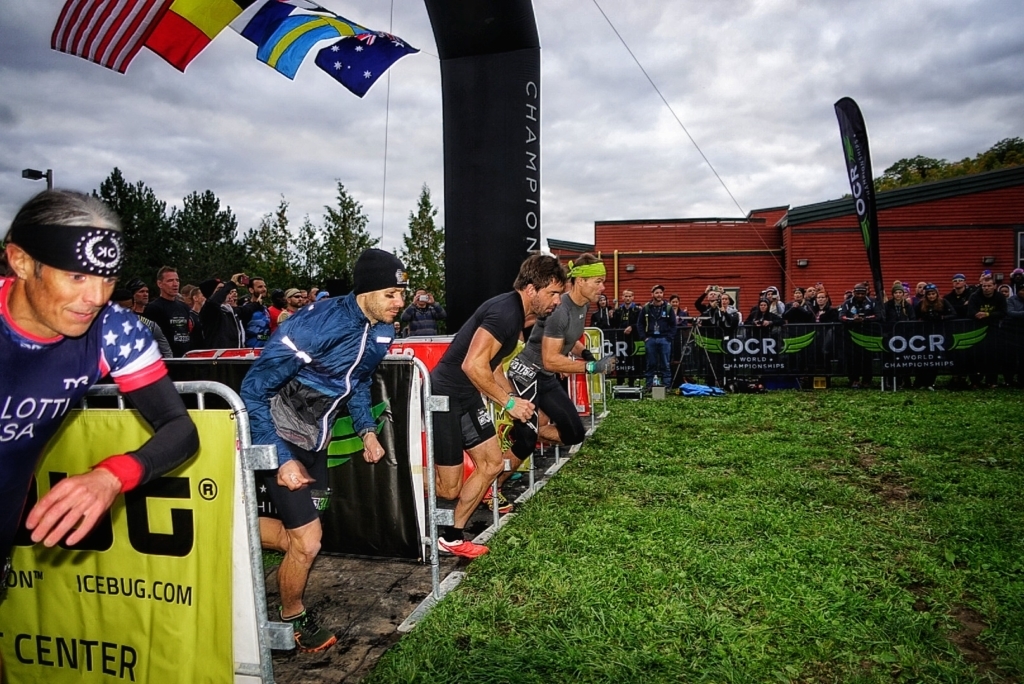 OCR World Championships brings back the Short Course Championships with another obstacle-filled 3-kilometer race. The short and fast course will feature over fourteen obstacles. The course features signature obstacles from brands around the world.
Just some of the companies represented in the 3-Kilometer course include a yoke carry from Green Beret Challenge, hanging walls from Indian Mud Run, and the classic Platinum Rig. Just to name a few obstacles racers are ready to encounter.
Ryan Atkins and Lindsay Webster look to defend their titles against both new and returning athletes. Both the men's and women's race is even more competitive this year. Athletes from over sixty nations making the trip to Blue Mountain, Ontario. Many whom are racing both days.
This year a few changes have been made to the short course, including age group awards. Last year the race featured a men's and women's pro division, men's and women's competitive division, and finally men's and women's masters' division. This year the race includes (men's and women's) pro divisions, age groups (13-19, 20-29, 30-39, 40-49, and 50+). The addition of age groups should make for an interesting event and some seriously competitive age group heats.
Today we take a look at the top of the pro division men's field. The age groups predictions and who to watch will be part of the nightly OCR World Championships Live shows this year, be sure to tune into those nightly on OCR World Championships Facebook Page.
Top Pro Division Men to Watch
Ryan Atkins – Canada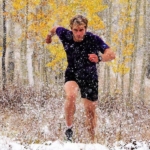 Ryan Atkins enters the OCR World Championship Short Course as the defending champion from 2016. Atkins hardly needs an introduction when it comes to obstacle course racing in North America and beyond. Atkins is coming off a fourth-place finish at the Spartan Race World Championships just two weeks ago. Atkins is hungry to find his way back onto the podium after a tough race in Tahoe. Atkins oftens mountain bikes and runs on Blue Mountain when not traveling to races and knows the mountain well which should help him on race day.
Jon Albon – UK/Norway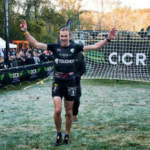 Jon Albon is the winningest obstacle racer in Europe and is coming off a win at the Toughest Series just last weekend. He was second place two weeks ago at the Spartan Race World Championships. Albon has had an incredible season this year and seems to be unstoppable whether it be an obstacle race or Skyrunning event, which he won the Extreme Skyrunning Series this year. Albon finished second to Atkins last year and is looking to find his way to the top of the podium.
Hunter McIntyre – United States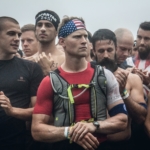 Hunter McIntyre comes into the OCR World Championships with his love for OCR reignited at the recent United States OCR Championships in which he captured both the 3K and 15K titles. McIntyre has spent the year focused on short courses and short distance events. Earlier this year he took the win (and $25,000 prize purse) at the first Tough Mudder X race which combined obstacles and functional fitness. He remains the reigning champion of Broken Skull Challenge and looks to add another title to his resume on Friday.
Mark Batres – United States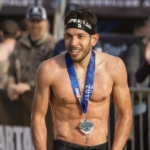 Mark Batres has had a successful obstacle racing season this year. Batres has done well on the American Spartan Race Series this year. He recently finished third in the 3K short course at the United States OCR Championships. His recent finish sets him up for this weekend of racing and watch for him to possibly make his way onto the podium.
Ryan Woods – United States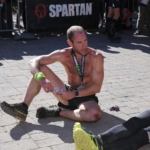 Ryan Woods is one of those athletes seems to continue to find his way into the top five when the stakes are high at races. Woods just missed the podium at the United States OCR World Championships recently in Texas. He has been coming on strong as the season comes to a close and looking to find his way onto the podium in the short 3K course this weekend.
---
Other Notables:
With some of the top ten athletes from last year in the 3K Pro division returning or switching to age group it opens the way for new athletes to crack into the top five and ten. Additionally, look for Canadian Jesse Bruce to do well. Additionally, look for European racers Tomas Tvrdik (Czech Republic), Charles Franzke (Germany), and Grzegorz Szczechla (Poland) to possibly come in and upset one of the favorites. Finally, American Ninja Warrior alumni Michael Meyers and Jamie Rahn return again to try the 3K short course.
---
With the short distance and obstacle dense course, it could be anyone's race.
Who are your picks for Friday?