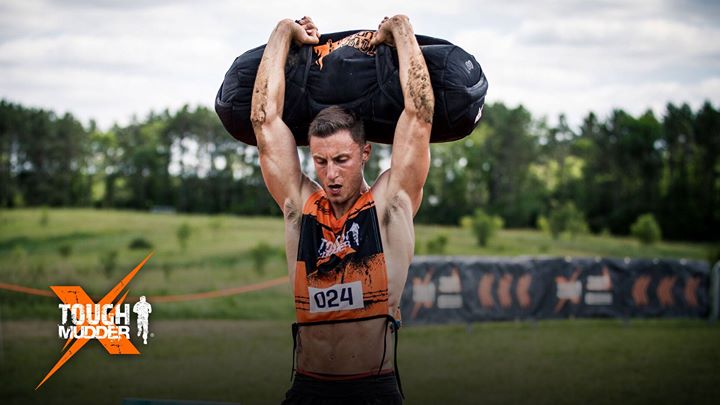 Tough Mudder produced the first Tough Mudder X a shortened course with function fitness added into the mix in 2017. Instantly, due to the special on CBS and the fast and furious format, became a hit among the OCR Community. After the event, Tough Mudder announced pre-registration for several events in 2018. Many around the OCR community were quick to pre-register in the hopes they would get a crack at the unique format.
"Tough Mudder X is the most insane race around, created to disrupt the sports industry. This is the ultimate race to determine the fittest, fastest athletes in the world. This pulse-pounding competition pits the world's elite athletes against a one-mile course built to put speed, agility, and strength to the test with world-class obstacles and challenging workouts. Tough Mudder X will push good to great, better to best, and The Toughest Athletes on the Planet beyond their limits."
Earlier this week, some participants received an email saying their Tough Mudder X pre-registration had been refunded.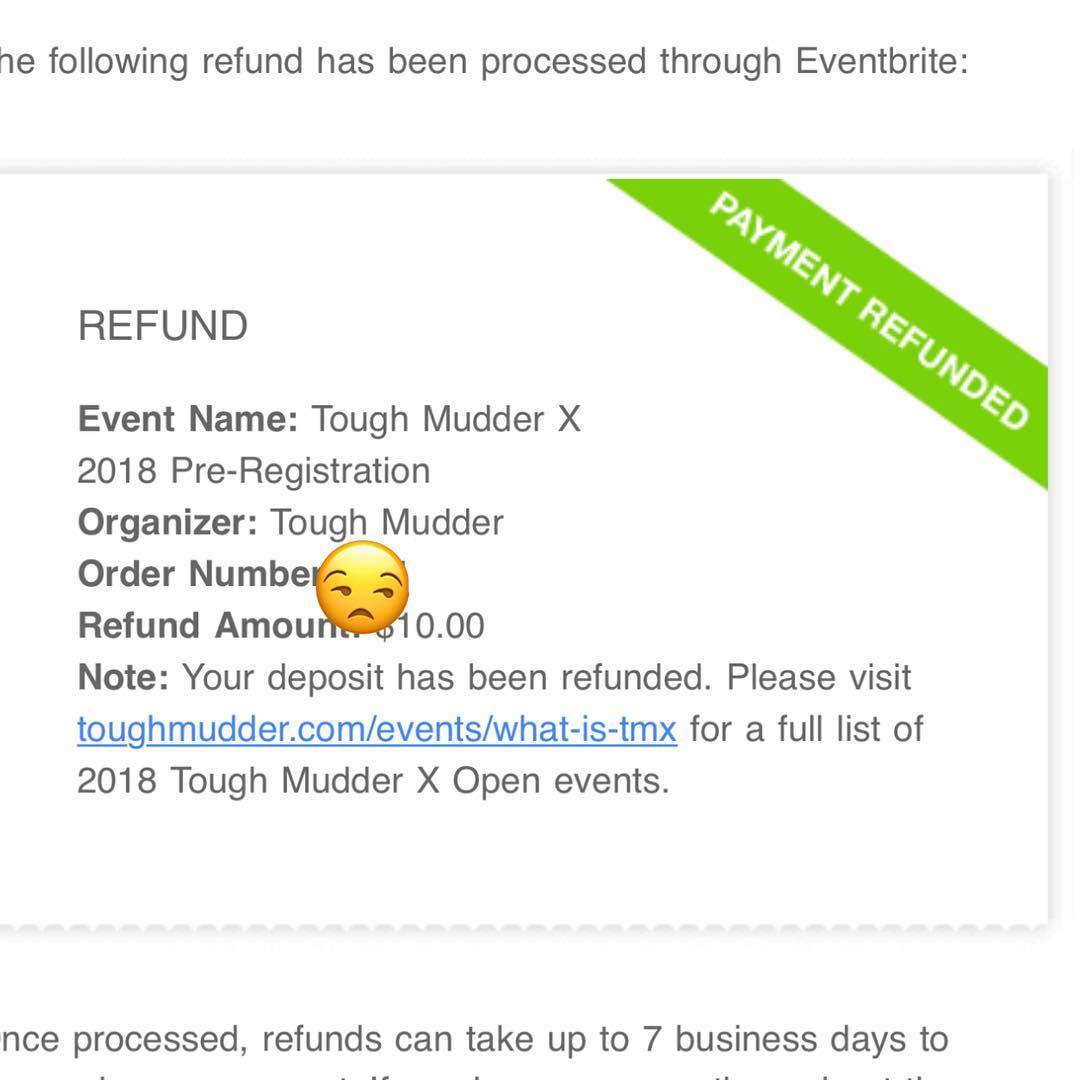 Mud Run Guide reached out to Tough Mudder to inquire about the future of Tough Mudder X in 2018. Tough Mudder responded with this official statement:
"Tough Mudder is committed to bringing world-class events to our community across the globe. Due to the success of the inaugural Tough Mudder X event in 2017, which was featured on CBS, the company is expanding in 2018 by adding additional events. One way Tough Mudder determines which region to host events at is through pre-registration interest.

We thank the Mudder community for providing direction and, given the interest to date, we invite participants to attend one of three Tough Mudder X events currently open for registration in 2018. The Tough Mudder X World Championship will be announced at a later date. The focus on three events will ultimately enhance the experience for both those participating and spectating. Tough Mudder is hoping to expand to additional locations in 2019 using the data from the 2017 pre-registration submissions."
Currently, the three events slated for 2018 are Sacramento, California (March 26, 2018), Miami, Florida (April 8, 2018), and Richmond, Virginia for the Championships.
For those hoping for Tough Mudder X to come to their part of the country, it will have to wait until 2019. Otherwise, it is time to make travel plans for 2018. For all the Tough Mudder races in 2018 check out the MRG calendar.