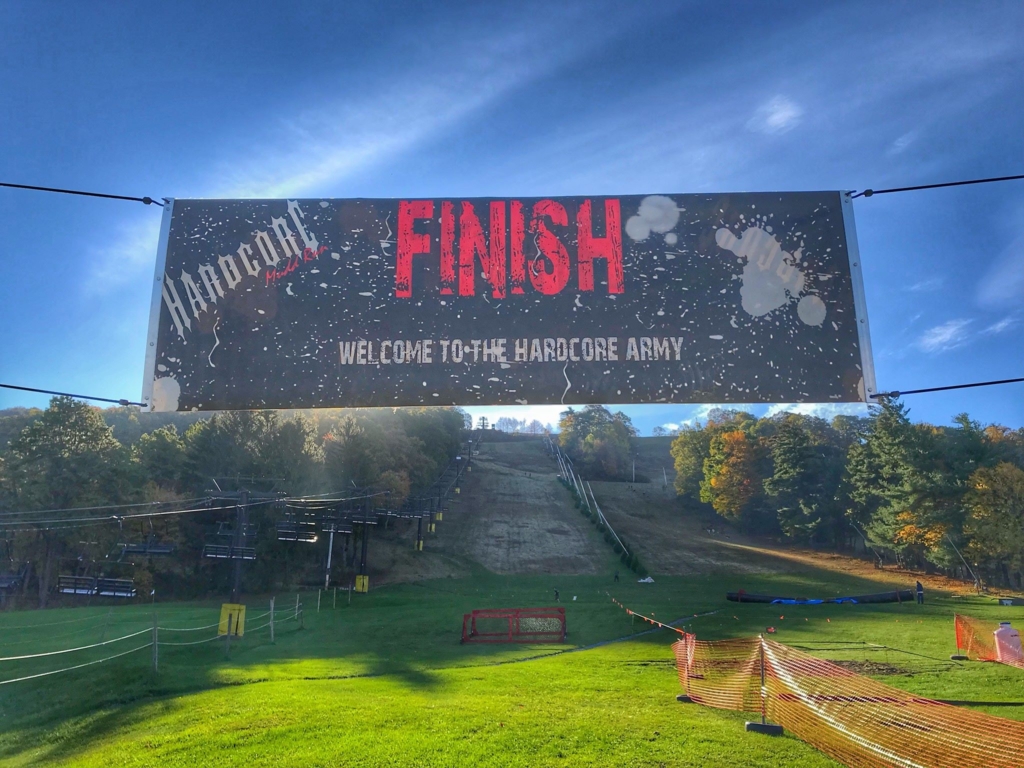 Hardcore Mudd Run announced they have recently teamed up with the local American Red Cross in support of the 2018 Penn State Dance Marathon. Hardcore Mudd Run is just one of the thousands of local races around the United States that continue to work to keep obstacle course racing local for thousands of participants and fans of the sport. For those in Pennsylvania here is your chance to not only help out someone in need by donating blood but also to help support your local OCR.
Local OCR's are the backbone of the industry and keep enthusiasm alive after the national and international brands live town. Hardcore Mudd Run continues annually to support its local community and local OCR community.
---
State College, Pa – Locally owned Hardcore Mudd Run has announced a limited partnership with the local American Red Cross in support of the 2018 Penn State Dance Marathon.
"The concept is simple" says CEO Gideon Schwartz. "Donate blood at any upcoming Penn State THON Blood Drive from now until February 10 and receive a special promo code for the HMR event on May 5th at Tussey Mountain and 50% percent of your registration will go toward THON!"   
In addition to HMR's donation, the American Red Cross will donate $2 to THON for each presenting donor who comes and donates blood at any upcoming THON blood drives.
THON Blood Drives are going on now through THON weekend (now – February 16). To find a list of upcoming blood drives, go to redcrossblood.org and use sponsor code PSUTHON or search by zip code 16802.  
HMR set a goal to raise $30,000 for THON. When asked why HMR is donating to this local charity, Schwartz stressed the importance of giving back to the community. "Giving back to the community is what firefighters do all the time and it's in the DNA of the Hardcore Mudd Run."
Hardcore Mudd Run was founded by a local firefighter to promote teamwork and physical fitness. The company has been producing events for over five years, which has raised money for the Children's Miracle Network and the Fallen Firefighters Foundation. "We're excited to be able to support the Red Cross and Penn State's THON this year!"
THON is the largest student-run philanthropy in the country. It has raised $147,703,369.10 since its inception in 1973.  
Find a Hardcore Mudd Run Event to Run in 2018