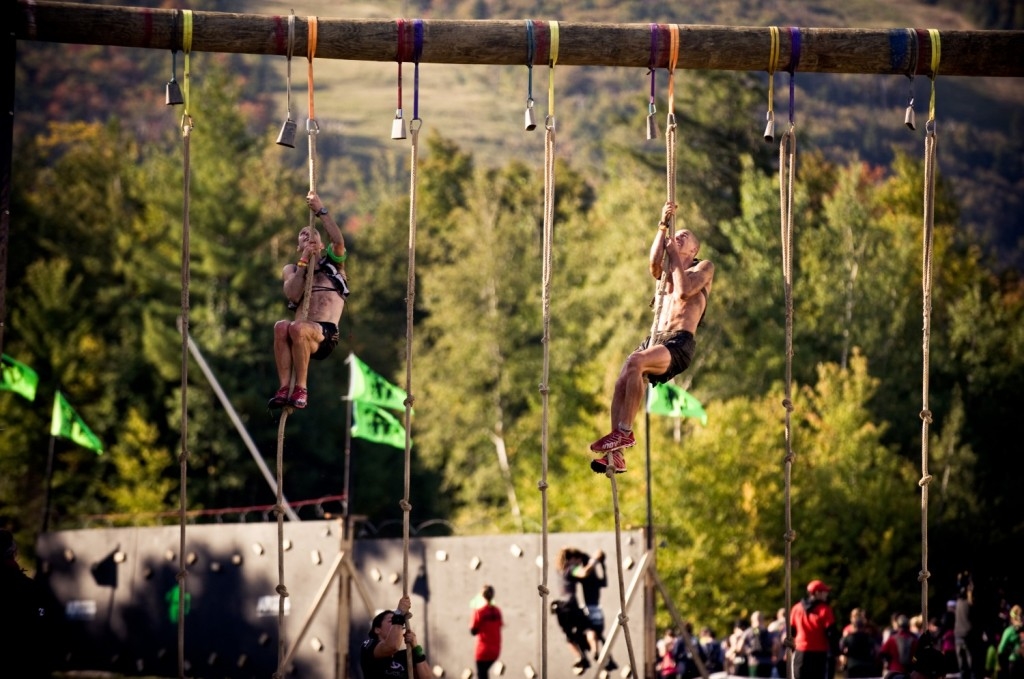 The Ultra Beast was first introduced by Spartan Race in 2012 at Killington, Vermont. Instead of just one lap on the famed beast course, competitors completed two laps in one day. The Ultra Beast has become a defining option in obstacle racing for the endurance enthusiast. In 2018, the Spartan Race Ultra Beast has been rebranded as simply the Spartan Race Ultra. This new designation places the Spartan Race Ultra in its own category, giving the race its own identity.
History of the Ultra Beast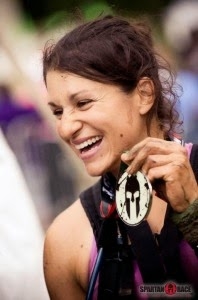 The Ultra Beast was first introduced at the 2012 Spartan Race World Championships in Killington, Vermont. Athletes had a chance to run both the Beast Championship race then continue on for another lap to compete as an ultra beast athlete. This allowed for Cody Moat and Claude Godbout to win both the Spartan Race World Championship title and first Ultra Beast title. Entry to the Ultra Beast race that year required an application and acceptance to be a competitor. Finishers received a glowing oversized medal.
From the initial Ultra Beast, it was clear that many athletes wanted to go the distance. The Ultra Beast became part of the 2013 schedule with a few more venues offering the endurance race as an add-on to the Beast. Throughout the years the medals have changed to belt buckles, a classic endurance award typically for 100-mile ultra marathons, and on occasion switched back to a glowing medal.
Throughout the years, the courses have either been two laps of the beast course or two laps of the beast course and an additional section for ultra beast athletes. As seen in both Vermont and Hawaii venues. The Ultra Beast has always been an evolving race and changing from venue to venue.
Birth of the Spartan Race Ultra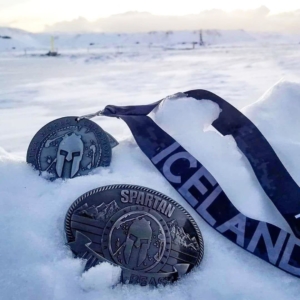 Spartan Race quietly rebranded the 2017 Iceland Spartan Ultra Beast Championships to the 2017 Spartan Race Ultra Championships shortly before the race. After the event, Spartan Race issued a Zen Helpdesk "What is a Spartan Ultra?" post.  After years of the Ultra Beast feeling like an add-on for many the race finally has its own identity and for medal enthusiasts, it's own purple-colored wedge.
From Spartan Race:
The new Ultra event is a unique event with unique Ultra-specific obstacles and challenges; the Ultra will no longer be an extension of the Beast event (like the 2017 and prior Ultra Beast).  

The Ultra is geared for true endurance-focused Spartans, with a minimum distance of 30 mi/ 50km. Upon completion of this 30 mile test of will, successful finishers will receive a newly designed Ultra belt buckle, as well as special Ultra-branded finisher shirt and wedge medal, in the new color of the Ultra – purple. 
Spartan Race Ultra
Currently, Spartan Race has six Ultras scheduled for the United States in 2018 with the promise of an Ultra Championships yet to be announced.
April 28, 2018 – Tri-State Spartan Race Ultra
August 18, 2018 – Colorado Spartan Race Ultra
August 25, 2018 – Hawaii Spartan Race Ultra
September 15, 2018 – Vermont Spartan Race Ultra
September 29, 2018 – Tahoe Spartan Race Ultra
October 27, 2018 – Dallas Spartan Race Ultra
These races will all be qualifiers for the Ultra World Championship both in Elite and Age Group categories. Athletes wanting to compete in either of these categories at the world championship must first qualify by finishing a regular season Spartan Ultra in the times listed below regardless of course conditions, distance, or terrain.
ELITE: a finish time of less than 10 hours
AGE GROUP: a finish time of less than 13 hours
Athletes wishing to compete in the open category need only to sign up. For 2018 Spartan Race Season Pass holders they will be able to use their pass to receive a 55% discount on registration to Spartan Race Ultra events. As Spartan Race continues to age so does the Spartan Ultra Beast which now has finally found its own home as the Spartan Race Ultra in 2018.