Inside OCR Gyms is a Mud Run Guide series designed to give racers an insight into gyms in their area, and the folks that keep the facility alive. Rather than acting as an advertisement, it is intended to give readers the opportunity to read what the gym is all about and what sets it apart from other facilities in the area. 
The first installment of this series features Amanda Fex and Tab Grady who own City Fit Shop in Edmonton, Alberta, Canada.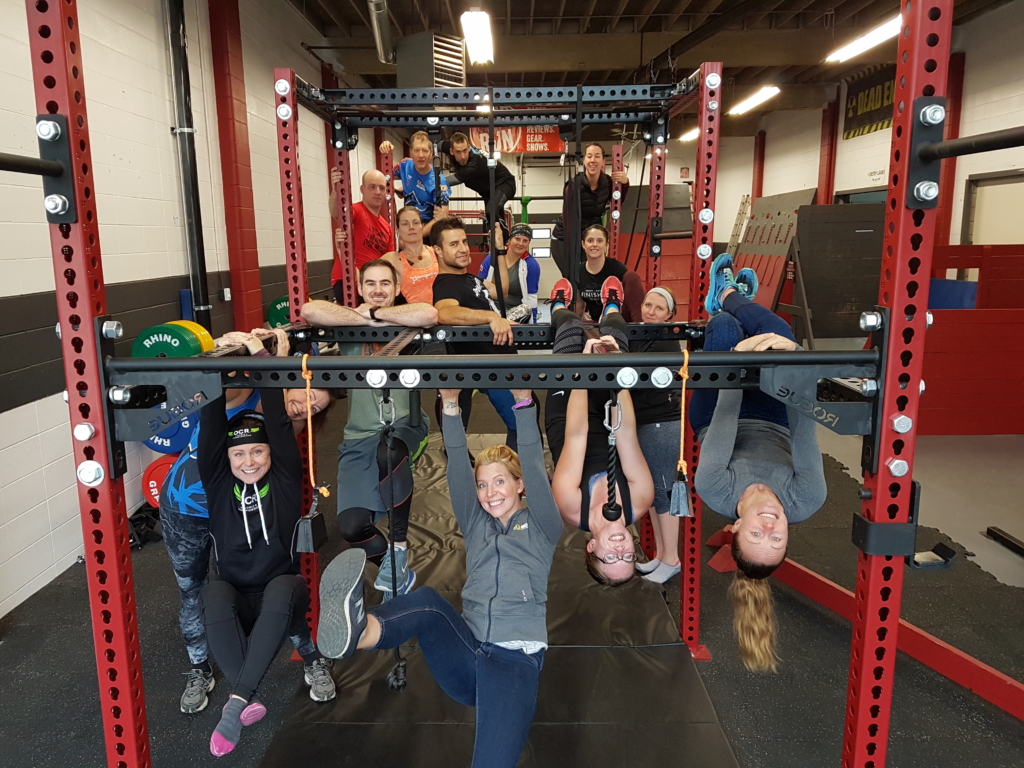 Tell us about City Fit Shop.
More than just a gym, more than sweat on the floor, we believe lives change through our community, our passion, and our commitment to making fitness fun for every single person, no matter where you are starting from or where you want to go.
What motivated you to open your own facility?
We are very passionate about the sport of OCR and belong to an amazing community of fellow racers. We have been involved in the sport as coaches and racers for years and wanted to provide a place for this community to call home in a facility they can train all year round.
What is your gym's specialty? What makes your gym what it is? 
We are a family dedicated to sharing our passion, love, and zest for life with anyone and everyone. We have the absolute best coaches in the business and teach the most fun, effective, and functional fitness you can find. We will encourage, push, support, and most importantly create friendships with everyone who walks through the doors. We are more than just a gym, we are a community there to support each other no matter where we are in life and we make the sport of OCD a whole family affair providing training for adults and children combined.
What other classes do you offer?
We offer a collection of classes: Metcon, HIIT, Spin, and Bootcamps and for those that just want to drop in to play on the obstacles, we have scheduled open gym time. More importantly, we offer monthly challenges, family workouts, and provide fun events that give back to the community.
Are you affiliated with any race groups?
Our gym is a home for all Hurtin Albertans, and inclusivity is our top priority.
What has opening a fitness facility taught you?
It is lots of hard work, and passion for the industry certainly helps make the long days bearable. There is always something you didn't think of, but when so see the successes and accomplishments of your members, it makes it all worth it.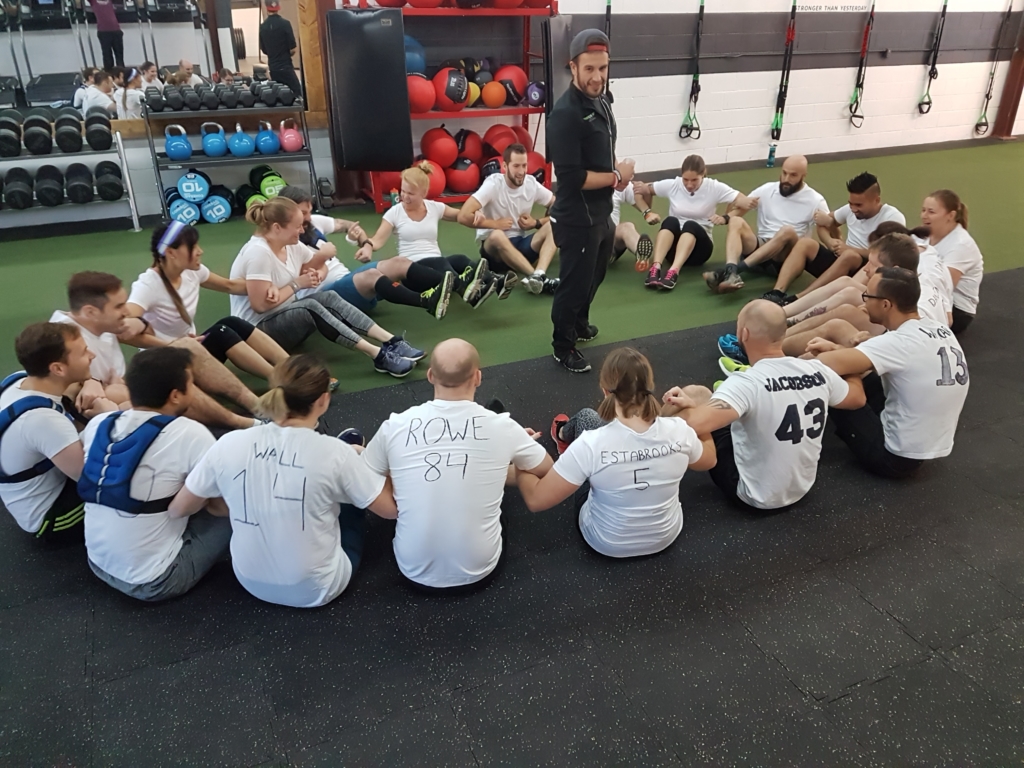 For those who are looking to visit you, what kind of membership options do you have? Do you do drop-in rates?
Due to the wide range of clientele and their different goals we offer a variety of membership options. We have short-term memberships for race preparation, we have 1x/week, 2x/week, and unlimited monthly memberships, and of course, we have punch passes and drop-in.
What advice would you have for someone looking at getting into the sport?
If your thinking about it, just take the plunge, take the risk, and sign up for that race you have always wanted to try. Find a community, a gym, and make or bring friends to train with. This sport is just as much about the community as it is about the sport.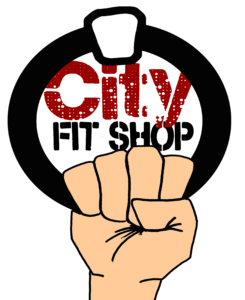 Thanks to Amanda and Tab of City Fit Shop for this interview! You can visit them online at City Fit Shop  Next: We take a look at Van City OCR based out of Vancouver, BC, Canada!
---
To find an OCR or Ninja gym near you…
Check out our Training Page for gyms around North America.