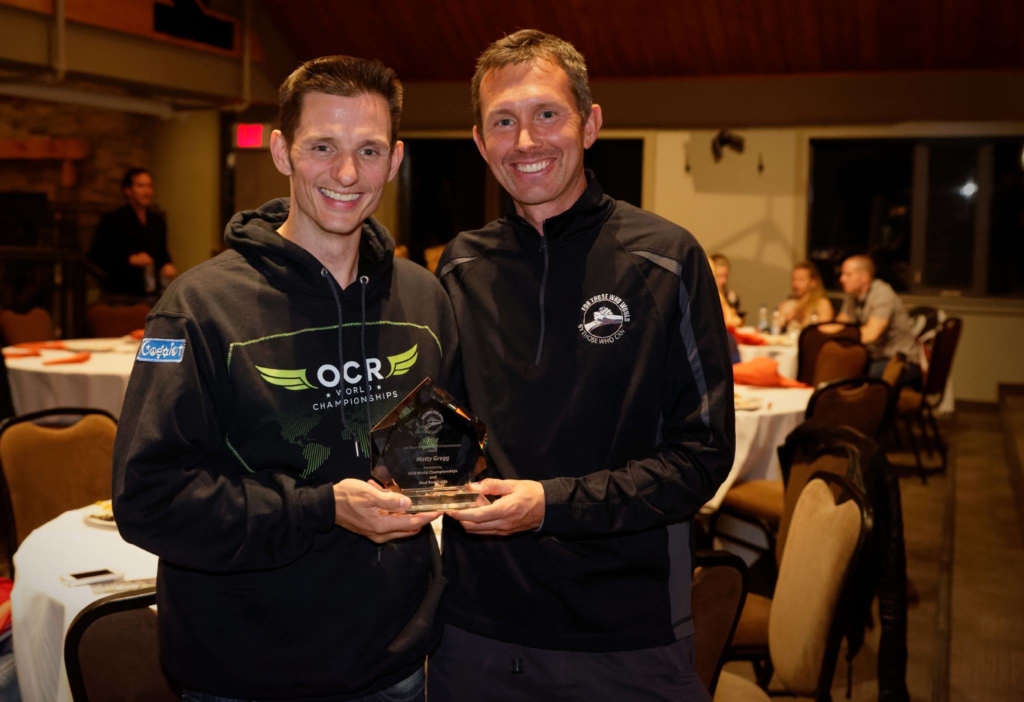 Mud Run Guide has once again partnered with For Those Who Would and the North American Obstacle Course Racing Championships to award the fourth annual For Those Who Would OCR Humanitarian Award. For Those Who Would, a Richmond, Kentucky-based 501(c)(3) tax-exempt charity rooted in the obstacle racing community launched as an organization supporting individuals unable to participate in athletic and physical recreational activities due to debilitating injuries or chronic diseases.
"We want to use the passion of obstacle racing and endurance athletes to make a positive and meaningful impact on the lives of those individuals who are unable to compete because of illness or injury," said Founder Jeff Cain.
The 2018 For Those Who Would OCR Humanitarian Award honors an OCR athlete who through his/her actions off the course unselfishly makes a positive difference in the lives of others. Last year the award was presented to Matty Gregg for his fundraising initiatives in the obstacle racing community.
"It meant a lot to be named amongst those incredible finalists. The award celebrates those who have found a second purpose beyond the pursuit of competitive excellence. So to be able to have a night and dinner celebrating this community and like-minded people was an unforgettable experience."
We are looking for you to nominate the people in the OCR community who consistently give back in selfless ways to their communities and others.
The award will be presented at the 2018 North American Obstacle Course Racing Championships at Stratton Mountain, Vermont during the event weekend.
Nominations for the award are currently being accepted online at For Those Who Would. The deadline for submitting a nomination is June 12, 2018. We need your help to recognize those who give selflessly to their community. Nominate whom you think is most deserving of this award today!
---
*Individuals and family members associated with FTWW, NorAm OCR Champs, and MRG are ineligible for nomination. Additionally, finalists from 2017 are not eligible for nomination in 2018.