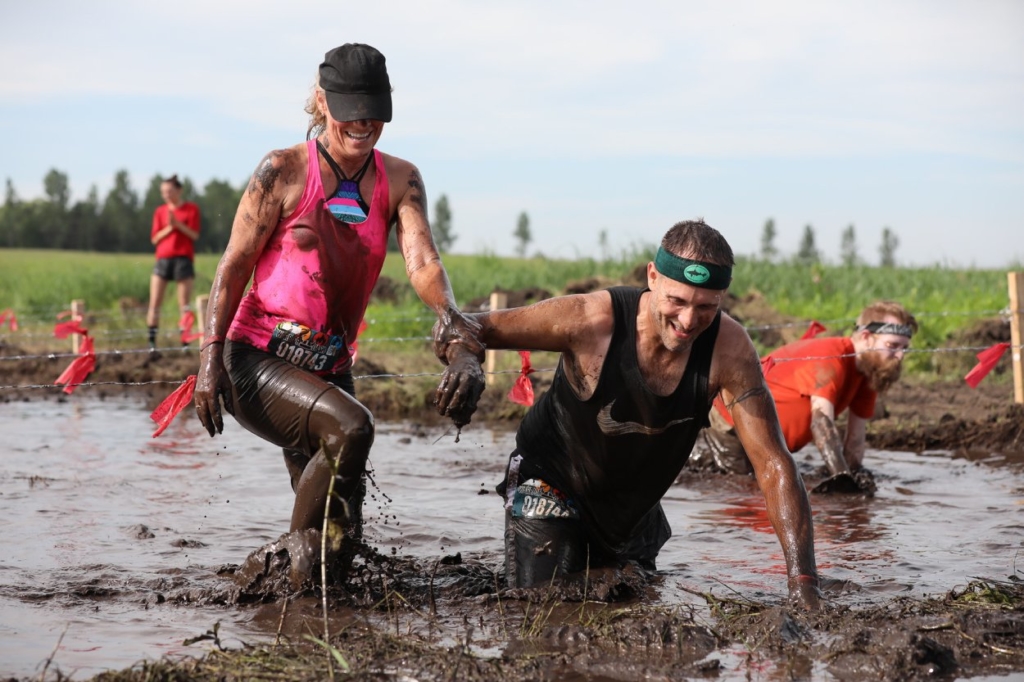 Warrior Dash recently announced a new partnership with Garden of Life as the official nutritional bar of the race series. This is the latest partnership announcement for the event series. Garden of Life is known for their organic and non-GMO products and will be offering their new GōL Bars at Warrior Dash finish lines across the country. Full announcement below.
---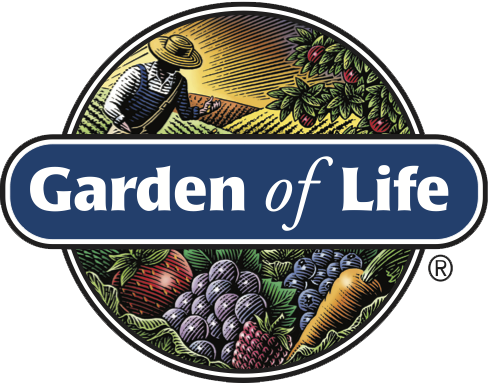 Just in time for this summer's competitive adventure-race season, Garden of Life, a leader and innovator in Certified USDA Organic and Non-GMO Project Verified nutritional products, recently announced that it will introduce its newest products – GōL Bars, Certified Organic and Non-GMO Project Verified protein bars, each made from 10 or less simple, clean ingredients. Every participant in a Warrior Dash race will be provided with all four delicious flavors of GōL Bars to help them refuel with 12 grams of organic protein, and energize with organic fruits and nuts. The nutritional bar will be available at Warrior Dash registration or at self-serve snack stations near the finish line.
"We're excited to bring Warrior Dash participants nationwide our new GōL Bars, providing truly clean protein on-the-go," said Mandy McCarthy, VP of Marketing at Garden of Life. "Warrior Dash represents the fun, active lifestyle that many of our customers live. We look forward to reaching these new consumers and providing them with truly clean nutrition that tastes great."
Garden of Life offers more than 330 products for every health need, both in stores and online. From clean protein powder to an effective probiotic, Garden of Life nutritional supplements help people achieve extraordinary health.
"Garden of Life is a company known for nutrition and quality," said Scott Howard, vice president of sales and marketing for Red Frog Events. "Our participants love to have fun and aspire to live healthy active lifestyles. What better way for them to fuel-up pre-run, or fill-up post-run, than with a great new nutritional bar from a brand that you can trust. "
To learn more visit Warrior Dash for the closest race near you and how to save on your next Warrior Dash!