This week on Training Tuesday we feature Spartan's workout – The Barn Beast. Barn Beast was a name given to Jason Jaksetic (featured in the video) when he lived in Pittsfield, Vermont in Joe De Sena's barn. Jason has been creating WOD's for Spartan since 2011 and continues today to help push the Food of the Day and Workout of the Day programs.
Workout Of The Day 'The Barn Beast' | Spartan
In this workout, you need a Spartan Pancake or similar and the great outdoors. Jason is known for creating simple workouts that challenge your mind and body and prepare you for whatever race you are training for.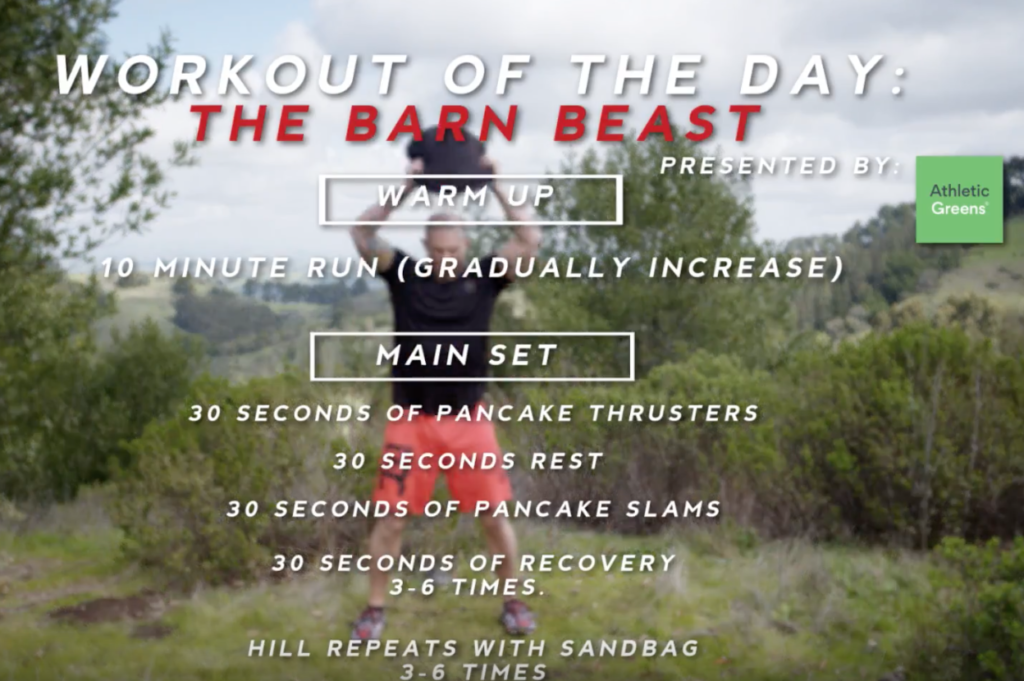 Need more inspiration for your next workout?
Be sure to check out all the Training Tuesday videos over on our Training Section of the website.