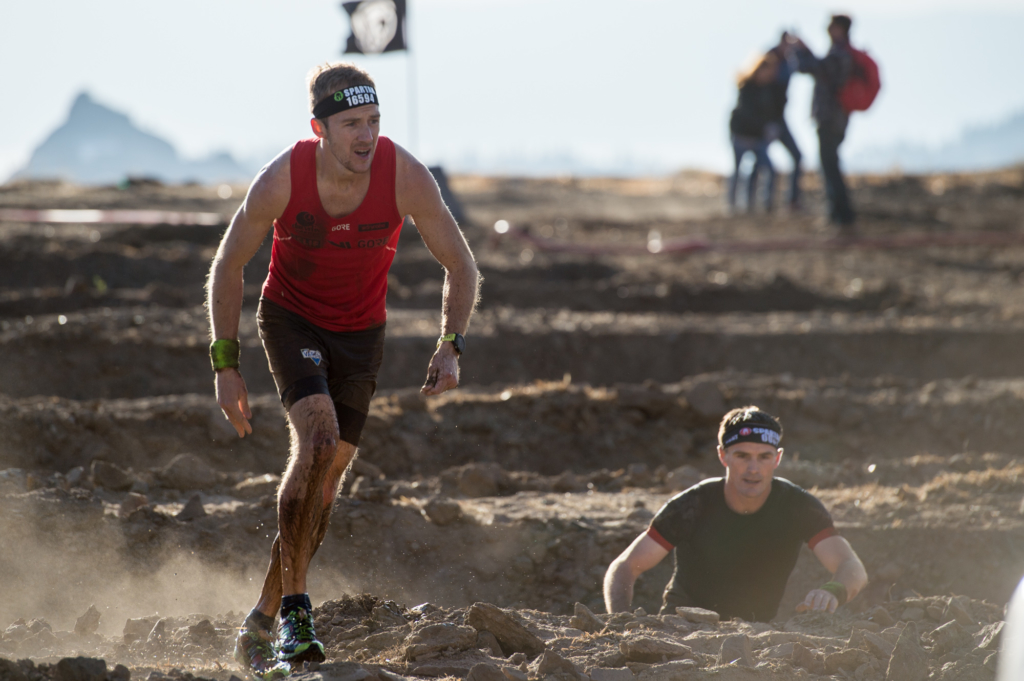 Jon Albon and Lindsey Webster were crowned today the 2018 Spartan World Champions after two impressive performances on a grueling course in Squaw Valley, California. Both Webster and Albon won their second Spartan World Championships today with Webster winning back to back years and Albon finding himself atop the Spartan World Championship podium since 2014.
2018 Spartan World Championship Results
MEN'S ELITE
WOMEN'S ELITE
 Jonathan Albon
 2:07:04
 Lindsay Wesbter
 2:25:27
 Ryan Atkins
 2:07:29
 Rebecca Hammond
 2:29:40
 Robert Killian
 2:10:05
 Zuzana Kocumova
 2:31:18
 Ryan Woods
 2:13:57
 Faye Stenning
 2:32:17
 Cody Moat
 2:14:19
 Rea Kolbl
 2:40:08
With elite athletes from more than 50 countries, the 13.5-mile "Spartan Beast" course challenged competitors with 34 obstacles and elevations reaching more than 4,000 feet. As Elite Championship Beast winners, Albon and Webster have the chance to win $1 million if they can replicate 1st place finishes at the Spartan Trifecta World Championship in Sparta, Greece in November and the 24-hour Ultra World Championship in Iceland in December, as part of the Spartan $1 Million Trifecta.
"The best of the best from across the globe came out and dominated this extremely challenging course at North Lake Tahoe," said Spartan founder and CEO Joe De Sena. "Congratulations, not just to the World Championship winners, but to everyone who pushed their bodies to the limit at the race which challenged the minds and bodies of all who entered."
Albon captured the men's elite title with a time of 2:07:04, while Webster earned the top prize on the women's side with a 2:25:27 course pace. Joining Albon on the men's podium were Ryan Atkins in second and Robert Killian in third. Rebecca Hammond and Zuzana Kocumova rounded out the women's top three, earning second and third respectively. The race streamed live exclusively on Facebook Watch via the Spartan Race LIVE Page – and will be broadcast on ESPN at a later date.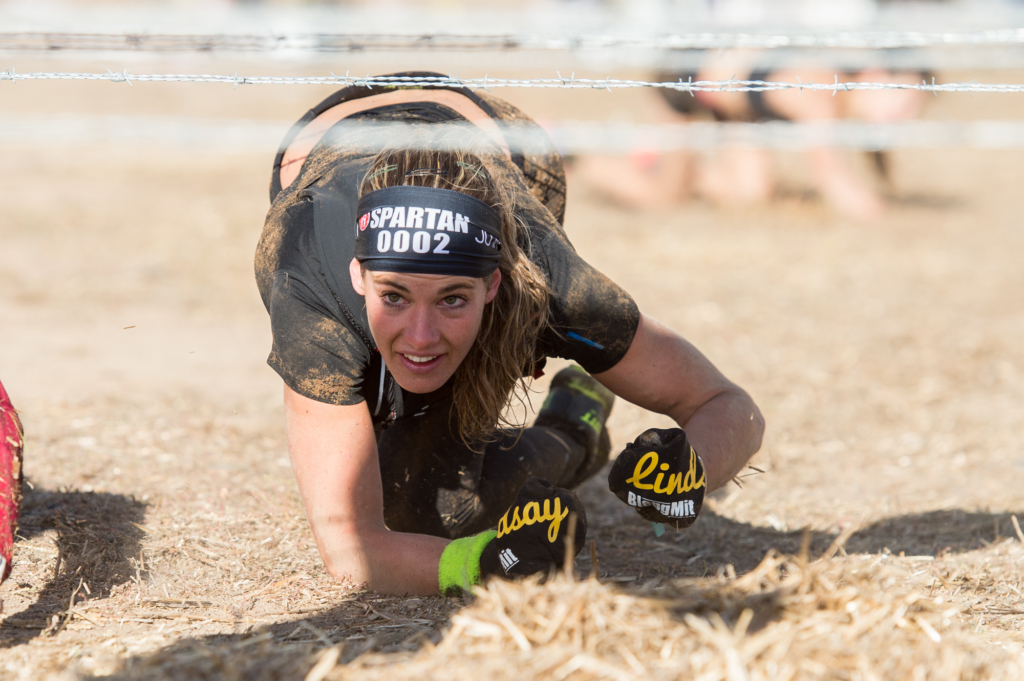 The race weekend kicked-off with a press conference on Friday afternoon with the sport's top competitors. At the event, Rakuten Marketing CEO Stuart Simms joined De Sena on-stage to unveil the 2019 finisher's kit, which features the Rakuten logo on the front and back as part of the brands' partnership that was announced earlier in the month.
The kit is an eco-friendly CRAFT Sportswear tee-shirt. Events are scheduled to continue throughout the weekend, highlighted by the Team World Championship, which unfolds along an 8-mile Spartan Super course with more than 25 signature obstacles. The second annual event features athlete's on more than 20country specific male and female teams of three competing for more than $10,000 in cash prizes.