Spartan Race launched its brand new venue and welcomed thousands of eager racers to test out the dusty unmarred course in the spanking new location of Tejon Ranch, California. While many people were initially unsure of what to expect, us native Californians knew without hesitation that it would be warm, it would be dry and it would be painful in all the best ways.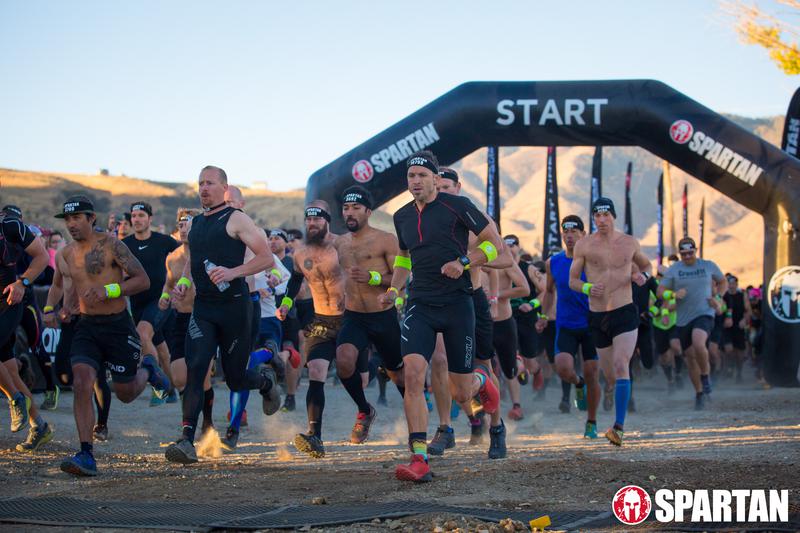 For the rest of the world, October means fall weather, pumpkins spice lattes, and lazy Sunday afternoons, but for good 'ol SoCal , this means dirt showers, sunburns, and continuous heavy sweating.   It only makes sense that a bunch of crazy Spartan Racers would choose to tackle this course with pride and determination.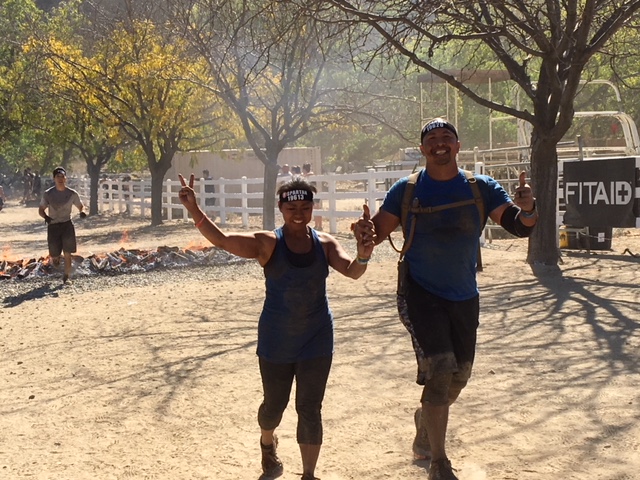 The 4.5 mile course was evenly spread out with enjoyable flow from a runner's standpoint. The elevation peaked at roughly 3800 feet, which admittedly felt like 10,000. The hills were tough for many participants, and with the added desert dryness and rising heat, it made for an emotional day for many. Overall, I felt that the course was extraordinarily challenging for a sprint, but the overall camaraderie and support lifted everyone's spirits and kept the race pleasant. Signature obstacles such as the Bucket Brigade, Multi-rig, Olympus and Hercules Hoist were grouped in a cluster about half a mile before reaching the finish, yet the rope climb, monkey bars, and Twister had been equally displaced before hitting mile three.
The clustering of grip-busting obstacles was tiring, and needless to say, by the time I hit the Hoist, my calluses had ripped off, and my hands were on fire. It was interesting having the hoist so close to the fire jump and finish, in fact, once I had completed the Hoist, I turned and realized I only had about 30 feet to go and it was the very last obstacle. I was halfheartedly expecting another hill. Yay, all done!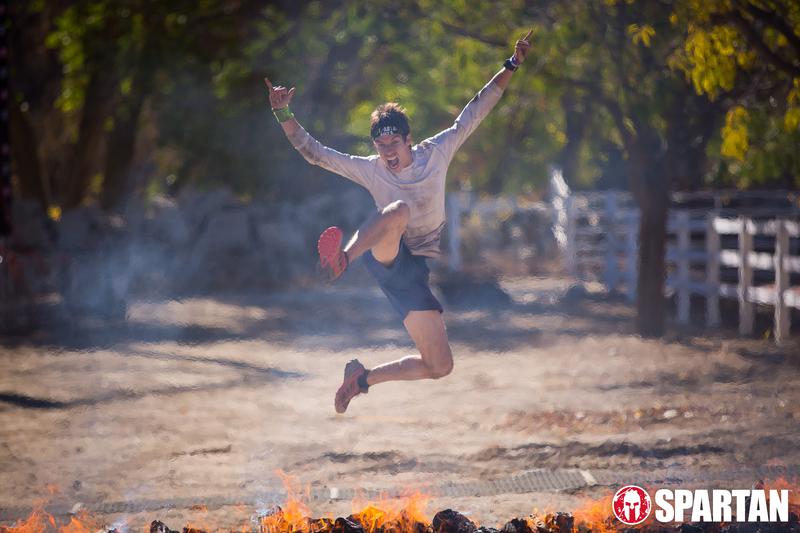 I believe that this is one of the more challenging races, as far as west coast venues go, and I am incredibly pleased to see Spartan Race utilizing the valley so well. The bucket brigade and sandbag carry were on top of hills, so naturally they were dreadful for many, but even with that added challenge, I thought the course was put together nicely and the race directors put a lot of thought and TLC into the madness. I'm pleased with how things turned out, and I believe many racers felt the same.
After I finished running, I stuck around to see what kind of intel I could gather from various athletes.  Monty Stoner, from Fountain Valley, California completed his 3rd trifecta on Sunday and was overjoyed to have made it through both the Beast race and the Sprint. He had run the Beast course the previous day and stated that compared to running that, today was a walk through the park. He also shared his progress and goals for the 2018 season, specifically regarding how many races he plans to complete by the end of 2018.
"My goal for the rest of the season is to complete four trifectas, and after today, I only have to run one last race in Laughlin to complete it.  I cramped up a bit along the way, but I'm feeling pretty good and it was a fast course. I'm glad to be here."
Many Trifecta Chasers met their goals this weekend, and it was truly fascinating to see so many different runners- of all shapes, sizes and age groups celebrating this victoriously. Lori Way, a newcomer to obstacle course racing, boldly enlisted in the Age Group/Competitive heat and was awarded with a 3rd place podium spot. She was in shock and awe and expressed intense gratitude for making the cut. She plans to continue on with Spartan and race again soon.
The final highlights of the day were the lengthy massages being offered in the festival area, by the BFF Pro BodyBuffer tent. The team was happily helping dozens of race finishers free massages and demos of their products, along with deals and suggestions on recovery. Initially, I was a bit disappointed with the lack of vendors and booths Spartan had to offer, but in this case, the quality was more impressive than the number of tents. Chagit had a booth of their highly potent, antioxidant-rich mushroom shots and were offering samples, and 24 Hour Fitness had a fun photo booth set up with various props and backgrounds, and a trail mix bar to help ourselves to. Food trucks were placed closely together near the beer tent and spectators seemed to have plenty of options to keep themselves busy and properly fueled. Overall, the festival area did feel a bit small,  but most people seemed to have plenty of stimulation and stay well entertained. I do believe that this course was properly maintained, challenging, yet doable for first timers and I hope that we can race it again in the future. Aroo!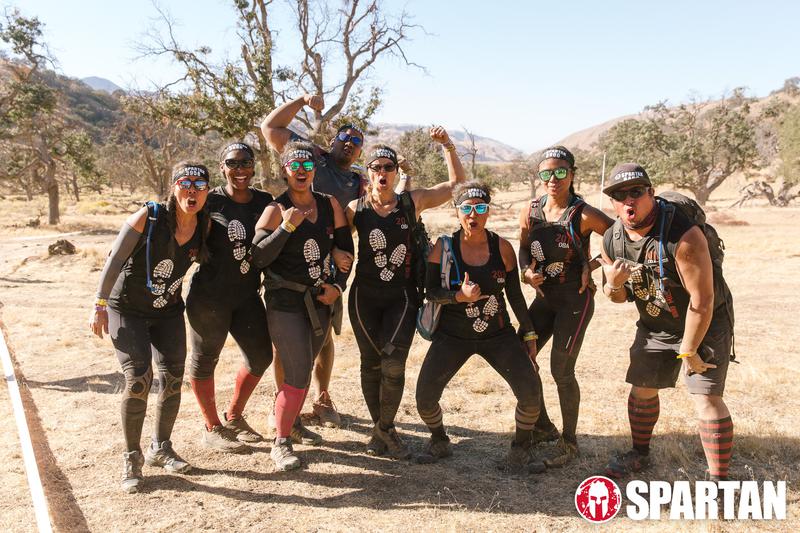 Rating: 4/5
Rating: 4/5
---
Have you done an Spartan Race?
Leave your own Spartan Race review and feedback...