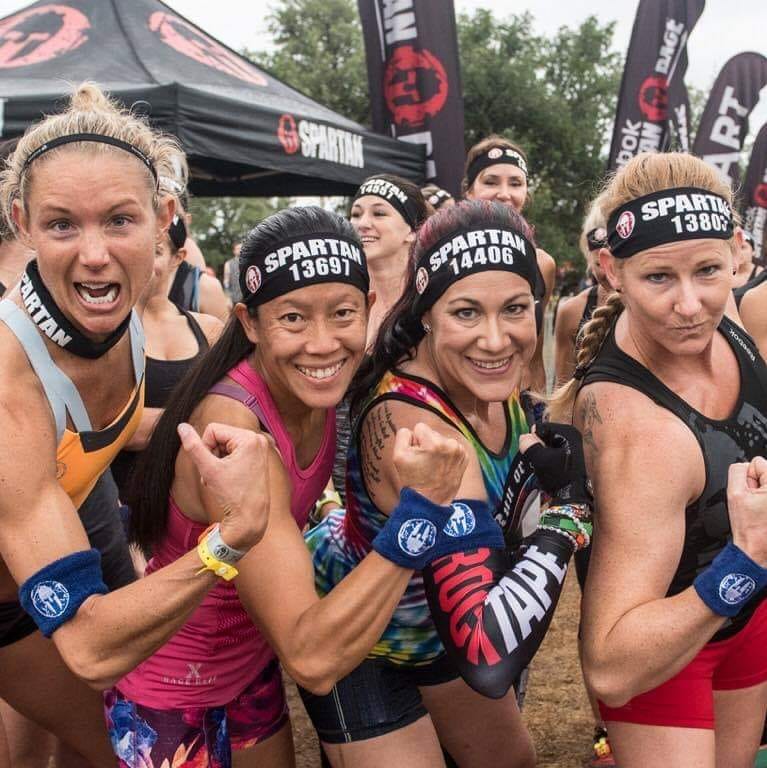 Last week, a regional Spartan Facebook group posted an open casting call for "Spartan Women" to apply to be in a reality, documentary series.  
The post sought to appeal to women with this message:
Do you and your fancy friends compete in Spartan races? Are people shocked that you trade in your heels to run in the mud and climb over obstacles? Is Pinot & power workouts your idea of a perfect day?

Now seeking personality-driven Spartan women for a new doc-series.

Do you go from being a boss babe in heels during the week to getting your sporty side on for the weekends? Do you consider yourself one of the most athletic housewives or singletons in your city? Has one of your friends talked you into training for an event that pushes you out of your comfort zone?
Not surprisingly, it didn't go over well.
Responses ranged from:
"We are more than just a 'pretty face' that likes to get active and 'play in the mud' sometimes."
and
"Y'all do know that not all of us wear heels or need someone to talk us into trying Spartan right?"
To outright asking for the post to be removed or rewritten.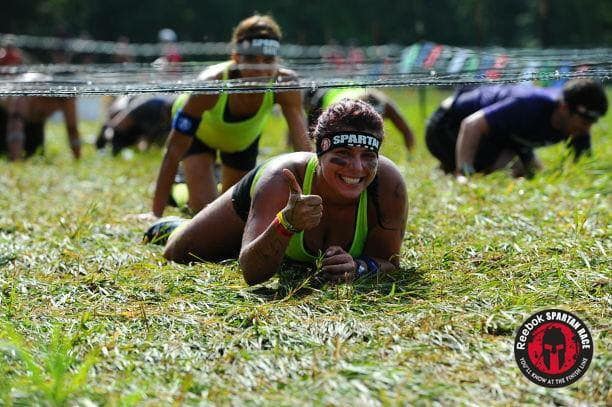 The fact that someone at Spartan greenlighted a terrible television idea, or fell asleep while babysitting the interns on regional social media properties is not the issue.  The larger point is that some believe that much of the OCR world's marketing is tone deaf in its portrayals of female athletes, and is generally missing the mark when it comes to appealing to women.
I asked a collection of badass female athletes across a variety of disciplines, life stages and professions to answer one question:
If OCR events could do one thing better to market to women, what would it be?
"The marketing should connect with real women.  They show photos of women completing the races that look like they just came out of CrossFit.  That's not me, that's not my friends. It would be nice to also see a story about a woman stepping from a yoga class into a Spartan event.  They also show tough guys in all the photos. That can be intimidating for women. It would be nice to see all women teams." Kara C. (20's) Fitness enthusiast.

"Sometimes I want to be really competitive and other times I want to have fun with friends and other people. What creates the memories is the journey of training and the adventure of doing the race with teammates.  If I were them, I would look to collaborate with gyms that are majority women (Orange Theory, Soul Cycle etc.)."
Jenn R (40's) Spartan racer, former body builder.

"I would definitely try to capture the angle of the endurance athlete. I think women like that title and like to be described as doing more than 'just a run.'  A lot of events could be marketed in that light to women. I think the toughness component is repetitive and has been overdone."
Jaime P, (30's) Women's team sport coach and distance runner.

"OCR events never segment men into a single category, so why would they do that to women?  It's sad that anyone's perspective on women is only that we wear heels to work or that we sip wine with our friends.  There's much more to women than that."
Molly H. (20's) Team sports and OCR participant.

"I don't want to be marketed to as a woman.  I want to be marketed to as an athlete. Just appeal to me as an athlete. I don't care if there are men in the field.  I want to compete. I don't want to be in a women's only field or event. I want to do my thing and go as fast as I can."
Whitney M. (30's) Competitive Triathlete.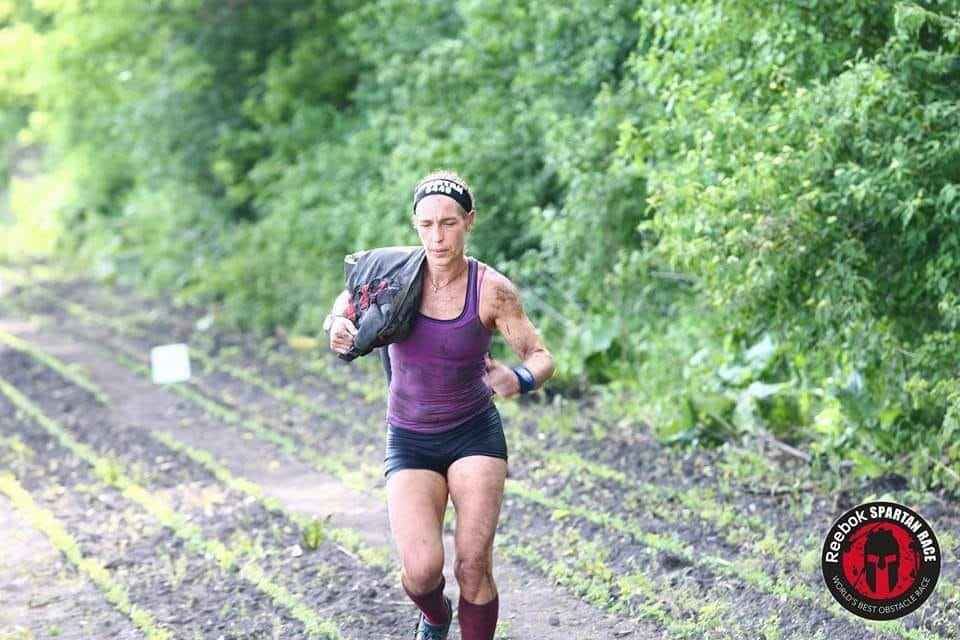 After hearing and thinking about the comments from these athletes, and the others I've spoken with about the subject, women and men compete for many of the same reasons:  the challenge, the journey, the performance and the struggle…but they use different language, imagery and paths to get there.
For the sake of growing our sport, and retaining some of our best athletes, I sure hope the events are listening.
---
Disclaimer: The viewpoints expressed by the authors do not necessarily reflect the opinions, viewpoints and official policies of Mud Run Guide LLC, or their staff. The comments posted on this Website are solely the opinions of the posters.