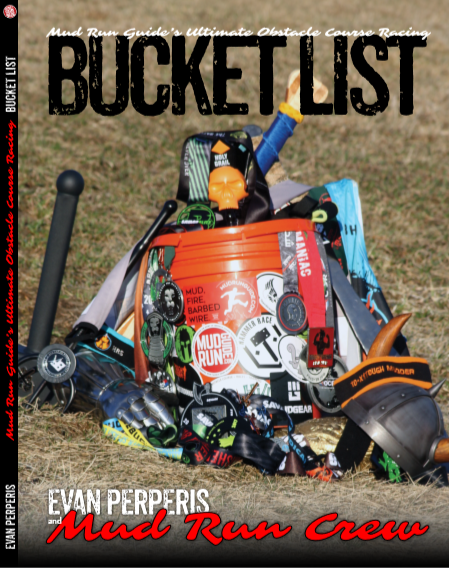 It's another year of Obstacle Course Racing (OCR).  For those that have been around for a couple of seasons and have done the events that are right by your house, you may be looking for more.  For those that are new to the sport, the number of races, brands, distances and types may seem overwhelming.  Here at Mud Run Guide, we hear your concerns and have come out with a solution for everyone regardless of your fitness level, current participation level or goals, Mud Run Guide's Ultimate OCR Bucket List.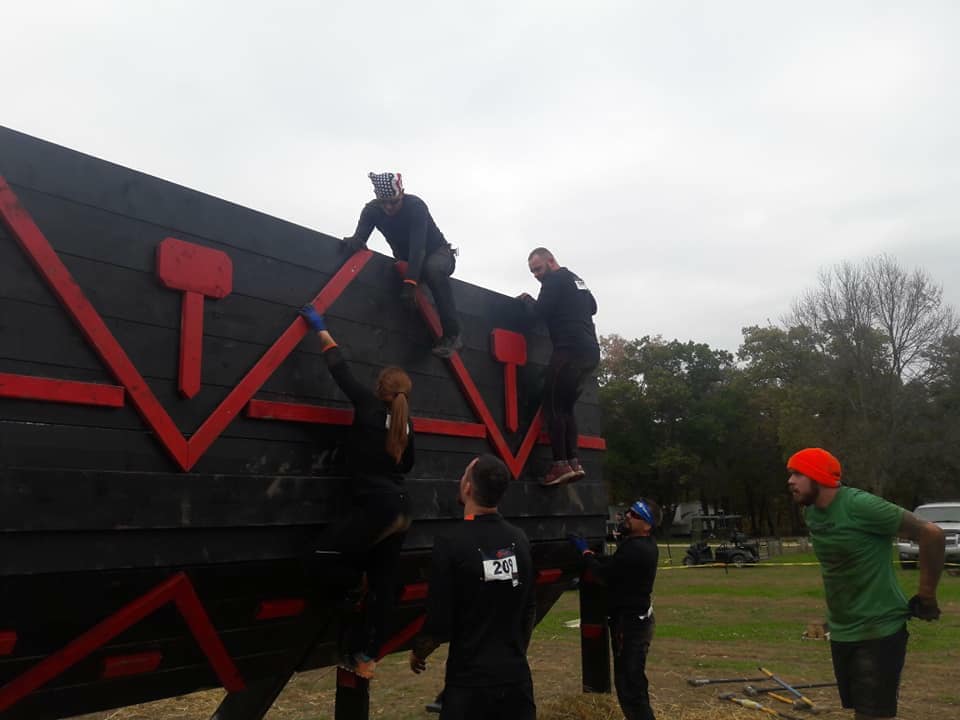 The book is a comprehensive guide to the OCRs that you need to run.  With contributions from almost a dozen members of the Mud Run Guide crew, the book provides first-hand experiences of races across the globe.  With coverage of more than 100 different race brands and formats, the book is sure to provide with you some goals for 2019 and beyond.  Each race has details on general time of year, links to their website, how many races they usually run in a year as well as a description of the race.  Included is over 130 pictures from events all across the world as well as every USA based OCR World Championship and North American OCR Championship qualifying event.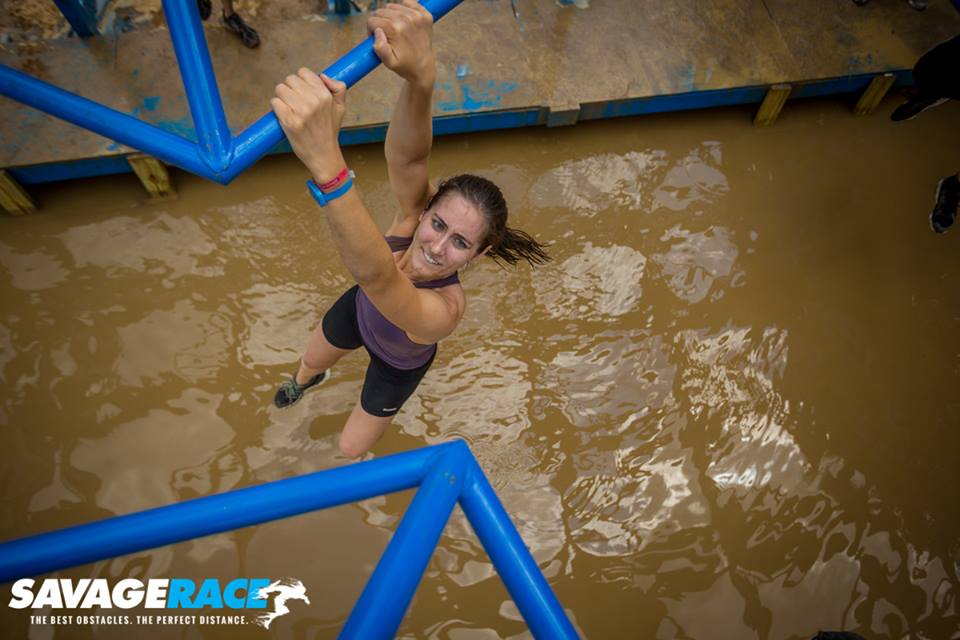 Inside you'll find chapters broken into topics based off your interest and goals including:
Swagtastic!– races with next level swag and medals
Persistence Pays Off– awards you can get for completing multiple races in a specific brand or across brands in a single year
History Buff– head back to OCRs original races and the hometowns of these major brands for a unique experience
Destination Races– pack your swimsuit and beach towel for these exciting race-cations
Reality Show– explanations of TV shows with an OCR theme
Challenge Yourself– can you finish these courses with 100% obstacle completion?  Only the best will be able to finish every race listed in this chapter.
All Nighters– if you love Ultra-OCR, these descriptions of 12 and 24 hour overnight races is for you
OCR Plus- for those that love OCR but want more challenges including mixing in workout stations, CrossFit and even an OCR based triathlon
Permanent– popular fixed site OCR courses all across the USA
Local Races- my personal favorite chapter, all the great OCR brands that hold one or two events a year showcasing truly what makes this sport unique
International Traveler-options for those looking to head to new countries and travel to places like Europe, Africa and the Middle East
For the Party– if a post-race beer is more important than your finishing time then you might want to start in this chapter
Laugh It Up- funny ideas to mix up your racing
Assessment and Selection Events- unconventional fitness for those looking to push limits through challenges like the Death Race, Agoge, TPK, SISU and GoRuck Selection
If You Can Win It All- some of the most unique and memorable OCR podium prizes
Championship Races– no OCR book would be complete without highlighting our championships.  The chapter covers each including some that are now defunct and what makes them unique.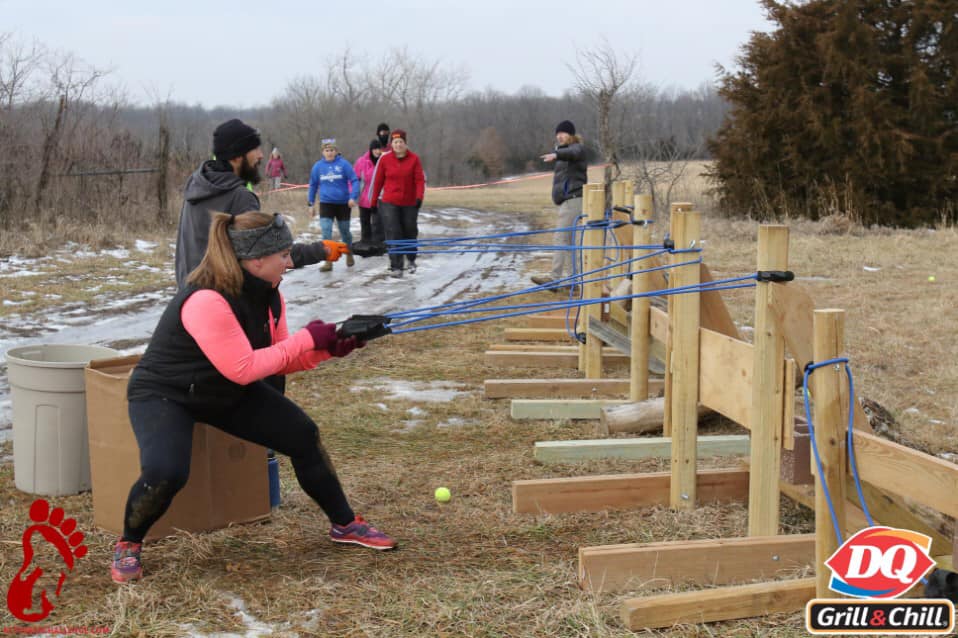 With so many contributors this is one of my favorite projects I have worked on.  It highlights the aspects that really make our sport great bringing together elite athletes, persistent OCR fanatics, rookie athletes, first-timers and those simply looking to get a little bit healthier.  Pick up your copy today and start checking items off your bucket list.
Order off the Strength & Speed website here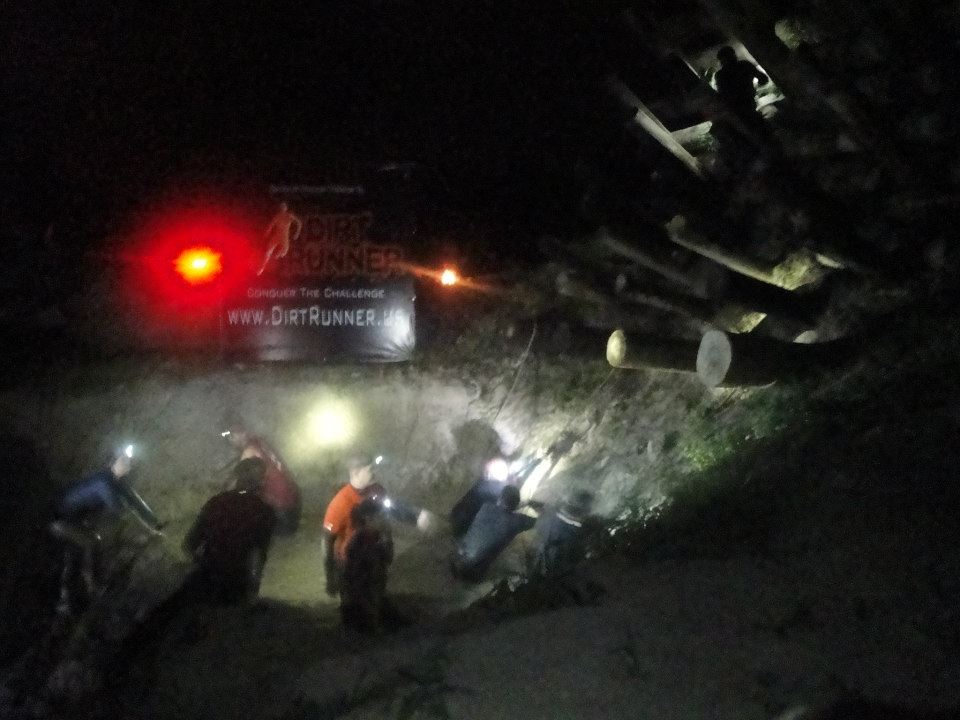 Special thanks to all contributing authors Julie Abbott, Jay Flores, Hillary J. Greene, Luc LaBonte, Serra Langone, Kelli McRobert, Josh Rundquist, Aaron Singleton and Brett Stewart.  As well as contributing photographers Amy Perperis, Shawn Crosswhite, Melissa Dugan, Ashley Samples, Ryan O'Horo as well as athletes from the Strength & Speed team and the Conquer The Gauntlet Pro Team.