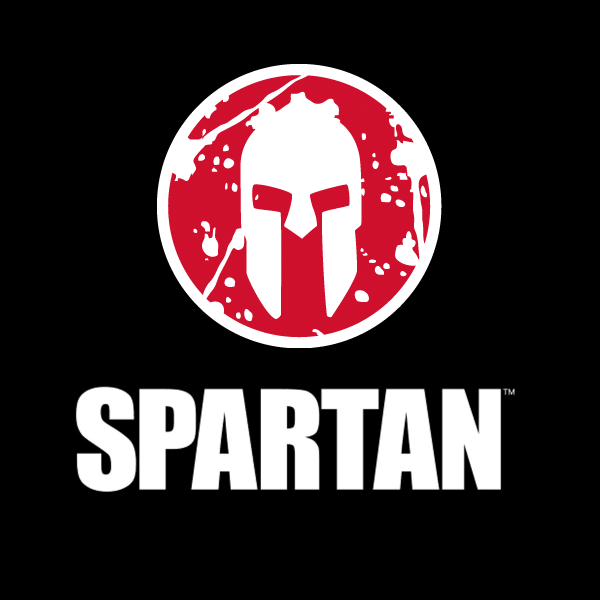 Spartan US and Harley-Davidson have announced a partnership that sees the motorcycle company being named the Offical Motorcycle of Spartan US.
"The core values of strength and perseverance run deep within both brands and create the foundation for a strong partnership between Harley-Davidson and Spartan," said Spartan CEO and Founder, Joe De Sena. "I grew up riding and know that much like our events, riding a Harley-Davidson makes you feel alive, it gives you an unbelievable sense of freedom and the same adrenaline rush. We want to continue to provide our community opportunities to pursue their next adventure, and learning to ride a Harley-Davidson motorcycle offers just that. There is no other brand we would want Spartans to ride than a Harley-Davidson."
Participants and spectators will see the Harley-Davidson featured throughout the obstacle course and be able to participate in the Jumpstart rider experience where they will get to feel what it's like to ride a motorcycle. Also at the event, they will be able to win a Spartan race entry and Harley-Davidson Riding academy at select race events.
The partnership will also offer select Harley-Davidson dealerships host an exclusive Spartan Workout Tour. These 90-minute bodyweight workouts give Spartans a chance to meet other Spartans in an all-abilities friendly workout environment.
In addition, select Harley-Davidson dealerships will host exclusive Spartan Workout Tours to help racers get revved up. Those who attend the Workout Tours and sign up for Harley-Davidson Riding Academy will receive an entry to a 2019/2020 Spartan race of their choosing. For more information on the Workout Tours, visit Spartan.com.
"Racing in Spartan and riding a Harley-Davidson motorcycle may start from two different roads, but they lead to the same journey for many," said Ann Janikowsky, Director of Marketing, Community and Experiential, at Harley-Davidson Motor Company. "Along that journey, racers and riders alike discover what they're capable of, experience the unbreakable bond of those who help them along the way, and whether iron or body, learn that their machine delivers a sense of personal freedom and thrill unlike any other."