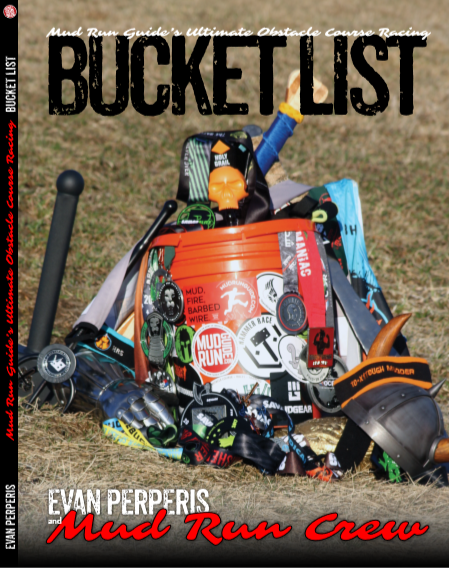 Earlier this year we released Mud Run Guide's Ultimate Obstacle Course Racing (OCR) Bucket List.  The book is a comprehensive list of the races and events that you need to do written by about a dozen Mud Run Guide contributors with firsthand experience of almost every race in the book.  The book has chapters broken down by goals and race types including races with the best swag, awards you get for racing multiple events in a series, destination races, OCR related TV shows, racers with the hardest mandatory obstacles, races with historical relevance, the best local races, permanent OCR venues, overnight/ultra-OCRs, international travel races, races with great party atmospheres, races with the best podium prizes, the championships of our sport and more.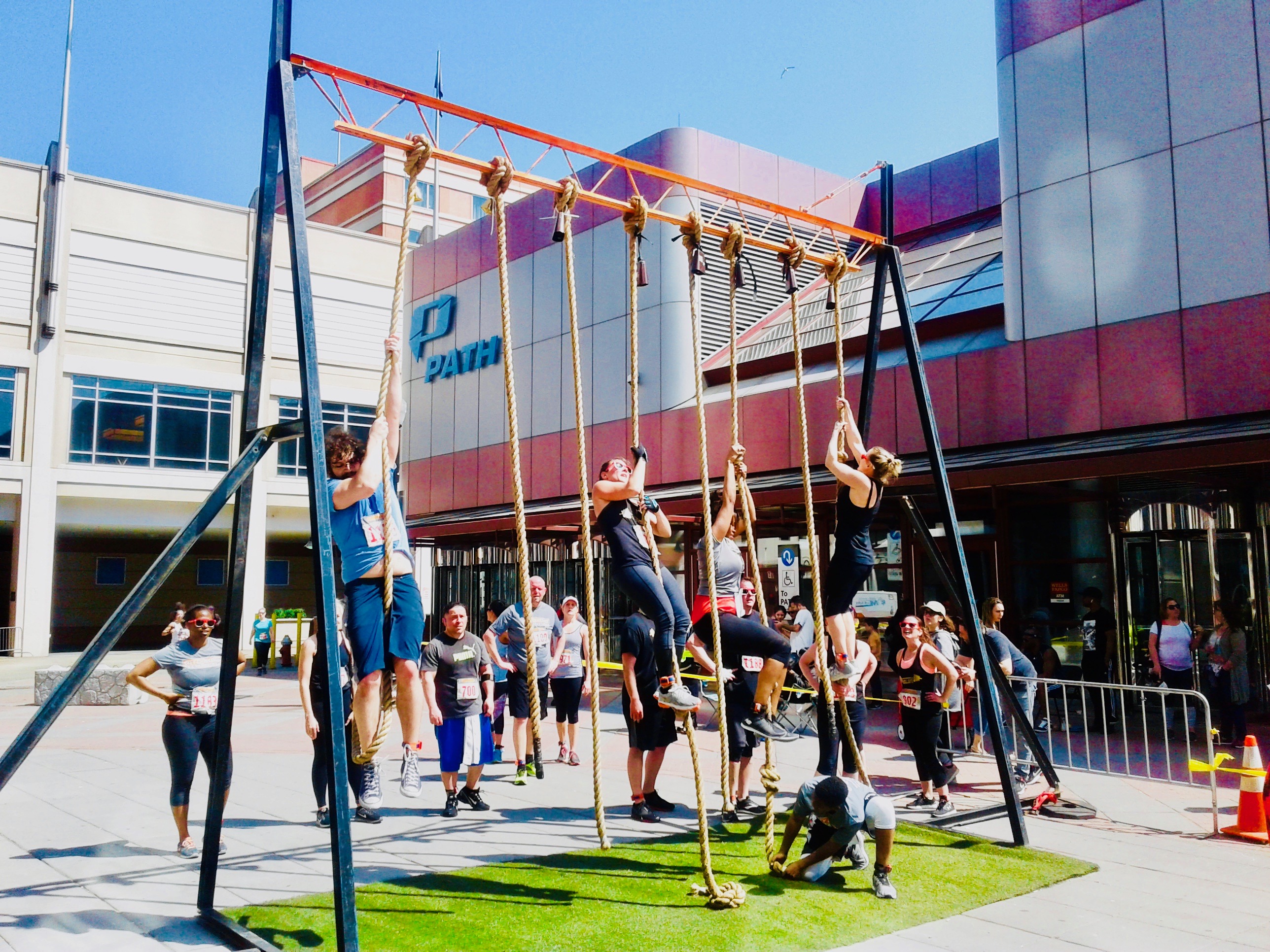 Personally, I still enjoy hard copy books, but a lot of people enjoy the convenience of digital.  So to ensure we reach a wider audience with all the great races you've heard about (and haven't heard about), we decided to publish the book on digital format too.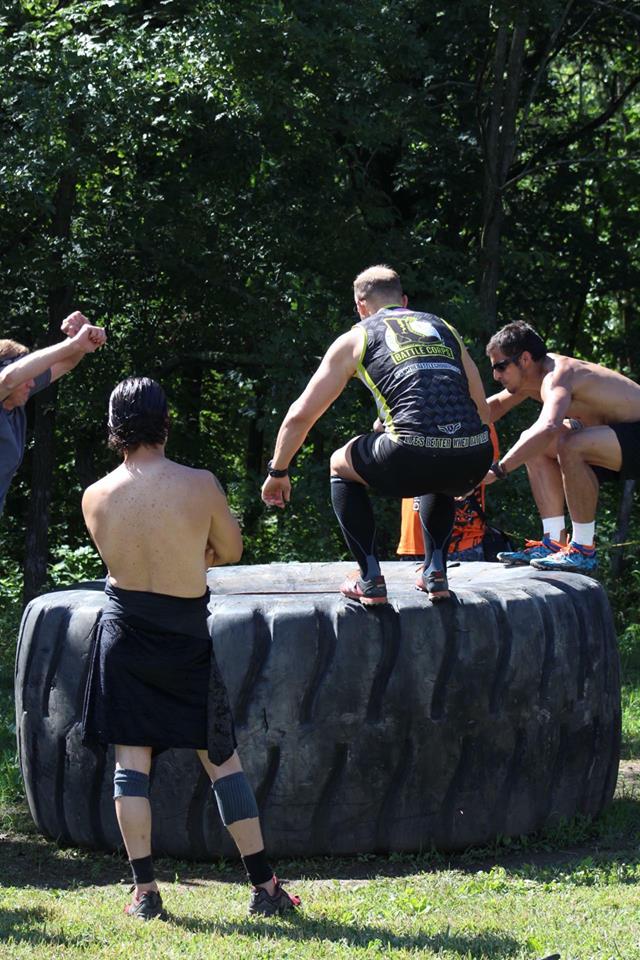 Benefits of the digital format include:
–Color Pictures– With over 130+ pictures in the book, the color makes each experience come to life.
–Active Links– Each race has a website associated with it.  In the digital version, the links are live allowing you to read about a race and click on their website without having to "put down" your book.  It is the easiest of access meaning you can learn, confirm dates, sign up and put it on your calendar without putting down your phone or tablet.
–Portability– The biggest benefit I have found to digital books is how portable they are.  I own a Kindle e-reader, which I carry sometimes, but I always have my phone.  MRG's Bucket List book is a digital .pdf format so it can only be viewed on your phone or tablet (not e-reader compatible).  With the Bucket List book now on digital, four of my five OCR books are in digital format so you can bring your whole OCR anthology with you anywhere you go.
Want to know more about the book?  Check out the initial release announcement here:
New OCR Book! Mud Run Guide's Ultimate OCR Bucket List
And don't miss the book review by Hilary J. Greene.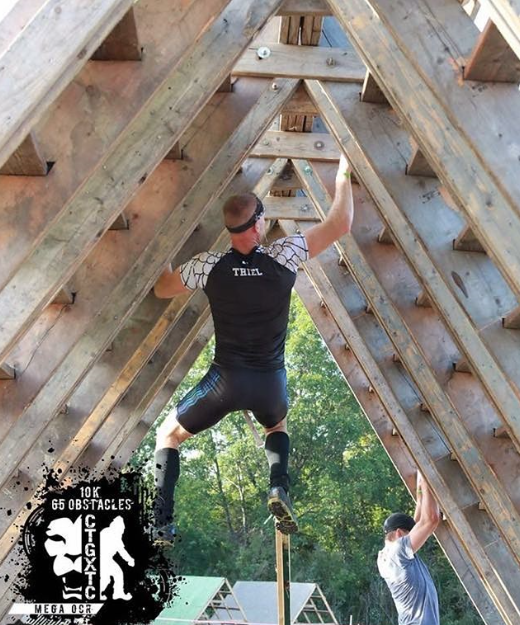 Link for the hard copy and digital copy can be found here at the Strength & Speed website.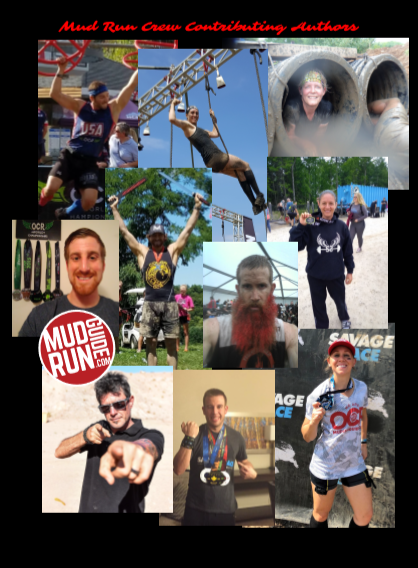 Pictures pulled from the Mud Run Guide archives