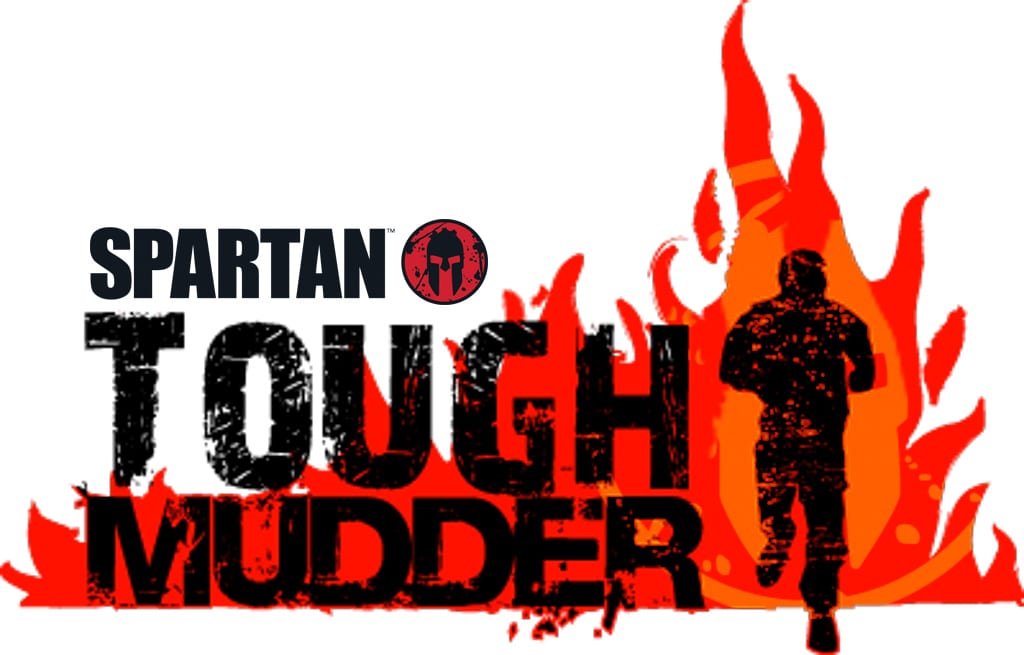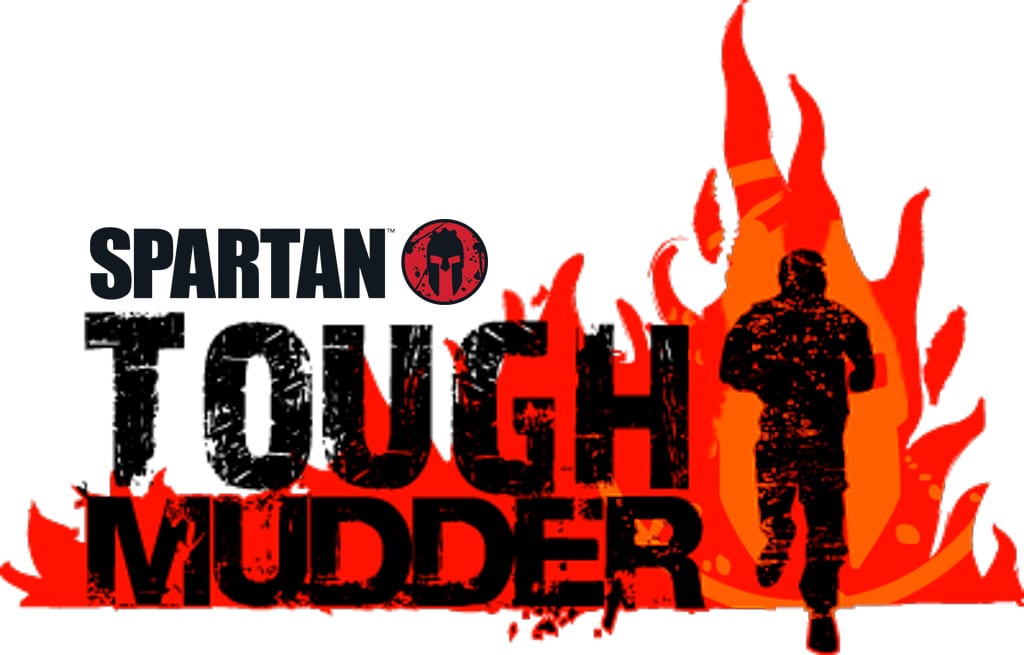 The US Bankruptcy Court in Delaware approved the sale of the assets of Tough Mudder to Spartan Race. The sale will close no later than February 28th.
The terms of the sale are as follows:
Cash Consideration of $700,000
Assumed liabilities and current contracts estimated in the range of 7-10 million dollars
Multiple objections to the sale were filed earlier in the week, most notably on behalf of Navy Federal Credit Union relating to the terms of their sponsorship of Tough Mudder in 2020.  This objection was resolved in the sale and Navy Federal will have the opportunity to sponsor any Tough Mudder events that Spartan puts on in 2020.
The next step will be a meeting of the creditors, which is to take place on March 2nd, 2020. This discussion will dive into how the assumed liabilities and contracts will be paid. Spartan's goal is to have the races back up and running by August.
Last weekend, Joe DeSena, CEO of Spartan, announced on video that any Tough Mudder season passes will be honored by Spartan. Pass holders will receive entry into any 2020 or 2021 Tough Mudder races along with an open pass to Spartan's 2020 and 2021 races.
Those who have individual race entries will be able to transfer their registration to any event once the season reopens and will receive two registrations for any Spartan event. Spartan will announce more details about race transfers and registration at a later date.
Update:
Tough Mudder CEO Kyle McLaughlin made the following comment regarding the sale:
"We're very excited that the court approved the terms of the deal spartan had in play with the Trustee. With that behind us, we're going to get everyone back to work to restore Mudder Nation and come back stronger and better than ever."
You can read the entire legal filing here.
You can read the full history of the Tough Mudder / Spartan merger here.