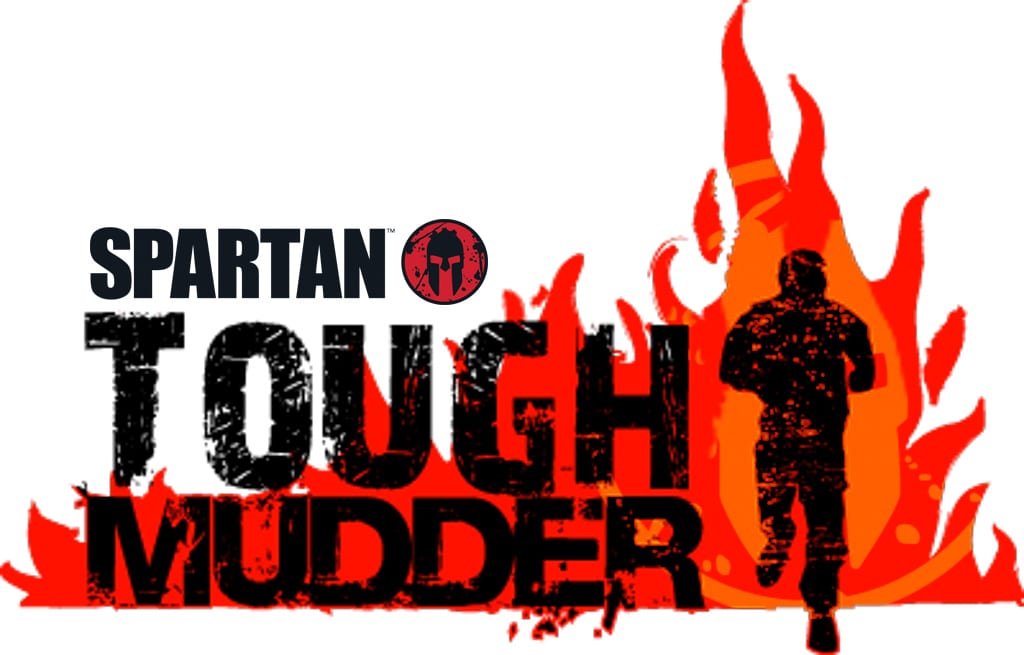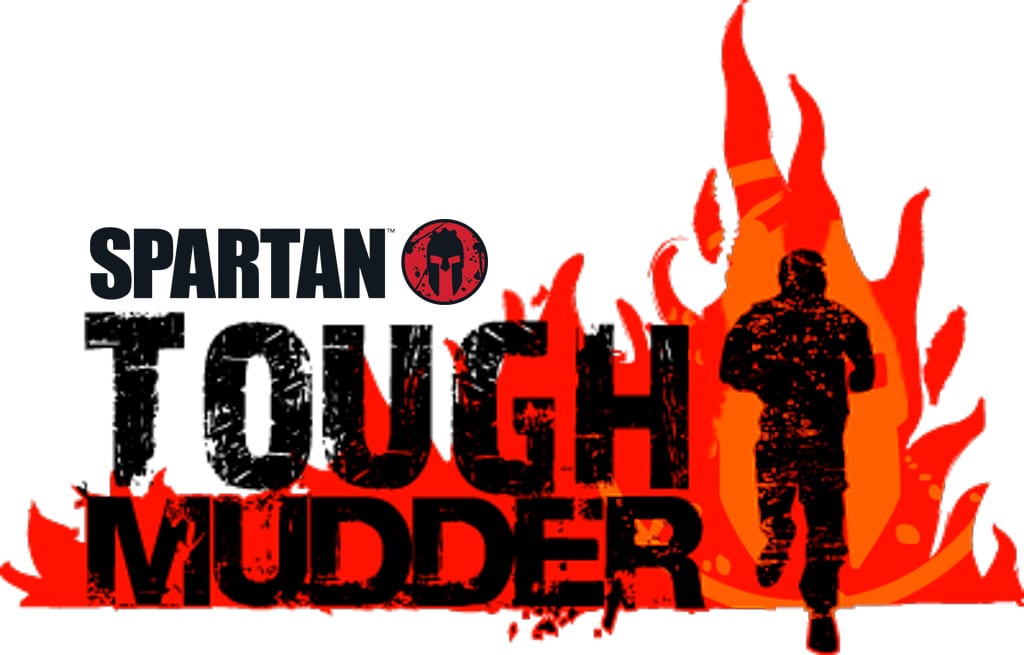 The Trustee assigned to the bankruptcy of Tough Mudder filed a petition with the US Bankruptcy Court last week asking the court to allow a transition between Chapter 11 bankruptcy and Chapter 7.
According to the petition.
Given that, among other things, (i) the Trustee has sold all of the Debtors'
operational assets of any meaningful value, (ii) the Debtors have no continuing business operations that can generate value, and (iii) the Debtors' estates do not have the resources
necessary to solicit and confirm a chapter 11 plan, the Trustee believes that conversion of the
Chapter 11 Cases to Chapter 7 is necessary and appropriate. Stated differently, there is no
"reasonable likelihood of rehabilitation" for the Debtors. 11 U.S.C. § 1112(b)(4)(A) (2018).
Moreover, if the Debtors remain in chapter 11 past the month of March, the Debtors' estates will
incur additional administrative expenses, including the incurrence of quarterly fees of the U.S.
Trustee, further decreasing the potential distribution to the Debtors' general unsecured creditors.
The largest of the unsecured creditors is Tough Mudder's registration platform Active and according to the filing, they have no objections to the conversion.
If the petition is approved this will end the final chapter of Tough Mudder as it was owned by Will Dean.
You can read more of the filing here:  Tough Mudder Chapter 7 Filing